Iran (IMNA) - Citizens make the future of cities; Citizen's participation is a process which provides private individuals an opportunity to get involved in decision-making processes. Engaging citizens in policy-making allows city managers to obtain new sources of ideas and exchange information.
Involvement of the citizens in urban affairs is thought to be the cornerstone of democracy, and it can come about through different approaches at various levels.
Isfahan has recently introduced a new participation and interaction model through which the municipality invites residents to join the developmental measures, enabling spontaneous activities of citizens.
The Citizen's Facilitation Office in the municipality of Isfahan has been established to facilitate greater support to the citizens, ensuring them that they receive the attention they deserve.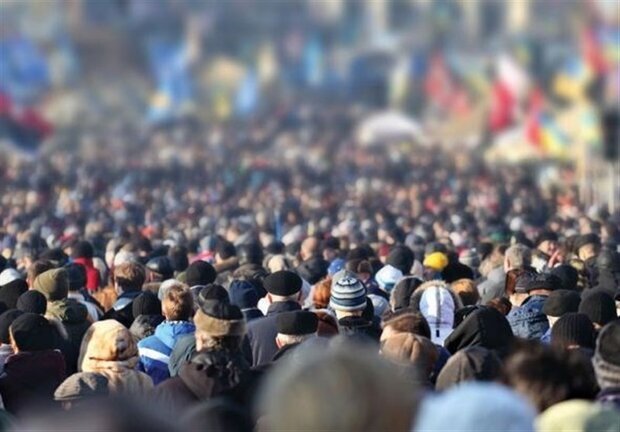 The body allows citizens to actively participate in decisions that affect their lives, and to quickly resolve their complaints or problems. It promotes direct ties between the mayor, the city government, public institutions and enterprises on one side and citizens on the other.
Prompting awareness and increasing understanding of public institutions and the way they function, enabling citizens to better access the services they need, and to understand the boundaries and limitations.
The office enables all walks of life to actively participate in making thoughtful decisions and gain a sense of belonging.
Decentralizing urban governance where citizens have a stake in deciding on how cities should be managed is one of the objectives of establishing the Citizen's Facilitation Office.
Many people feel a sense of commitment to their city and are actively involved in measures improving the quality of life there. Local authorities play a more supportive role by providing facilities or making them available to citizens. The Citizen's Facilitation Office is the best administration that supports citizen participation in various ways.