Iran (IMNA) - "The Idea Cup events have been held with the aim of attracting and maintaining citizen engagement, and each of them has its own specific or general audience; For example, the Idea Cup of Chaharbagh-e Zandegi is arranged for the participation of both target groups, namely citizens and the academic, scientific and student community," Massoud Hajbandeh noted.
He went on to say that the idea cups are held with the aim of encouraging citizen participation in the planning and urban management processes.
The head of Isfahan Municipality's Creativity and Innovation Desk continued, "During this period of urban management, we have tried to establish a link between the citizen's creative ideas and the discourse of urban management according to the slogan "My Isfahan, the city of life."
"The idea of a child-friendly mayor is also being planned in advance in cooperation with the secretariat of a child-friendly city in the Deputy Office of Urban Planning and Architecture and the General Directorate of Education," Hajbandeh ended.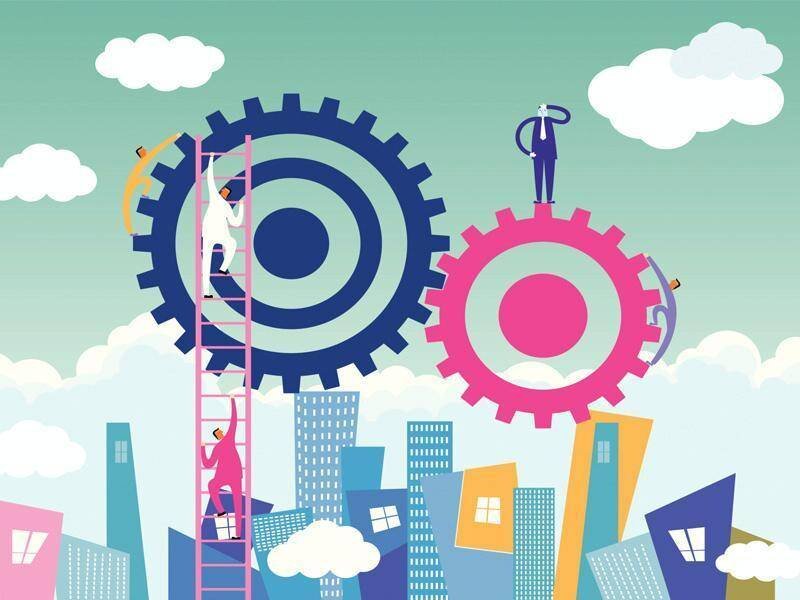 To ensure public trust and make government more responsible, transparent, and collaborative, the possibilities and grounds for public engagement must be provided to increases the citizen involvement in decision making processes.
Seeking citizens' feedback by way of holding idea-centered events, local officials are increasingly seeking to move away from one-way communication with the public and are following more creative approaches with a focus on more meaningful, and open citizens' involvement.
Public engagement is particularly important in local governance since it promote the virtue of solidarity, and build social bonds in a community.