Iran (IMNA) - Vahid Mehdian noted, "From a sociological perspective, the matter of communication is an important part of society. Children build the foundation of human society; in our country, children with disabilities are considered as one of the social backbone of our society that can play an active role in laying the foundation for an equal society."
Referring to Article 7 of the UN Convention on the Rights of Persons with Disabilities, he added, "According to this article, all member states should take all immediate steps to ensure the full realization of all basic human rights and fundamental freedoms of children with disabilities on an equal basis with other children. Participating states should ensure that children with disabilities have the right to express their views freely on all matters affecting them, their points of view must be heeded in accordance with their age and maturity, on an equal basis with other children. They also should be provided with disability and age-appropriate assistance to realize that right."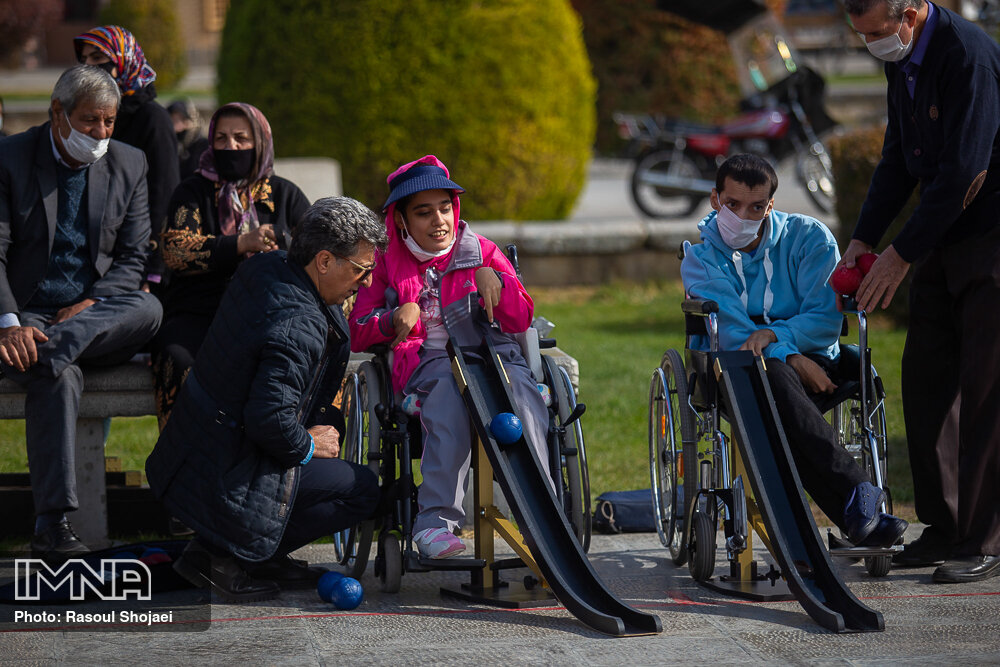 Referring to the measures taken on the provision of infrastructures for disable commuters, Isfahan Deputy Mayor for Urban Planning and Architecture said, "Since the launch of "Accessible City" headquarters, 29 serious measures have been completed. 110 billion rials have been allocated to perform projects regarding the appropriation of urban spaces and provision of accessible transportation methods for persons with disabilities."
Mahdavian emphasized, "Considering that the bill aiming to protect the rights of people with disabilities has recently been prepared by this administration and introduced to the Islamic City Council of Isfahan, I hope that with passing the bill, all of us will achieve social justice in an environment free of any discrimination and obstacles. Increasing the participation of people with disabilities in urban management, we intend to turn Isfahan into a sustainable, an inclusive and an accessible city."