Iran (IMNA) -By composting wet waste and other organics, greenhouse gas emissions will be significantly decreased. Compost fertilizer reduces the need for chemical manure and promotes higher yields of agricultural crops.
Noting that about one thousand tons of household waste enters the Organic Fertilizer Production Company of Isfahan Municipal Waste Management Department, Gholamreza Sakti said, "In this compost production plant, there are three active lines for processing and separation of wet waste. Contractors, technical agents and experts control the waste management segregation processes."
He continued, "During the processing organic wastes, various parts of household waste are being separated and after transferring the organic elements to the fertilizer production process, dry recyclable waste such as plastic nylons and metals will be manually sorted."
The managing director of Isfahan Municipality's Waste Management Department added, "Wet waste, which includes biodegradable materials in household waste, will be converted into compost fertilizer during a period of 4 months; then used as an organic fertilizer to the maintenance of public green spaces."
Saying that part of the wastes are the rejected or non-recyclable materials, he continued, "In this relation, it has been planned to convert the waste into energy in the form of liquid fuel through Pyrolysis process. We hope to be able to put the technology into operation in the near future, thereby provide effective services to citizens and the environment.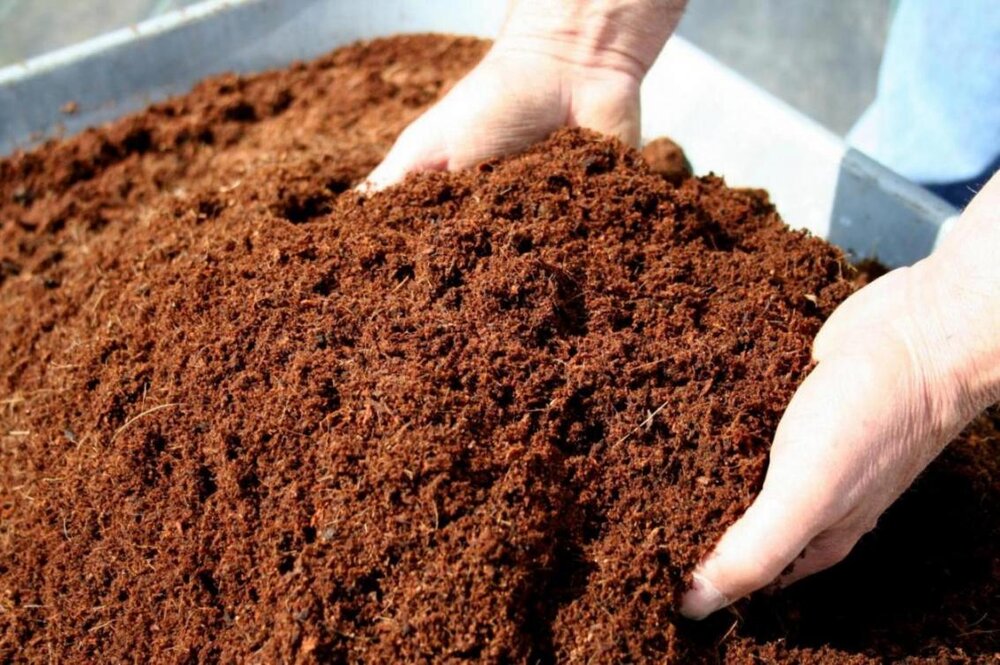 Sakti pointed out, "other areas of activities are now carried out in the waste processing facility, including the specialized laboratory of this organization in the field of monitoring the incoming waste to the plant and the quality control of organic fertilizer from wet wastes. Other activities such as groundwater monitoring is also brought off by this organization."