Iran (IMNA) - "Emphasizing that one of the most obvious communication tools in the world of children and adults is painting, she said, "during the event, the needs and aspirations of children will be portrayed in line with their right to be heard, and finally in the real world, they will be manifested as dolls. To this end, we will fulfill the wishes of children and take steps to promote play and improve the variety of dolls with the participation of children and adolescents."
The Secretary of the Executive Council of the Child-Friendly City continued, "On the other hand, being heard and respected are the basic rights of any child."
She stressed, "Children, as active and responsible citizens, have gained new experiences in urban management, and this will definitely be effective regarding their role in city governance."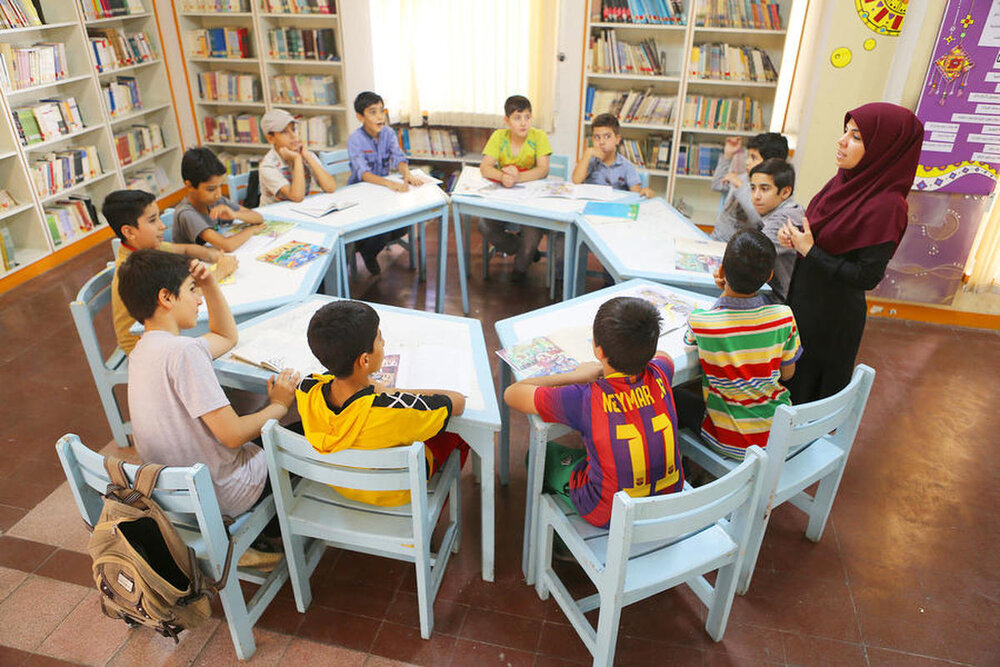 While thanking all children and members of the Advisory Council for their participation in the event, Nekouei noted, "Our goal at the Secretariat of the Child-Friendly City is to create a more beautiful world for children than before, away from any slogan that talks the talk but doesn't walk the walk."
To develop a child-friendly city, children voices must be heard from the very beginning. Cities should meaningfully engage a wide range of stakeholders, including children and adolescents and community leaders to realize children's rights in city management approaches.
Living in a Child Friendly City is a commitment by the general public to adopt the vision of children and to seek to achieve a sustainable future for the city.