Iran (IMNA) - The Exam, directed by Shawkat Amin Korki, produced by Mehmet Aktas and co-produced by Iraqi Kurdistan, Germany and Qatar; with the presence of a number of his main actors will be screened at opening ceremony in the 8th edition of Duhok International Film Festival of Kurdistani Iraq.
Duhok International Film Festival, remembered by renowned director Yilmaz Güney, winner of the 1982 Cannes International Film Festival's Gold Palm Award, has been established aimed at bridging the link between Kurdish filmmakers and directors around the world, as well as creating cultural exchange between different nations.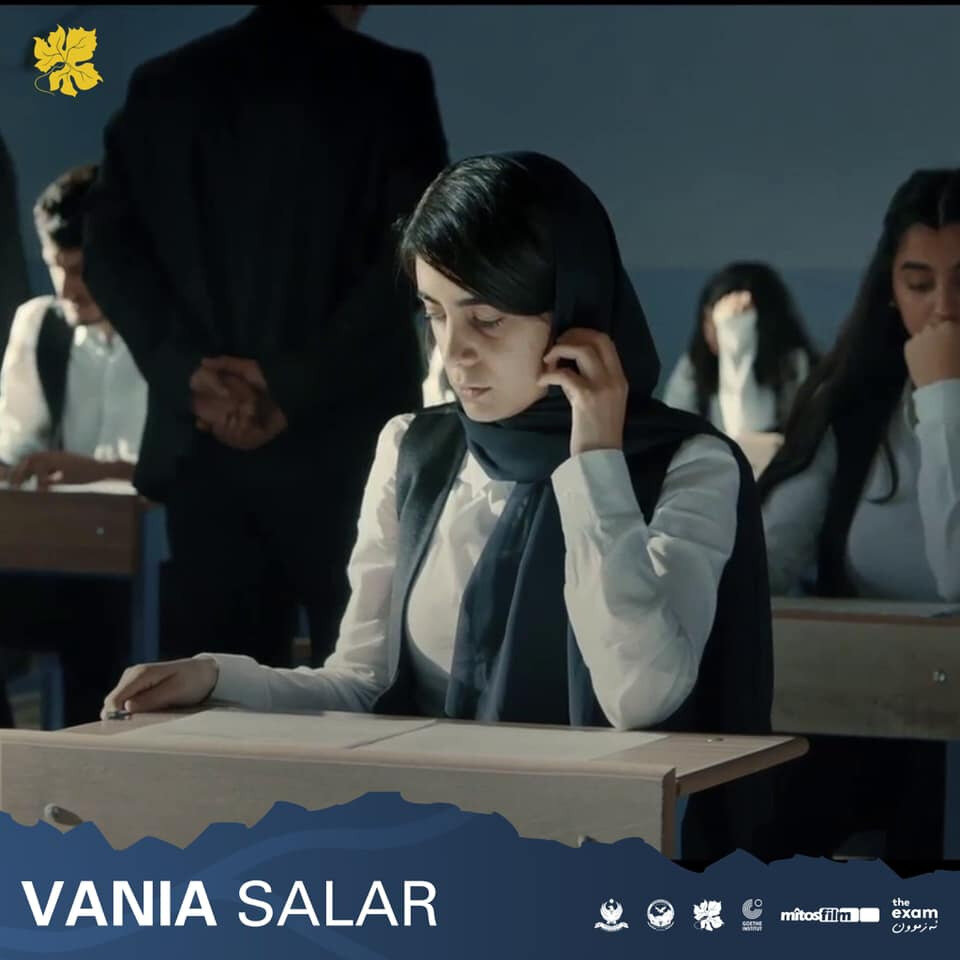 The 8th Duhok International Film Festival will be held with the participation of 94 films by film makers from around the world in short and documentary films will compete in competitive and non-competitive sectors of the festival such as "World Cinema", "Kurdish Cinema", "World Cinema Perspective", "Kurdistan Cinema Panorama", "Special Screening" slated for 15-22 November 2021.
The films will be displayed in various cinema halls including Congress, Duhok university and Mazi Mall in Duhok city.
This fourth feature film of Shawkat Amin Korki is co-produced by Mitos Film in Berlin and Masti film in Sulaymaniyah. The German company ArtHood is to screen 'The Exam' internationally.
For more details:
http://www.duhokiff.com/