Iran (IMNA) - Pointing to the need to define the policy of joint cooperation between Isfahan University of Arts and Isfahan Municipality in a meeting with the president of Isfahan University of Arts, Ali Ghasemzadeh said, "Considering that the two bodies have a lot in common, and they are about to invest in city branding, it is of fundamental importance to formulate a policy in the coming meetings."
Reza Nasr Esfahani, the president of Isfahan University of Arts, stated that this university has been termed as the "hidden treasure of the city of turquoise domes", and said, "We have 4 universities of art in the country and Isfahan University of Arts is Iran's second oldest one.
Mojtaba Shahmoradi, Deputy Mayor of Isfahan for cultural and social affairs, noted that the historical houses owned by Art University of Isfahan could be used as tourist attractions and turned into a base for art students to display their artworks.
He added, "We are currently involved in setting up an office of traditional arts and handicrafts in the Municipality, by forming of which, we can consult more about the fields of cooperation between the two institutions."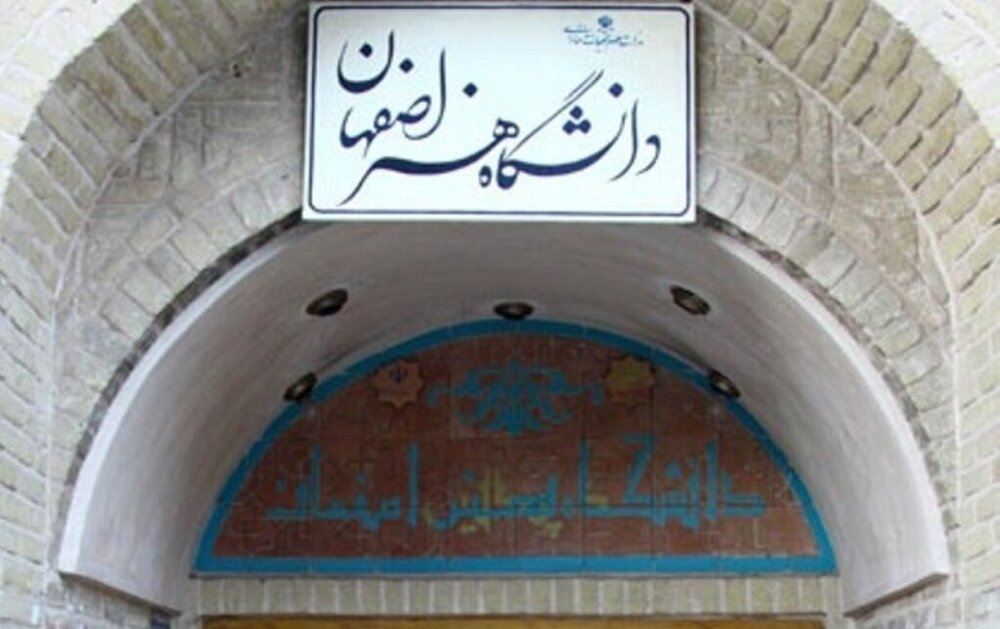 Seyed Ali Moareknejad, Director General of the Department for Communications and International Affairs of Isfahan Municipality went on to say that, "The University of Arts can help the Municipality in the area of communications, especially concerning outdoor advertising structures, through a joint working group."
He continued, "The establishment of Baladieh (dated name of Municiplaity) Museum, which is one of the long-standing demands of the urban management system, can also be achieved backing by the University of Arts."
Vahid Moltaji, cultural, art and media advisor to the Mayor of Isfahan, also noted, "My Isfahan, the city of life" slogan involves an identity perspective to the city of Isfahan, and is in conformity with the plans of the University of Arts; so, we can seize this opportunity practically."
He continued, "A set of proposals should be compiled and presented by the University of Arts to implement serious measures in the form of initiations or mega-projects, which can be achieved by taking the neighborhood-centered approach into account."