Iran (IMNA) - He added, "Apart from festivals and providing a happy atmosphere for children, all of us taking responsibility in the city council and the municipality must join hands to provide the grounds for the growth and excellence for deprived children to help them play themselves all the way out."
Emphasizing that the right to education, having access to adequate educational facilities, standard educational and recreational spaces are essential requirements for a child's life, Noorsalehi noted, "Children should be able to make their skills and talents practical regardless of which part of the city they were born in."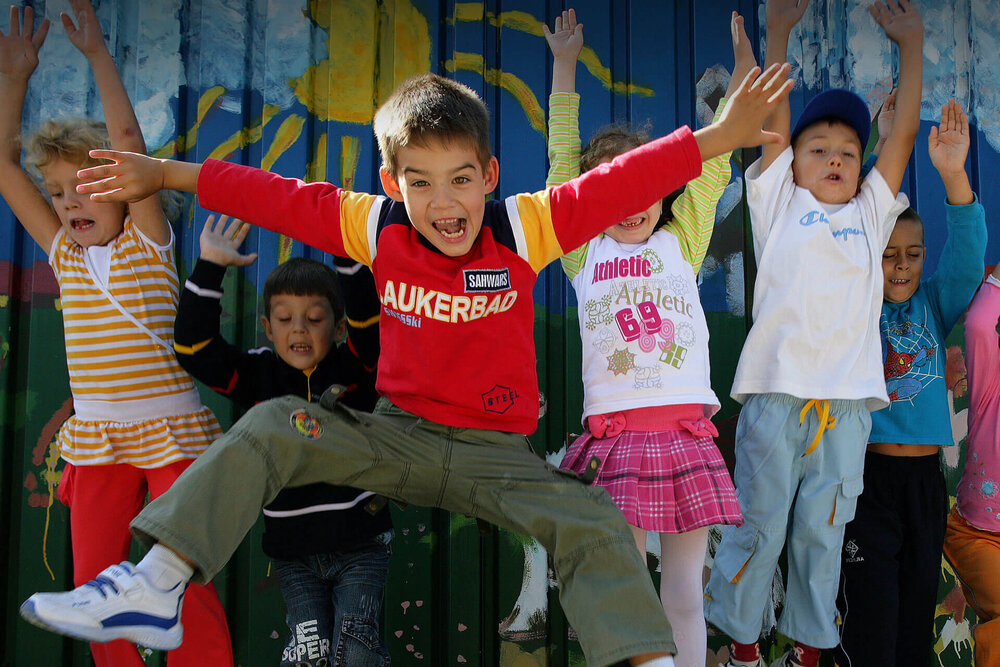 He stressed, "The worldwide prevalence of COVID-19 showed us that regarding the educational infrastructures and having access to smart facilities that are required for virtual learning, children and adolescents and certainly their parents faced many challenges; we even witnessed children dropping out of schools in some deprived areas."
The head of Isfahan's Islamic City Council, referring to the title of "child-friendly city" being assigned to Isfahan, ended, "A child-friendly city should provide facilities for each child and we, as people's representatives in the city parliament, should listen to the voice of the people."
The origin of the International Children's Day dates backs to 1925 when representatives from around the world convened in Geneva to hold the first "World Conference for the Wellbeing of Children".
After that, some governments around the world named a day as Children's Day to take the global attention to children's rights and wants.