Iran (IMNA) -"Vermicompost is an organic nutrient for better growth and alternative to chemical fertilizers. In addition to producing compost fertilizer from wet waste, Isfahan Municipal Waste Management Organization, has also been active in the field of vermicompost production, and has continuously generated fertilizer in municipal waste processing plant, then providing it to consumers; fortunately due to its good quality, many citizens want to buy this fertilizer, " Rahim Mohammadi said.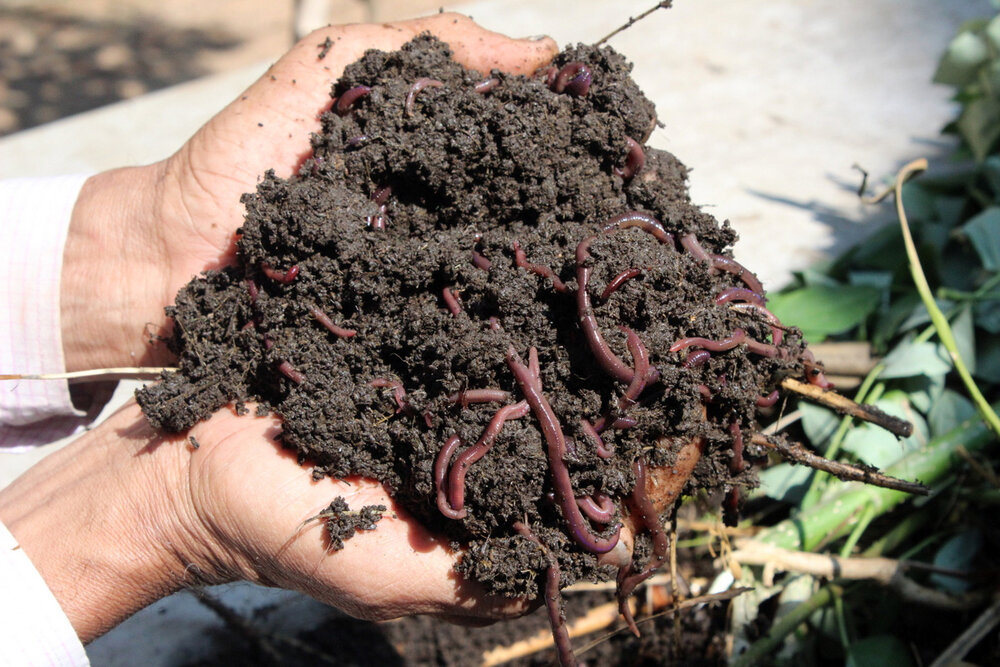 Referring to the benefits of vermicompost as an organic fertilizer and being free of harmful chemicals, he explained, "Vermicompost is the result of a 3-month activity of Eisenia fetida arthworm in a suitable bed, including cow dung and other organic matter; so, the obtained vermicompost does not contain any chemical additives; however, in terms of having composition of elements necessary for plant growth, it can compete with chemical fertilizers."
Regarding the production of vermicompost in the municipal waste processing plant, the CEO of Isfahan Municipal Waste Management Organization added, "In 2020, more than 20 tons of vermicompost fertilizer was produced and sold. "
he continued, "The selling price of this product in the factory is about 60% cheaper than the market price, and this is because the motivation of the waste management organization is not the economic one but to lay the groundwork for environmental activities and getting aligned with sustainable development."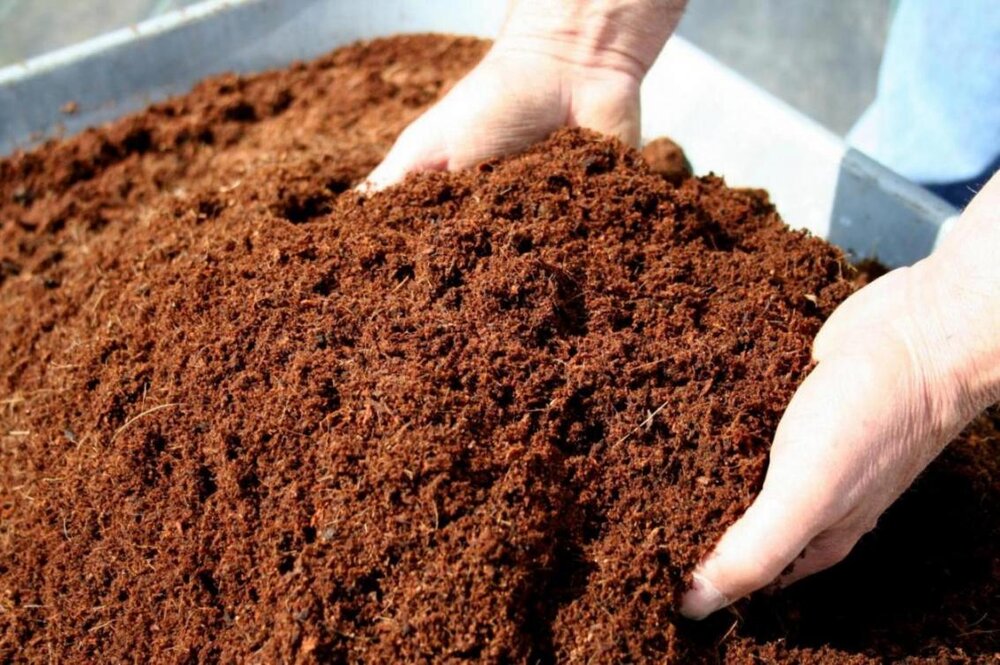 Referring to the role of citizens in facilitating such process, Mohammadi said, "Production of compost and vermicompost requires a suitable substratum for the activity of organisms, and this suitable substrate is the wet waste that is properly separated, so citizens have a direct role in this regard. They should contribute to the development of this environmental movement by effective segregation of wastes."