Iran (IMNA) - People's Coronavirus-rooted new lifestyles like wearing face maske, staying at home, using hygiene products, restricted travel, online shopping and stockpiling foods have contributed immensely to household wastes.
It has been reported that families who have COVID-19 patients at home, dispose of their waste, including face masks, tissues, sanitizer bottles, and medical waste, by mixing it with the general waste; not performing proper segregation will expose civic workers and waste collectors to a greater risk of infection as they handle this unmarked waste.
Referring to prevention and control practices during the COVID-19 pandemic concerning the waste segregation, Managing Director of Isfahan Municipality's Department of Waste Management said, "Such measures can slow down the spread of the coronavirus and be effective in rreducing the risk of transmission."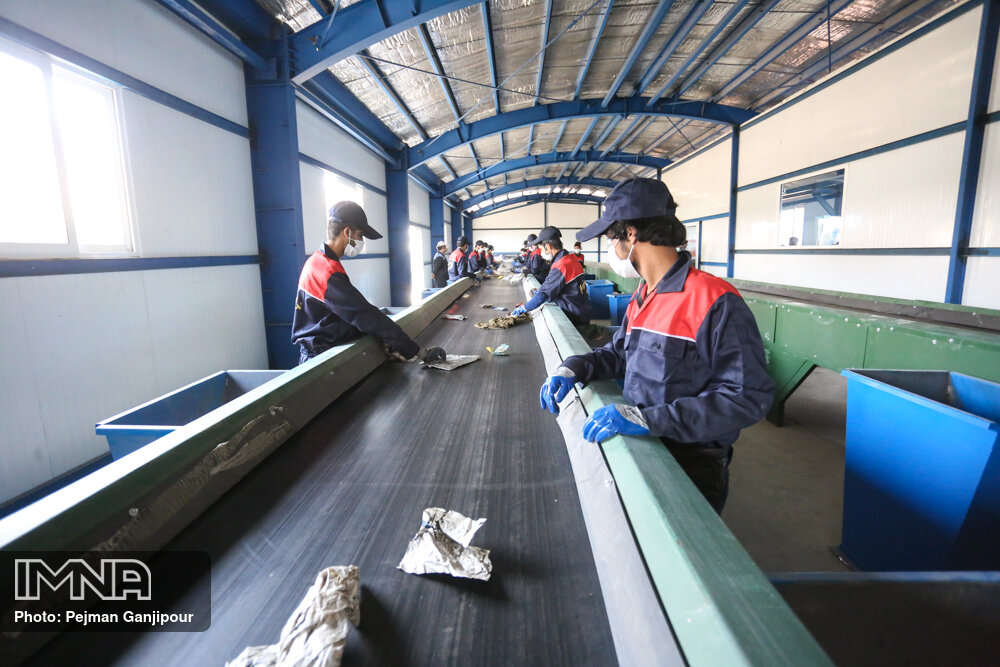 Addressing the significant challenges that household waste bring to the conservancy workers, Rahim Mohammadi noted, "speaking of the fifth wave of coronavirus, observing health guidelines on COVID -1 especially in the hard-hit areas is of great importance.
He stressed, "wise waste management have a significant role in containing the transmission the Coronavirus and protecting the environment. Waste from the houses of COVID-19 patients or suspected cases should be put in special bags with tight knots. Citizens should put them in the night garbage boxes so that it will not enter the recycling system, instead it will be removed in separate and low-risk processes. "
With the ongoing COVID - 19 pandemic remains as an important healthcare challenge, it is extremely important that citizens separate well their waste to ensure the flow of clean streams of recyclables towards the waste treatment facilities because household waste can transmit infection from one individual to another, posing particular risks for all people.