Iran (IMNA) - "Freiburg is one of the Isfahan's sister cities. Since the Coronavirus pandemic has emerged, the mayor of Isfahan and the Freiburg's mayor have been exchanging experiences on Covid-19 through online conversation and exploring common grounds for further cooperation."
He continued, "Within a few months after the establishment of coronavirus-centered interactions, Freiburg has donated medical supplies to the health care systems in Isfahan. These items will be delivered to Isfahan University of Medical Sciences for further distribution."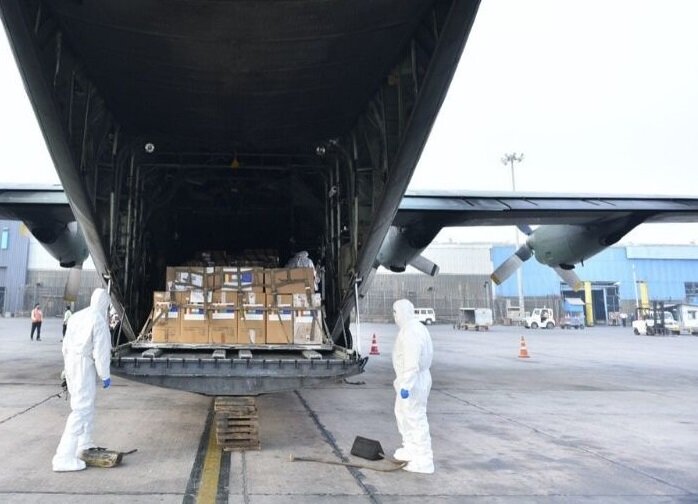 Isfahan Municipality's Director General for Communications and International Affairs Iman Hojjati pointed out, "The two consignments donated by Freiburg to Isfahan valued at 50,000 Euros; the first load consist of N95 face masks, one thousand nose masks, 10 digital thermometers and 300 medical isolation gowns."
"The second one includes an intensive care ventilator and accessories, 38,000 medical exam gloves (latex, nitrile and plastic), 1,465 protective coverall, 4,500 disposable medical garments, 300 face shields, 75 disposable surgical gowns, 8,000 surgical caps, 200 safety goggles, 152 surgical attires and 15 pulse oximeters, " he continued.
Hojati ended, "the first consignment has been cleared from customs and the clearance procedures of the second load is being underway; we hope that all items will be delivered to Isfahan hospitals sooner with the cooperation of Customs house and other responsible organizations. "