Iran (IMNA) - Written and directed by Aslani, the film has been produced by MAAD Movie and co-produced by Raz Halkawt Rashid from Iraqi Kurdistan and Syria The film will be screened in Iraq on the occasion of Eid-al-Adha July 20, 2021.
The film is slated to hit the silver screens of the cities of the Kurdistan region, and then it will be screened in the cinemas of the cities of Iraq.
The movie put on display by Eli Image Company lead by Elahe Nobakht in Berlinale.
Eli Image Company is one of a famous film company in Europe and the world.
In "Landless", the third feature film by Touraj Aslani; A mix of prominent actors from Turkey, Syria, Iraq and the Kurdistan Region along with Hani Mojtahedy, they have performed in four languages: Kurdish, Turkish, Arabic and Persian, including; Shwan Attoof, Cahit Şahin Yalçın, Bülent Kaser, Rekesh Shahbaz, Bangen Ali, Baroj Akrayi, Narin Mohammadi, Fermesk Rahimzadeh, Hakar Abdulqader Mohammad, Taha Allahkaram Abubakr, Rowal Navgundî, Aso Rafeq, Hawraman, Hoor.
Born in 1972, Shwan Attoof is an acclaimed actor in Iraq and Kurdistan. He started his artistic activities in 1988 and has played in numerous films and serries. He has played as first and second actors in some 20 films.
Attoof starred in Iranian cinema with Bahram Radan and late Bahman Zarrinpour in the movie "A Tale of Love" (Hekayat-e Asheghi). He along with Pouria Poursorkh and Soroush Sehhat played in the movie "Lovers Die Standing" (Asheghha Istade Mimirand).
He also along with Shahram Haghighat Doost played in the movie called "Burned Nests".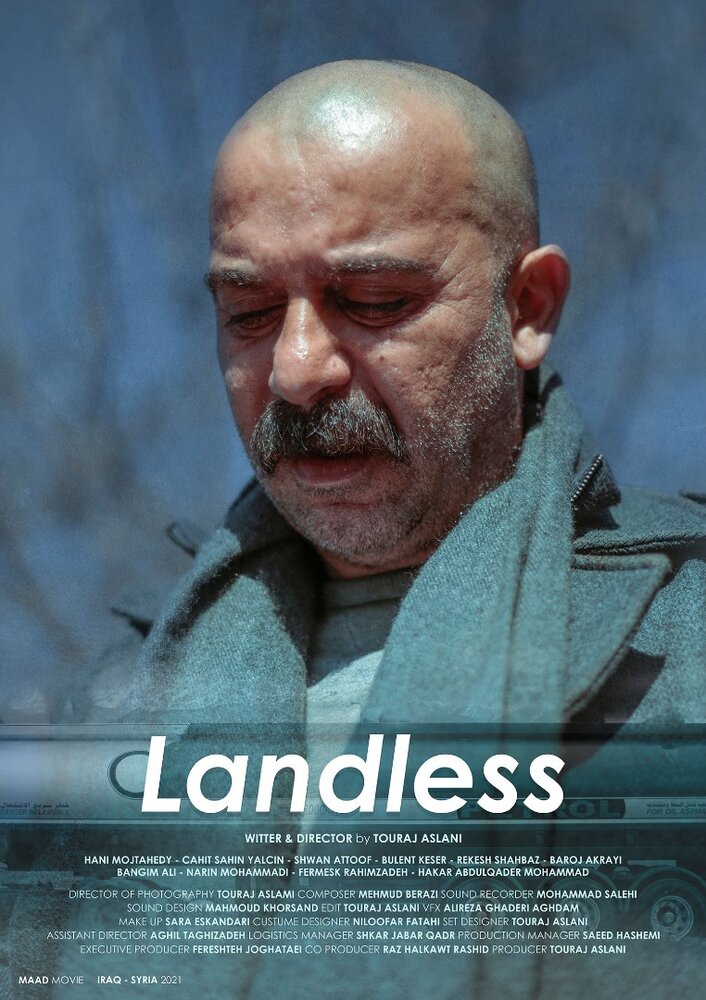 Mansour Jahani