Iran (IMNA) - The film was screened at the main competition section of the 17th of ZagrebDox International Documentary Film Festival Documentary in Croatia.
The documentary "Holy Bread", is the latest work of the late Rahim Zabihi, produced by Touraj Aslani and produced by the film company "Mad Movie", in its seventeenth international presence, and represent the Iranian cinema in this international film festival. This special prize is awarded to the movies that tries to foster human rights in the world.
The members of the Special Jury Prize for The Movies That Matter Award
at the 17th Zagrebodax International Documentary Film Festival were: Mehrdad Oskouei, a well-known and experienced Iranian documentary filmmaker, Oliver Sertić, documentary filmmaker and programmer from Croatia, as well as Franka Perković Gamulin the theater director, acting instructor and dean of the Zagreb School of Dramatic Arts in Croatia.
The international distribution of this documentary is Eli Image Company under the management of Elahe Nobakht.
The documentary highlights the dangerous work of Kurdish Kulbars.
Kulbars are workers who transport heavy goods on foot across the Iranian border passing through rocky, steep and slippery mountainous pathways to make a living to support their families.
The 17th edition of the ZagrebDox International Documentary Film Festival heldscreened in June 13 to 20, 2021.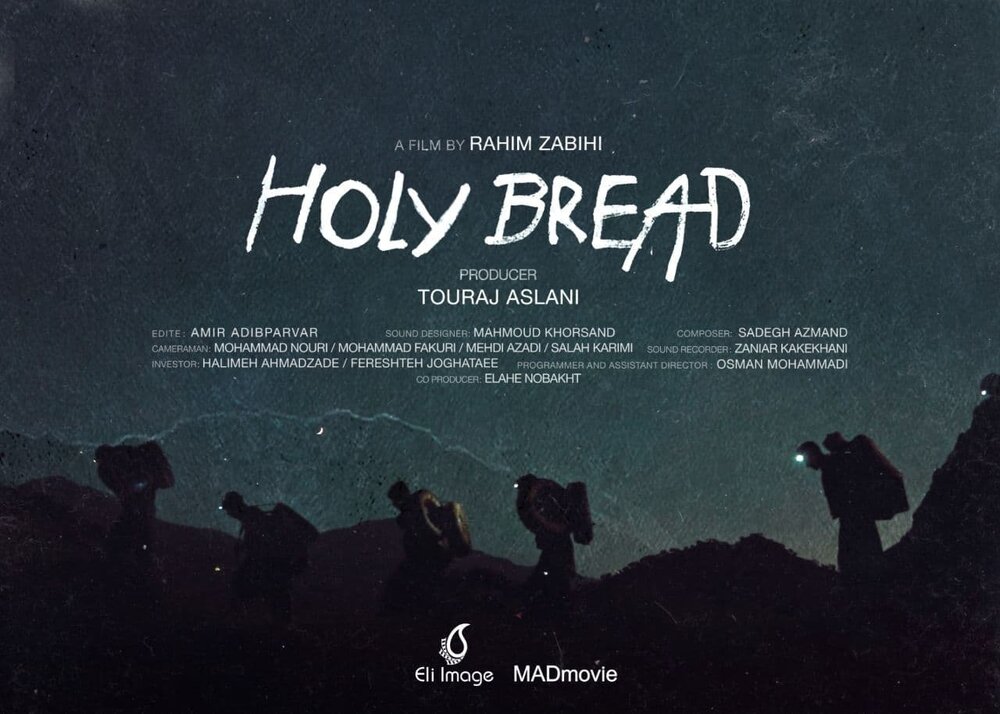 For more details:
http://zagrebdox.net/en/2021/news/big_stamp_to_downstream_to_kinshasa_and_my_uncle_tudor
By: Mansour Jahani