Iran (IMNA) - The documentary "Holy Bread", is the latest work of the late Rahim Zabihi, produced by Touraj Aslani and produced by the film company "MAAD Movie".
The film will participate in this festival and represent the Iranian cinema in this international film festival.
In its seventeenth international presence, "Holy Bread" will be screened at the main competition section of the ZagrebDox.
In the section, the Iranian documentary will compete with 17 films from Poland, Russia, Germany, Bulgaria, Portugal, Belgium, Denmark, France, USA, Argentina, Switzerland, Georgia, Ukraine, Lithuania, Chile, Netherlands, Spain, Czech Republic, Nigeria and Slovakia.
The international distribution of this documentary is Eli Image Company under the management of Elahe Nobakht.
The members of the jury for the main festival are Croatian writer, director and producer Rajko Grlić, Russian director, editor-in-chief Ilya Povolotskiy and Russian advertising director and writer Vesna Biljan Pušić.
The 17th edition of the ZagrebDox International Documentary Film Festival will he screened in June 13 to 20, 2021.
For more details:
http://zagrebdox.net/en/2021/programme/official_competition/international_competition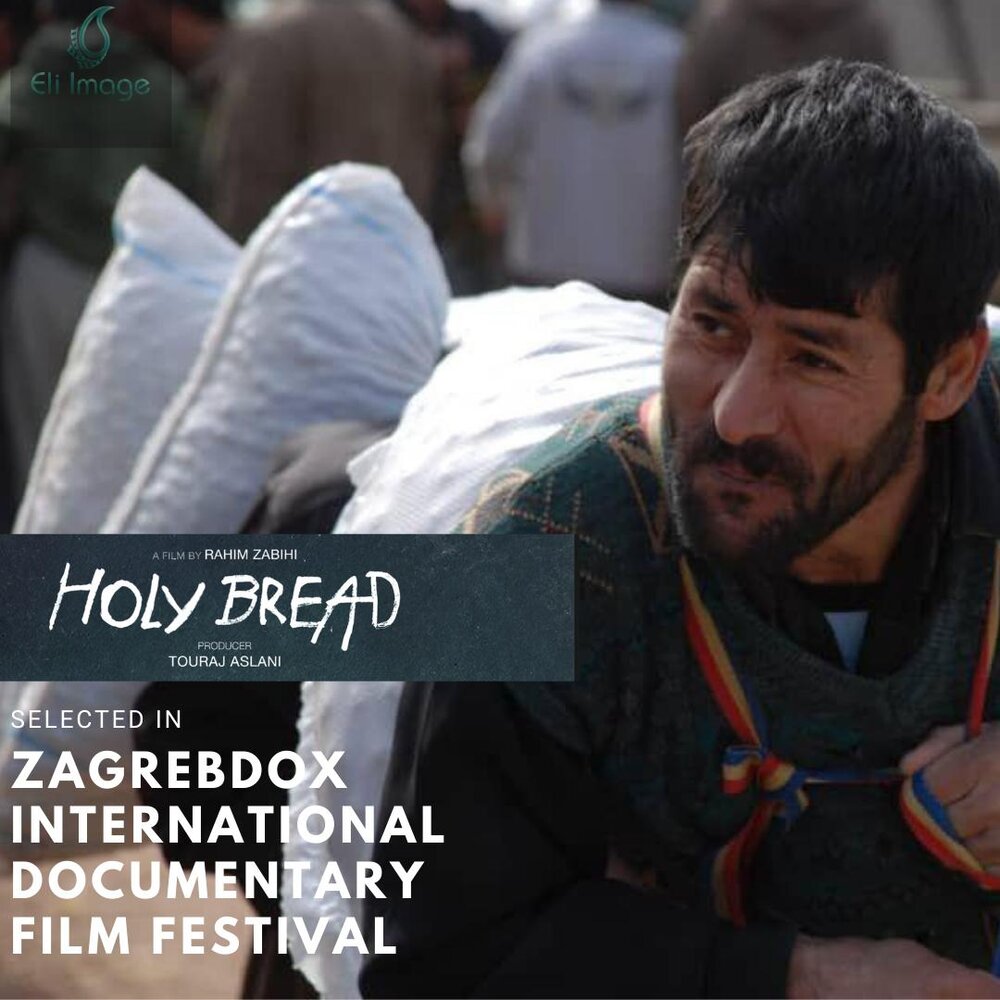 By:Mansour Jahani