Iran (IMNA) - "A Pre-Order agreement was inked to purchase five vans and 30urban buses for transportation of people with special needs, and we have agreed to increase the number of orders in the future," Ghodratollah Norouzi noted.
The Mayor of Isfahan stated, "At the earliest opportunity, the purchased buses and vans will be accessible in Isfahan; this is glad tidings on the part of public transportation and also for people with physical disabilities."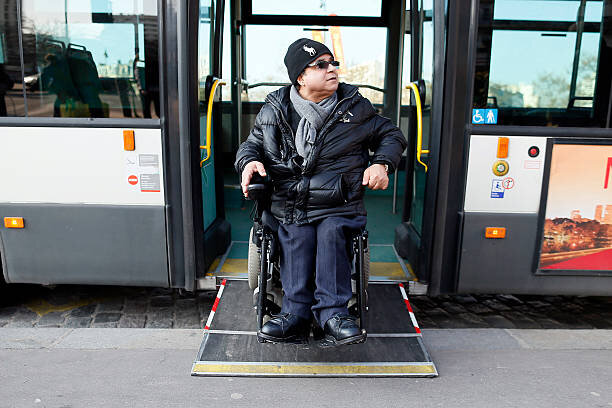 The importance of making cities inclusive and safe has always been highlighted by Isfahan's urban management board.
Providing accessible transport systems for all citizens, notably by developing public transport with a special focus on the needs of people with disabilities, has a special significance for all municipal managers.
For many disabled and mobility-impaired Isfahani citizens, buses are an important lifeline for getting around. Much of the city's subway system is accessible to those who can't use stairs. However, wheelchair users and others with impairments still face challenges when it comes to taking buses.
Now, the municipality of Isfahan has taken important steps to make accessibility a priority for Isfahan's public transportation system. By purchasing new wheelchair friendly buses, Isfahan has taken a big leap forward in terms of being disabled friendly city.