Iran (IMNA) - "I think – objectively speaking – what the Islamic Republic has done for Afghan refugees over the last four decades have been tremendous," Indrika Ratwatte said in an interview with Iran Press on Monday.
Asked about reports by Iran's enemies claiming that the country is oppressing and cracking down on Afghan refugees, the UN official said all such reports are false as the Islamic Republic has included Afghan refugees in education and health, which has been 'exemplary'.
"Iran has included Afghan refugees in education, in health and that has resulted in an entire generation of young Afghan people having opportunities, so I would say that it has been exemplary what Iran has done for Afghan refugees," Ratwatte said.
Elsewhere in his remarks, Ratwatte said that after the COVID-19 outbreak, necessary equipment was sent to Iran for refugees through cooperation with the World Health Organization (WHO), adding that the UNHCR plans to send six million doses for the refugees in the country.
He also praised Iran for including refugees aged over 75 in the national vaccination campaign.
In February 2020, UN Secretary General Antonio Guterres and UN High Commissioner for Refugees Filippo Grandi praised Iran and Pakistan for hosting millions of Afghan refugees despite receiving minimal support from the international community.
Guterres and Grandi made the remarks while addressing a two-day Refugee Summit in Islamabad, entitled "40 Years of Hosting Afghan Refugees."
They commended the Islamic Republic of Iran for taking various initiatives to boost the quality of life for Afghan refugees with its own resources despite economic pressures.
Grandi also praised the hospitality of Iran and Pakistan, saying "This is what we are here to mark today: the compassion, the hospitality, the solidarity of the people of the host countries."
Also in April 2020, the representative of the United Nations High Commissioner for Refugees (UNHCR) in Iran, Ivo Freijsen, hailed as an "important achievement" the country's hosting of Afghan refugees for more than four decades, vowing to help the Islamic Republic protect Afghans amid the ongoing novel coronavirus pandemic.
"As UNHCR, we want to first and foremost underscore and highlight that it has been commendable that Iran has been hosting refugees primarily from Afghanistan for more than 40 years now, which is an important feature and an important achievement, a commendable achievement," Freijsen said in an exclusive interview with Iran Press.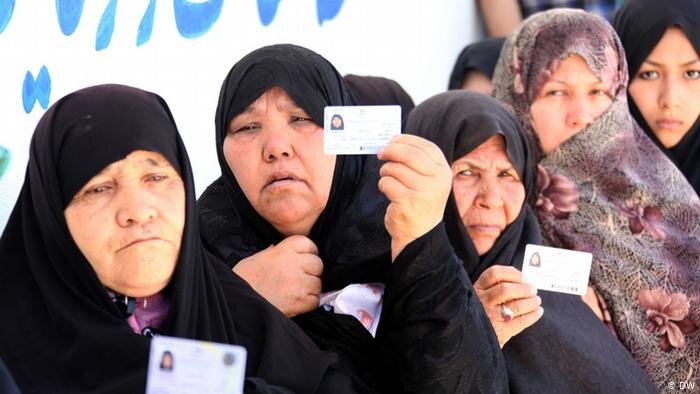 He added that the UN refugee agency in cooperation with its international partners would provide Iranian authorities with further support to protect the Afghan refugees until they can voluntarily and safely go back to their "fully stable" homeland.
"Iran has done very well over the years in making basic social services accessible for refugees," the UN official pointed out.
Iran (IMNA) -The UN representative also lauded a 2015 decree by Leader of the Islamic Revolution Ayatollah Seyyed Ali Khamenei allowing schooling for all Afghan children in Iran. The Leader ordered that all Afghan children in Iran be permitted schooling regardless of their residency status.
Iran spends $8 billion on Afghan migrants every year in various sectors, and has repeatedly complained that the countries which caused the displacement of Afghans must accept responsibility and help cover the costs.
According to officials, some 500,000 foreign students enrolled in around 28,000 schools across the country last school year, most of whom are Afghan immigrants.
Four decades of war and conflict have produced more than 2.6 million Afghan registered refugees, with 1.4 million living in Pakistan, and over 950,000 living in Iran as of 2016, according to the United Nations High Commissioner for Refugees.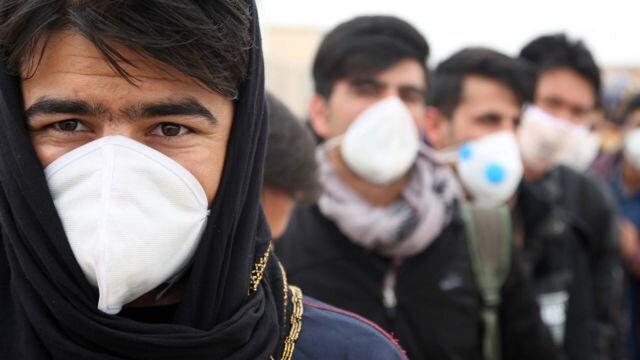 Source: Presstv