Iran (IMNA) - Seville is the capital and largest city of the Spanish province of Seville. It is situated on the lower reaches of the River Guadalquivir, in the southwest of the Iberian Peninsula.
Seville has a municipal population of about 700,000, making it the largest city in Andalusia, the fourth-largest city in Spain and the 30th most populous municipality in the European Union.
The old town of Seville contains three UNESCO World Heritage Sites; the Alcázar palace complex, the Cathedral and the General Archive of the Indies.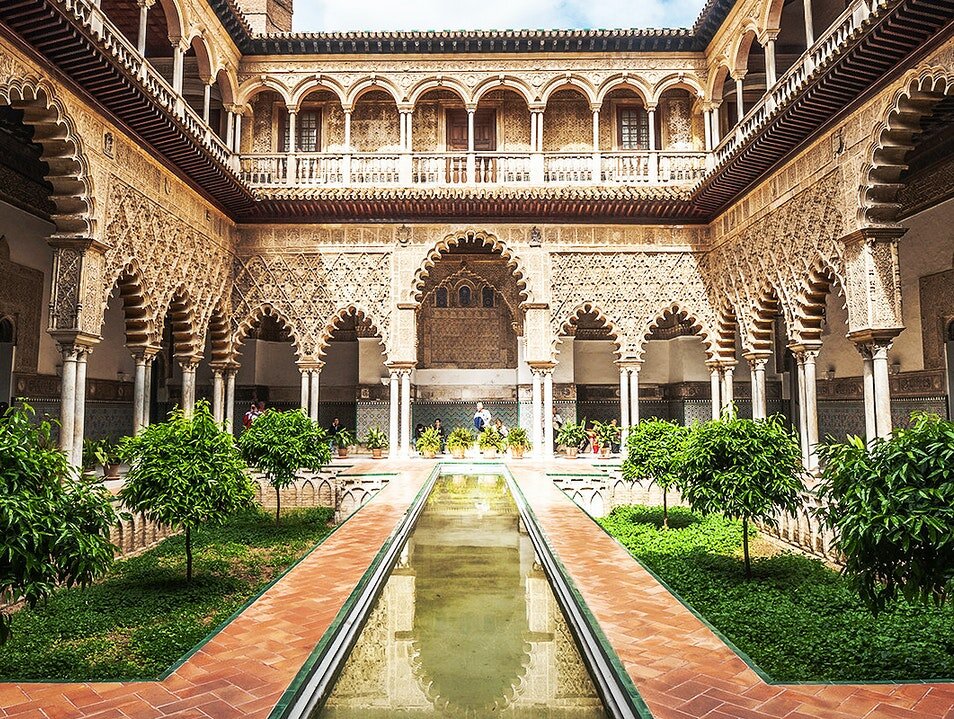 A city of rich Moorish heritage, Seville is the cultural and financial center of southern Spain, and the site of numerous festivals throughout the year. Narrow winding streets and hidden squares are lined with contemporary shops, award-winning restaurants, and innovative art galleries. Stunning architecture blends materials and elements from styles as varied as Gothic, Islamic, and Baroque.
The City of Yazd is located in the middle of the Iranian plateau, 270 km southeast of Isfahan, close to the Spice and Silk Roads. It bears living testimony to the use of limited resources for survival in the desert. Water is supplied to the city through a qanat system developed to draw underground water. The earthen architecture of Yazd has escaped the modernization that destroyed many traditional earthen towns, retaining its traditional districts, the qanat system, traditional houses, bazars, hammams, mosques, synagogues, Zoroastrian temples and the historic garden of Dolat-abad.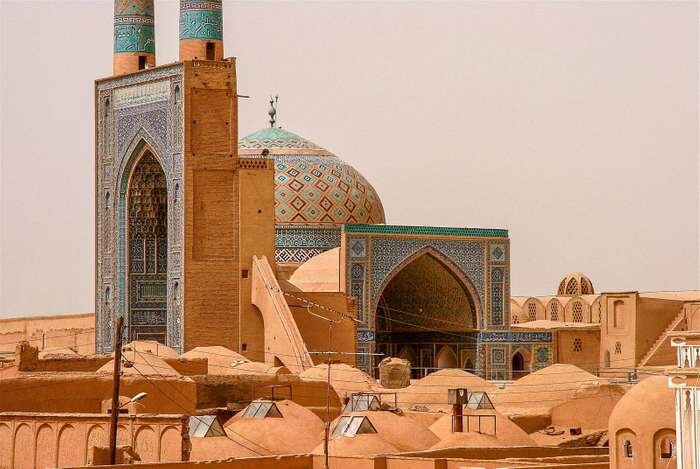 Inspirock
Unesco