Iran (IMNA) -The International Day of Sport for Development and Peace on 6 April presents an opportunity to recognize the role that sport and physical activity plays in communities and in people's lives across the world.
The COVID-19 pandemic has made it difficult to gather as friends, for teams and fans to compete, play and cheer together. It has taken a toll on individuals, societies, organizations and economies. Measures put in place to defeat the pandemic have touched every aspect of our lives, including sport. But sport itself can help play a role in building resilience and in the recovery from the pandemic. It can help in the effort to build back better to a more resilient and equitable world.
Sport can help promote fairness, teambuilding, equality, inclusion and perseverance. Sport and physical activity can also help us get through times of crisis, like COVID19, by reducing anxieties and improving physical and mental health. Professional sport also provides employment and income to many people around the world and an integral sector to the economic success of many communities and regions.
Sport can cross boundaries and defy stereotypes and inspire hope across nations, but we will only be able to get back to this, if we recover better and help end the pandemic by helping ensure everyone is protected from COVID-19.
Now more than ever we must act as a team to defeat the pandemic, level the playing field for fair and equal vaccine distribution and support each other to recover stronger from the pandemic.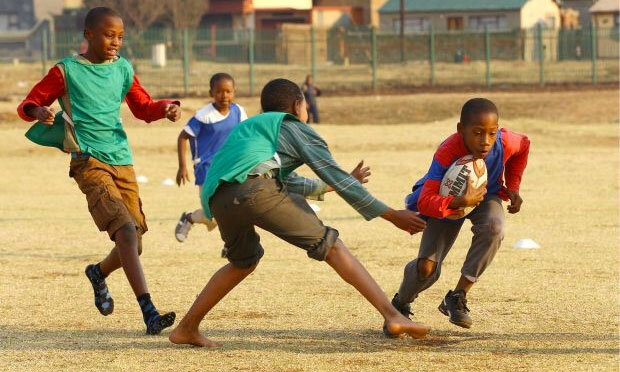 United nation