Iran (IMNA) - An historically important transit city along the Silk Road, Mashhad, which literally means 'place of martyrdom', is most famous for accommodating the tomb of Imam Reza, the 8th Shia Imam. Here we explore the 10 best things to see and do whilst visiting this popular pilgrimage destination.
Imam Reza Shrine Complex
The Imam Reza Shrine Complex, known as the Haram-e Razavi, dominates the city centre and needs several visits to properly appreciate the scope of its magnificence. With seven massive courtyards, and a total area of nearly 600,000 square metres, by some measures it is the largest mosque in the world. The millions of pilgrims who flock to the shrine all year round from all over the world endow this part of the city with a decidedly multicultural atmosphere, and there is a tangible sense of the spiritual as visitors demonstratively mourn the 8th Imam's martyrdom. Intricate blue tile work and Arabic calligraphy are virtually omnipresent across the numerous iwans and minarets, and an impressive golden dome stands centrally above the shrine itself. Non-Muslims are not permitted into the inner sanctuary, and (confusingly) only camera phones are permitted.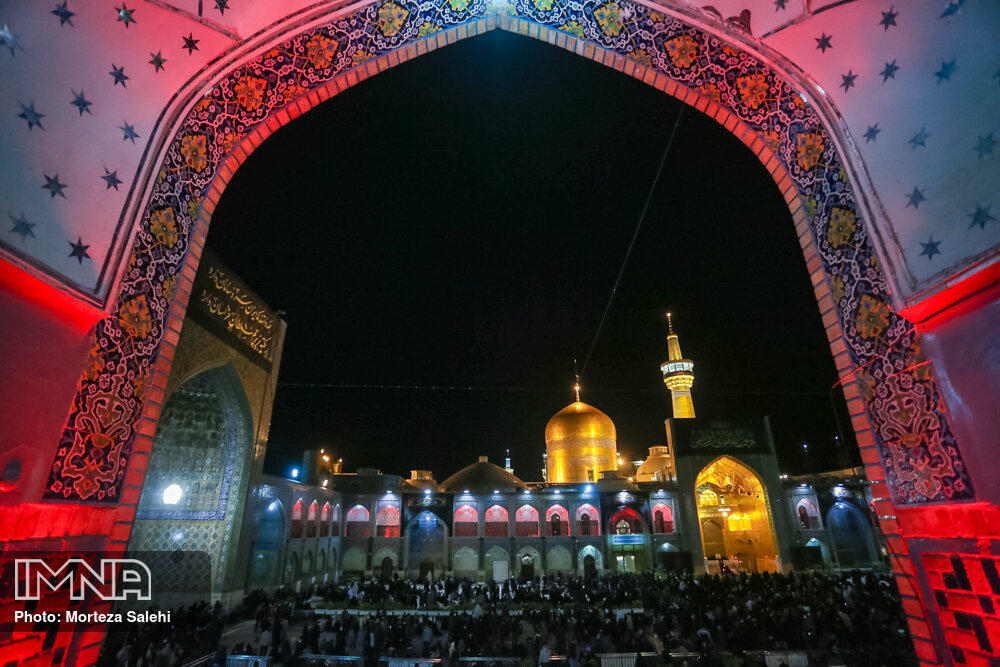 Shrine Complex Museums
The numerous museums contained within the shrine complex house a curious mixture of exhibits, ranging from stamp collections commemorating the storming of the US embassy, to medals won by Shia athletes. The carpet section has some stunning (as well as bizarre) pieces, but the most fascinating item is the previous tomb encasement (known as 'zarih') which was replaced in 2001. If you are keen to know more about the history of the shrine, seek out the 'Foreign Pilgrims Assistance Office' where friendly employees will provide you with some free literature on the topic. Beware the guards with feather-dusters who will brush you if you're not dressed modestly enough.
Kuh-E Sangi Park
Kuh-e Sangi is Mashhad's best park, and a great spot for afternoon or early evening picnicking. A small stream runs through its centre, which you can cross by climbing the rock formations or hopping across stepping-stones. Ice cream and other treats are readily available. The park is filled with Iranian families most evenings, and boasts excellent views of the city from its highest point. If you're lucky, you may stumble across groups of old Iranian men singing national songs at the weekend.
Mashhad is the saffron-centre of the world, and you won't get a better deal anywhere where else than in the bazaars around Fakaleh Ab square. The spice, which is gram-for-gram more expensive than gold, makes for an excellent souvenir or present. Mashhadi carpets are also particularly revered, so be prepared to haggle your way to a good price. Pilgrimage memorabilia lines the streets too, having your portrait superimposed in front of the Imam's shrine is a especially quirky crowd favourite.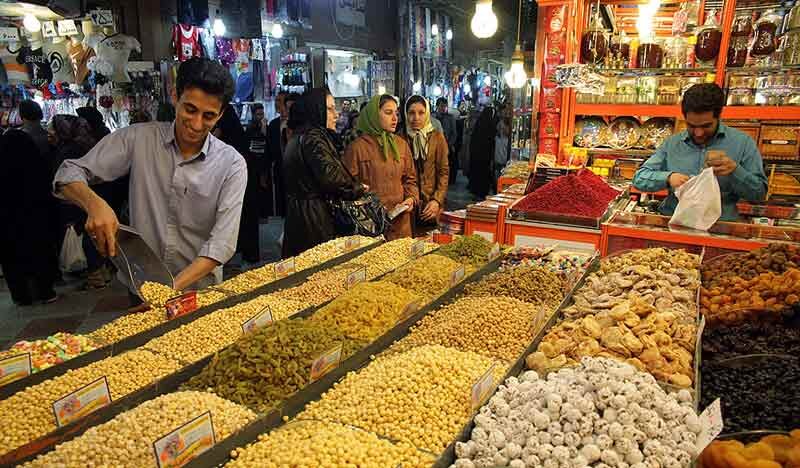 The culture trip