Iran (IMNA) - From mountains to deserts, to forests and caves, here we review the 10 most beautiful natural wonders in Iran.
Mount Damavand
More than 65 kilometres northeast of Tehran, at a height of 5,610m, Mount Damavand is the highest mountain in the Middle East, and a worthy challenge for any accomplished mountaineer. Visible from Tehran on a clear day, the mountain is snow capped all year round, and features prominently in Persian folklore and literature. Located in the Alborz Mountain range, reaching Damavand's peak will take the best part of two days and earn you the eternal respect of any Iranians in your life.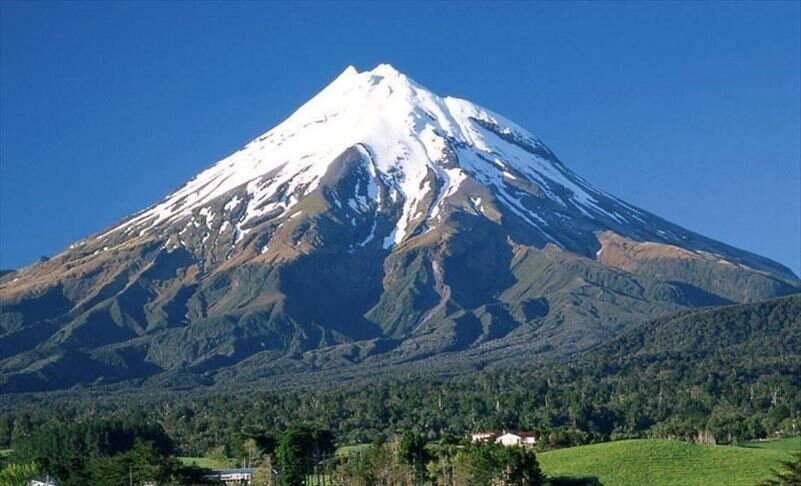 Torkaman Sahra
The Turkmen Plains, or the Torkaman Sahra, lie in Iran's north eastern region, bordering Turkmenistan and the Caspian Sea. The seemingly interminable rolling green hills remain virtually untouched and tricky to access without your own car, but the views are simply spectacular. One focal point to head to is the Khaled Nabi cemetery, notable for its tombstones. Also nearby is the famous 11th century tower structure Gonbad-e Qabus, memorialised in the west in Robert Byron's travelogue The Road to Oxiana.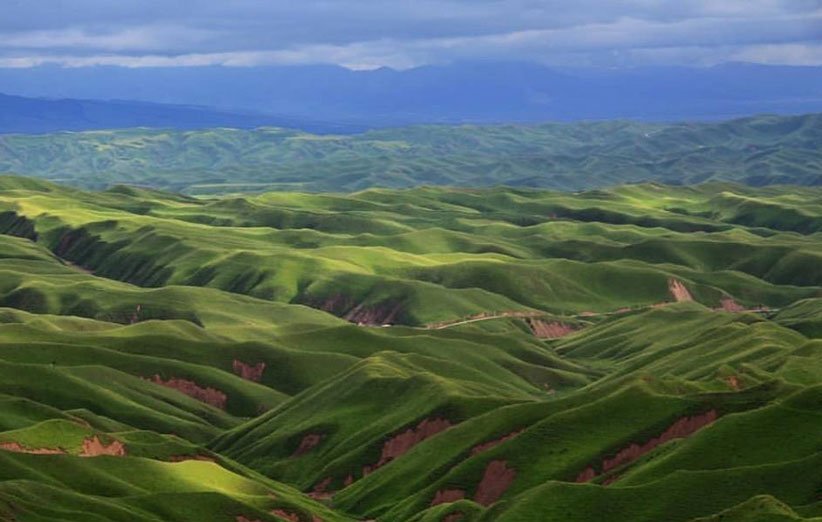 Salt Plains, Dasht-e Kavir
The Dasht-e Kavir, or Kavir-e Namak (the Great Salt Desert), is Iran's other massive desert, located in the centre of the Iranian plateau, northwest of Esfahan and Yazd. Harsh, barren, and unfathomably hot, you won't want to wander the expanse aimlessly or unaccompanied, but it remains an impressive sight to behold. The Namak (Salt) Lake, 100 kilometres from Qom, is the most tourist friendly feature of the desert, the magnificent, white vastness of which will give the salt flats of Bolivia a run for their money.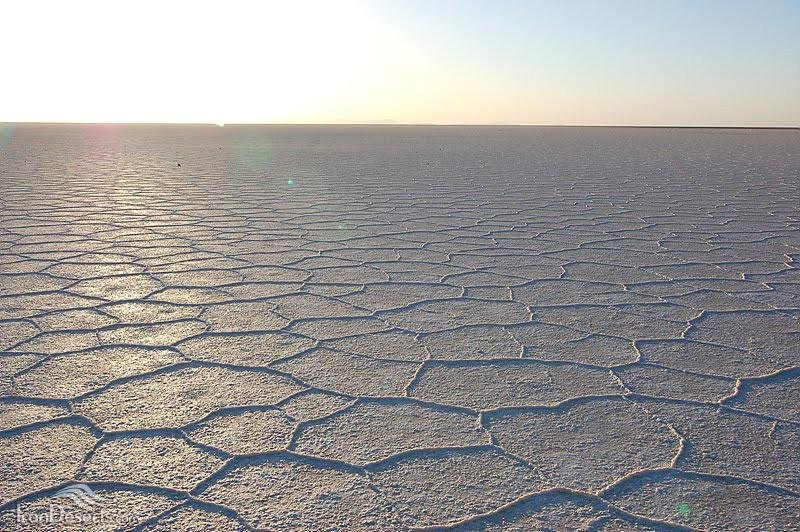 Latun Waterfall, Gilan
Whilst in Gilan province, it's worth heading to the northern county of Astara to see Iran's highest waterfall. Against a breathtaking backdrop of forested mountains, Latun falls from a height of 105 metres. The tranquillity of the surrounding waters makes a perfect lunchtime pit stop, or even a refreshing swim if you are feeling adventurous.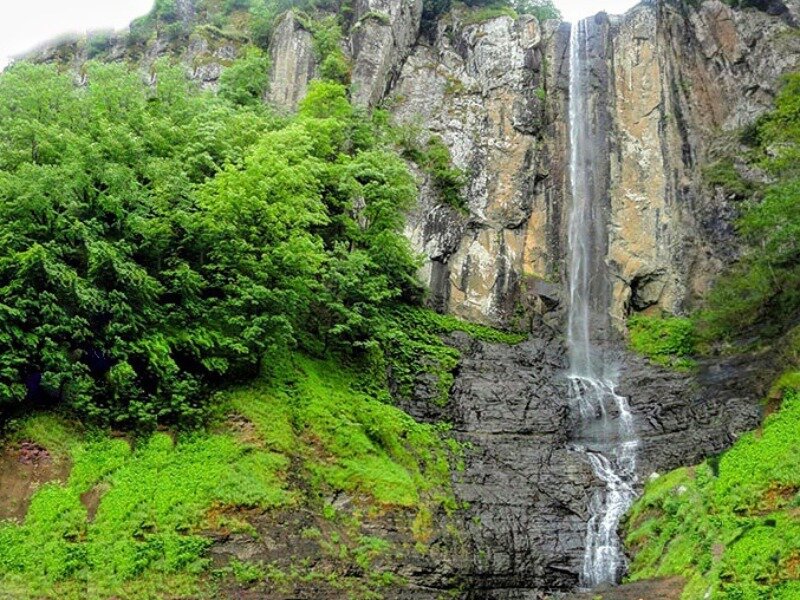 The culture trip