Iran (IMNA) - From the well-loved Ladies' Beach in the southern island of Kish to all the way up north to the Gisoom Beach in the Gilan province, there are plenty to choose from.
Ladies' Beach
Ladies' Beach on Kish Island has to be top of the list for any female reader. Here women are free to enter the water, which isn't always the case with other beaches in the country. Often described as being somewhere like Hawaii, this coastal site provides an interesting insight to beach life in Iran. With clear water, women can enjoy going into the sea while they discover the vibrant coral reefs. Lines of sunbathers can be seen relaxing and you can have a massage on the beach. Be aware that you are not allowed to take pictures here and you may be asked to hand in your phone upon entry.
Gisoom Beach
Gisoom Beach, located in the Gilan province of Iran, is coated in lush sand. It is well-loved for Iranians going on holiday and for escaping city life. Gisoom Beach is again one for water sports, where you can jet ski and cross the sea. You can camp here too, which is a popular experience for travellers. Remember to explore the surrounding nature of the area, notably Gisoom Jungle which is clustered with trees. At the end of the jungle is the 1,000-year old White Mosque.
Marjan Beach
Marjan Beach, again on Kish Island, is coated in golden sand and provides plenty of opportunities for relaxing walks as you look out onto lines of palm trees. You can also go surfing, or rent a boat to really explore the vast clear water here. Kish Island can reach hot temperatures in the summer, so spring or even winter are better times to visit.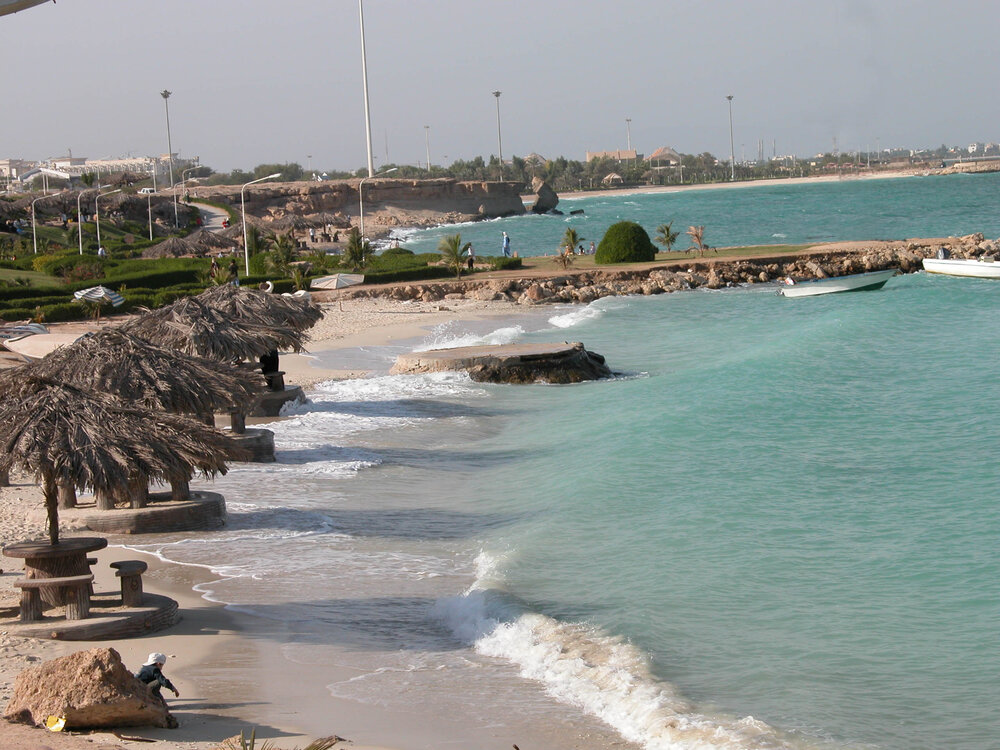 Bandar Abbas Beach
In the south of Iran sits Bandar Abbas Beach, where you can walk along soft sands along the gentle slope. This makes it a great choice for families where children can enjoy building sandcastles. Winter is the best time to visit as there is less humidity in this area of the country and with water temperatures as high as 24°C (75°F) in December, it is still pleasant enough to enjoy in the winter. There is a great selection of modern hotels which provide guests with even more water action thanks to their very own swimming pools.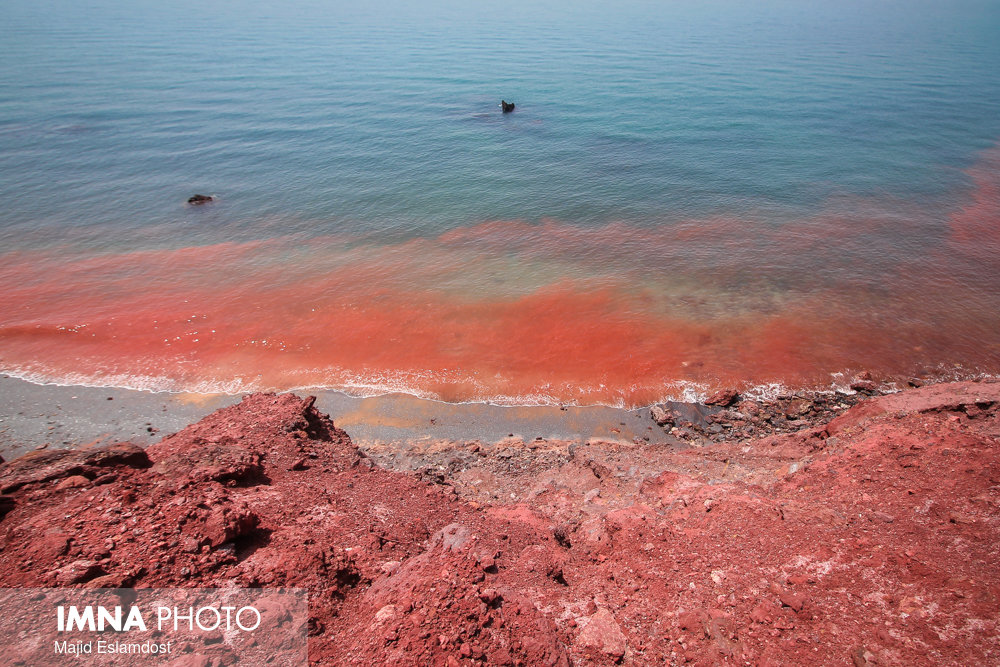 The culture trip