Iran (IMNA) - Among these architectural marvels and quaint villages frozen in time are so many awe-inspiring places it'll be a challenge choosing the best photo for your feed. Check out the 10 best picture-perfect places in Iran.
Azadi Tower
The symbol of Tehran, Azadi Tower has become the spot for tourists to officially Instagram their arrival into Iran. It's so popular, in fact, that there's a sculpture of a person taking a selfie in front of the tower. Capture the different angles of this guardian of the capital city, and climb the steps to the top to get a view of the buzzing square below.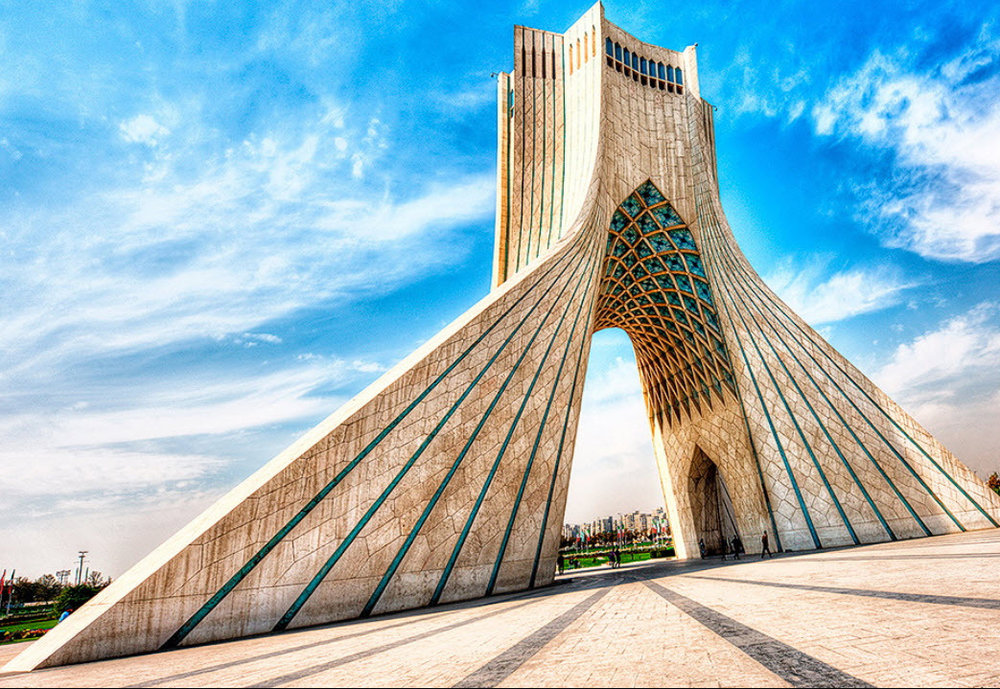 Imam Mosque
Places like Imam Mosque are quite possibly one of the reasons we have apps like Instagram. Lofty domes, symmetrical arcades, and all shades of calming blue will give you plenty of material for your feed.
Ali Qapu Palace
Between the frescoes, music hall, and views of Naqsh-e Jahan Square, you'll be snapping away in Ali Qapu Palace. Don't forget to slip on a pair of your cutest shoes to take the mandatory shoe-shot while you stand on the mosaic stairs.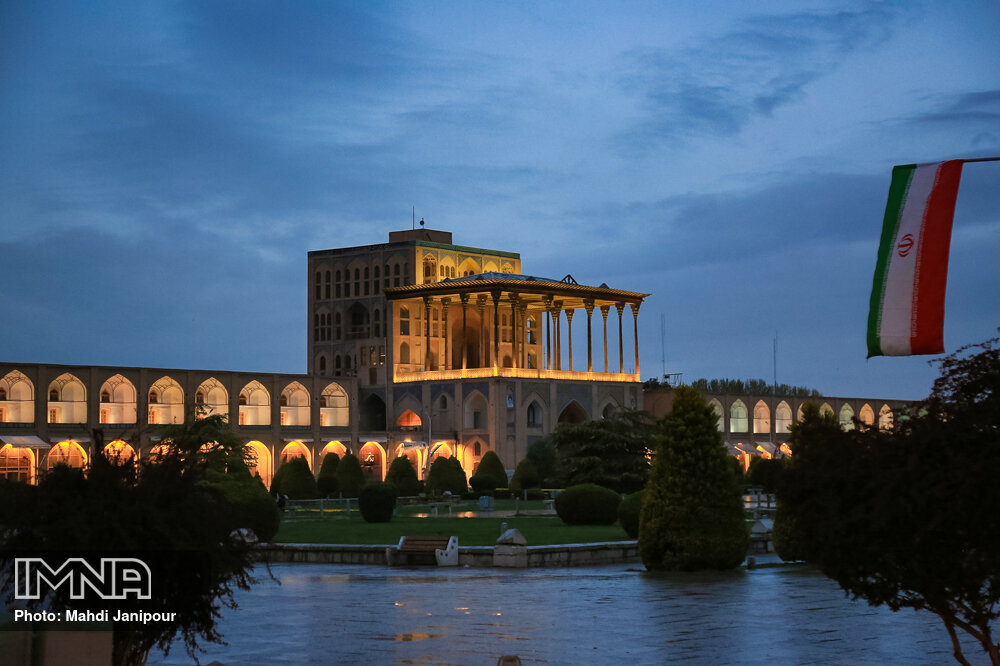 Sultan Amir Ahmad Bathhouse
Though the bathhouse itself is also Instagram-worthy, don't forget to climb onto the roof which looks as if it's been invaded by pods from outer space. Of course they're just part of the ceiling providing light down below, but the look is surreal.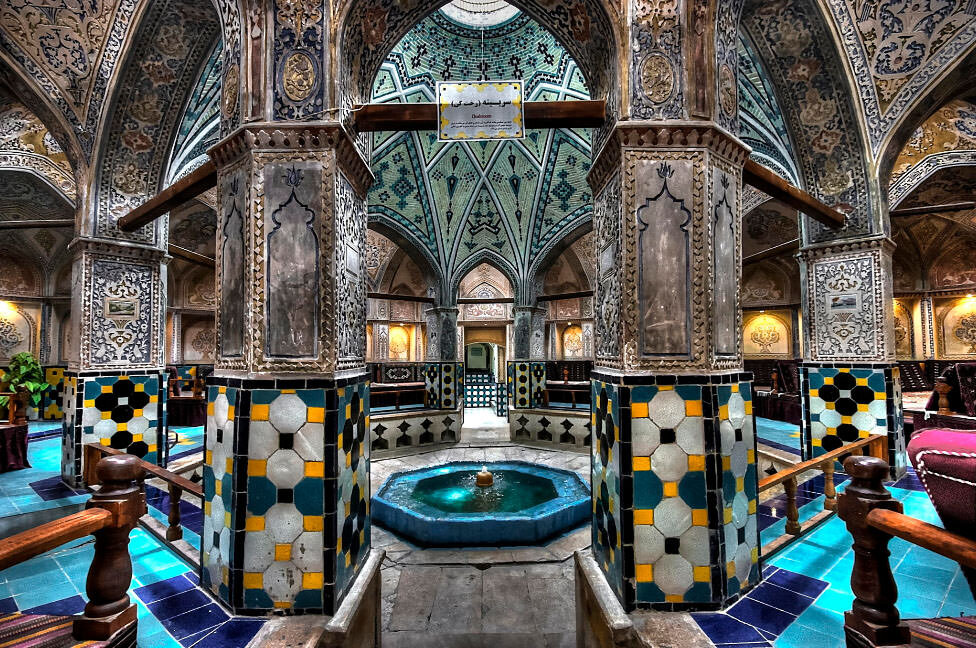 Nasir ol-Molk Mosque
No trip to Iran is complete without a stop at Shiraz's Nasir ol-Molk mosque. The stained-glass windows, floral Persian rugs, and pink-hued mosaics make every nook and cranny of this mosque photogenic. Go in the morning when the sunlight shines through and become a part of the kaleidoscope!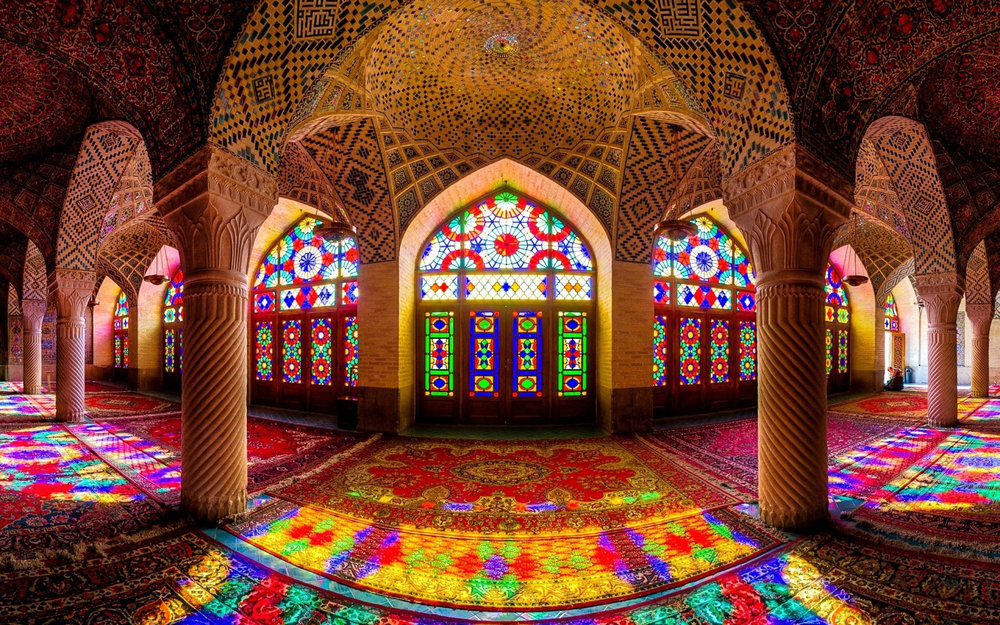 Theculturetrip