Iran (IMNA) - The Caspian is the largest salt lake in the world, but that has not always been true. Scientific studies have shown that until relatively recent geologic times, approximately 11 million years ago, it was linked, via the Sea of Azov, the Black Sea, and the Mediterranean Sea, to the world ocean. The Caspian is of exceptional scientific interest, because its history—particularly former fluctuations in both area and depth—offers clues to the complex geologic and climatic evolution of the region. Human-made changes, notably those resulting from the construction of dams, reservoirs, and canals on the immense Volga River system (which drains into the Caspian from the north), have affected the contemporary hydrologic balance. Caspian shipping and fisheries play an important role in the region's economy, as does the production of petroleum and natural gas in the Caspian basin. The sea's splendid sandy beaches also serve as health and recreation resorts.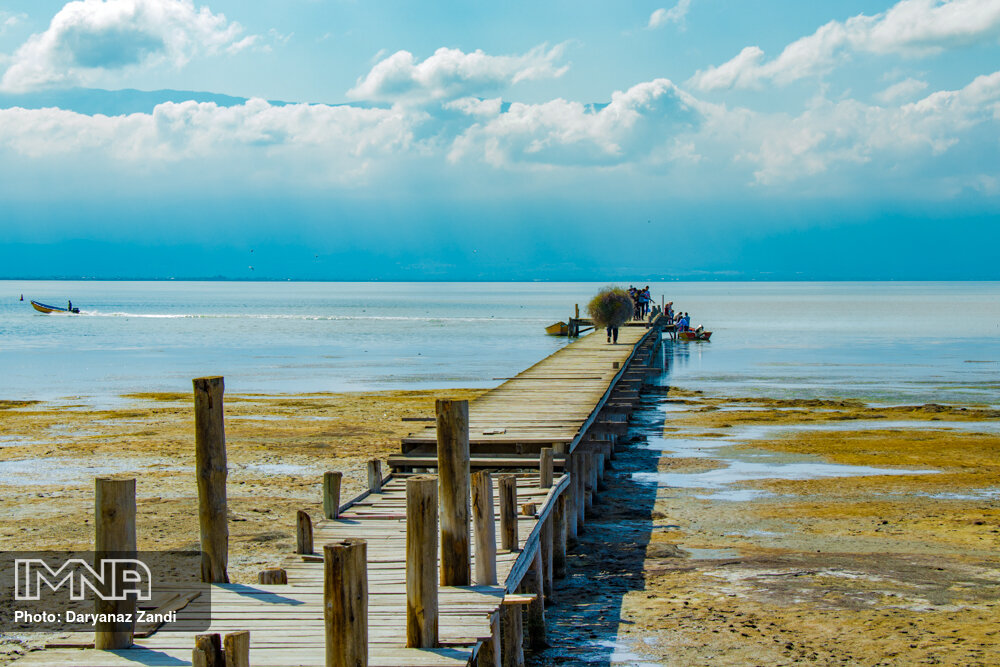 Marine life
About 850 animal and more than 500 plant species live in the Caspian. Although the number of species is relatively low for a body of water of that size, many of them are endemic (i.e., found only there). Blue-green algae (cyanobacteria) and diatoms constitute the greatest biomass concentrations, and there are several species of red and brown algae. Animal life—which has been affected greatly by changes in salinity—includes fish species such as sturgeon, herring, pike, perch, and sprat; several species of mollusks; and a variety of other organisms including sponges. Some 15 species of Arctic (e.g., the Caspian seal) and Mediterranean types complement the basic fauna. Some organisms have migrated to the Caspian relatively recently: barnacles, crabs, and clams, for example, have been transported by sea vessels, while gray mullets have been deliberately introduced by humans.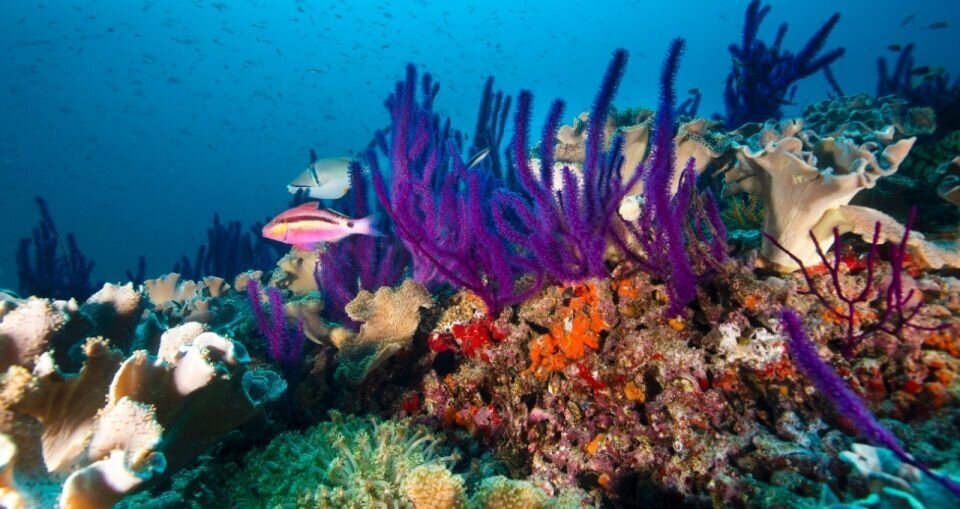 Economy
The Caspian long has been famous for its sturgeon, a fish prized for its caviar, and the sea accounts for the great bulk of the world catch. During the long period (1929–77) of water-level decline and consequent drying of the most favourable spawning grounds, the sturgeon population fell considerably. A number of measures, including prohibition of sturgeon fishing in the open sea and the introduction of aquaculture, have been undertaken to improve the situation. The seal industry also has been developed in northern regions mainly for furs.