Iran (IMNA) - Bloomberg calls Resonance Consultancy's Best Cities ranking "the most comprehensive study of its kind; it identifies cities that are most desirable for locals, visitors, and businesspeople alike, rather than simply looking at livability or tourism appeal.
1. London
As the "capital of capitals" negotiates the uncharted terrain of a post-Brexit world, for now it still reigns atop the planet's best cities for the fifth year running.
London is #1 again, for the sixth year in a row. It's never not topped our World's Best Cities rankings. But the city is in tough in 2021. There's been speculation on the impact of Brexit on London's prosperity ever since the referendum vote was counted in 2016: for 2021, our rankings show the city at #5 for number of Global Fortune 500 companies (identical to 2020), 29th for GDP Per Capita and 52nd for Unemployment. But our new ranking subcategory, the Gini coefficient (which we refer to as Income Equality), shows the city's alarming disparity between rich and not: London ranks 149th of 263 cities. Could a Brexit deal be an opportunity to redress? Certainly, some of those who voted to leave are hoping, perhaps vainly, that it could be so. Vainly because in September, JPMorgan Chase & Co. was just the latest multinational to abandon the good ship Britain, moving $230 billion from the UK to Frankfurt amidst Brexit uncertainty. But London is still London and the pandemic has made us value other aspects of city life—critical things, like cool, breathable air, which is made possible by a city's trees and its green, open landscapes. London ranks #16 for the quality of its outdoor experiences, many of which come in the form of spectacular parks that are the legacy of dozens of former country estates that served as hunting grounds for generations of kings and queens. Today, there's no better urban experience anywhere, no matter the global forces swirling above the ancient streets.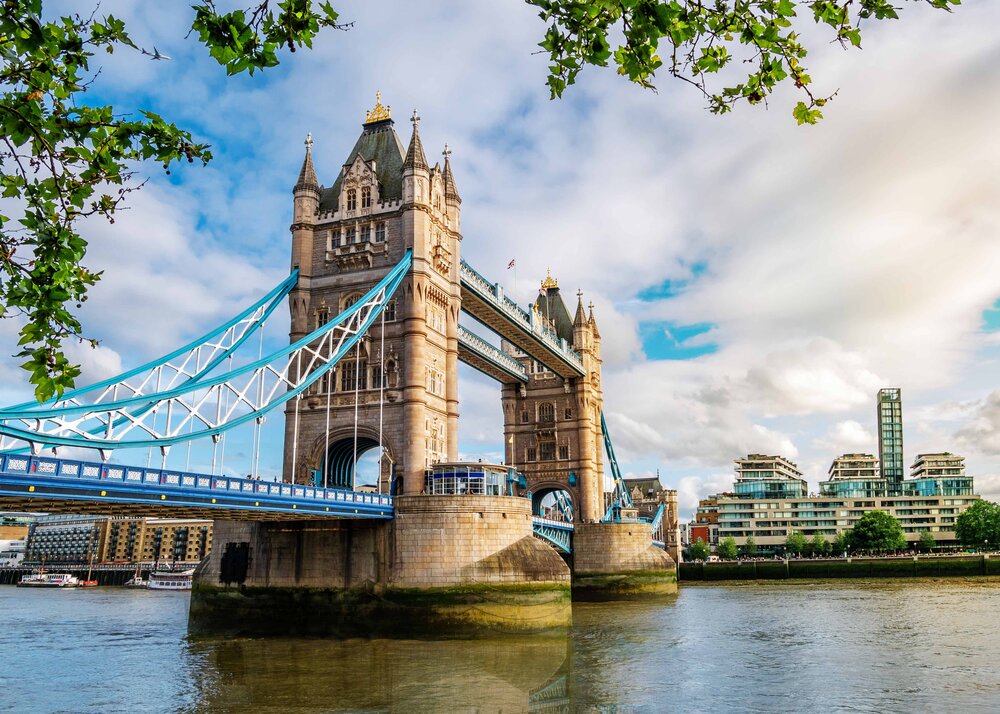 2. New York
America's urban heart was broken by the pandemic and has a long way back.
It's a grim time to be (almost) on top. As cases spiked in March and April, New York became the U.S.'s nightmarish coronavirus epicenter. Statewide, more than 18,000 COVID-19 patients were in hospitals at one point in April. Daily deaths peaked at 799 in April, and have totaled over 24,000. A few short months ago, all the data made sense. While New York ranks just 64th for the size of its convention center, the Jacob. K. Javits Center was in the process of being renovated to twice its enormity. Most recently, its square footage had been transformed into a 1,200-bed field hospital, with room, if necessary, for 2,900. A year ago, we went on gaily about how New York was reinventing shopping, with the mall of the future at Hudson Yards and Nordstrom and Neiman Marcus vying for supremacy in the chic city. This year, in the #2 shopping city on the planet (behind only Tokyo), there is no breakfast at Tiffany's. New York, to the surprise of no one, ranks Top 5 in the world for Global 500 companies (#4). And that is part of the enduring allure of the city—the magical thinking that if you hustle hard enough, anyone could be persuaded to meet with you. New York is, above all, a gathering place where brains and bodies in indecent proximity to one another create the sparks of genius, invention, progress. Today New Yorkers stand at the ready, together and alone, on their stoops and balconies ready to defend their city. From vague federal threats of defunding. From shadowy armies to keep calls for justice and reform loom over the city along with an invisible virus. However the world emerges, evolves or pivots out of our collective force majeure, it will happen here first. New York is, after all, #1—or thereabouts.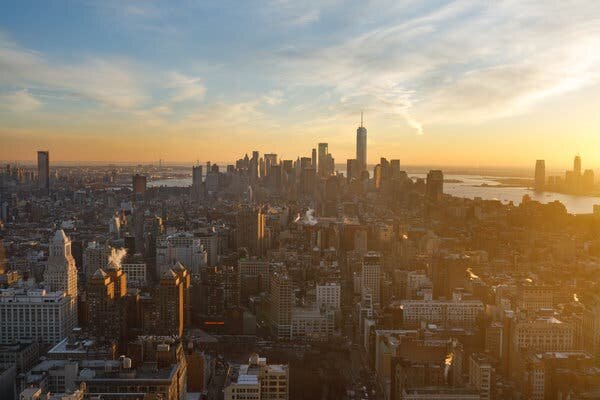 3. Paris
Just as terrorism subsided, the Notre-Dame inferno struck Parisian resolve anew. But the City of Light builds on resiliently.
On April 15, 2019, as the Notre-Dame cathedral went up in flames, people in Paris gathered in the streets to pray. Joining them was just about everyone else across the globe with access to a screen. This, of course, was not an isolated catastrophe for the French capital over the past few years. But despite multiple terrorist attacks and the destruction of its iconic cathedral—seemingly insurmountable disaster and hardship—Paris prevails and comes back brighter. Amazingly, despite the tragic fire and a year of the Yellow Vest protests that deterred tourists from visiting the city, Paris matched its 2018 in 2019, with 35.4 million visitors, according to Statista. The City of Light ranks #3 in our Product category, with the second-best Airport Connectivity in the world, a #5 ranking for Museums (the city has more than a hundred) and #7 for Attractions. Leading up to the 2024 Summer Olympics, infrastructure investment has sped up and the city continues to build hotels at a dizzying rate. Two dozen opened in 2019 and the same amount were scheduled to debut in 2020, including the first Bulgari Hotel at 30 Avenue George V. There have been plenty of pandemic-related delays. As the saying goes, Paris is always a good idea. And now that swimming in the waters of the Seine is a thing at Bassin de la Villette public pools, even the locals who notoriously leave town in summer are sticking around. City Hall is promising to build five new outdoor swimming pools in time for the Olympics. So even though Paris is now #26 globally for Parks & Outdoors in 2020, it's a category ranking that should improve.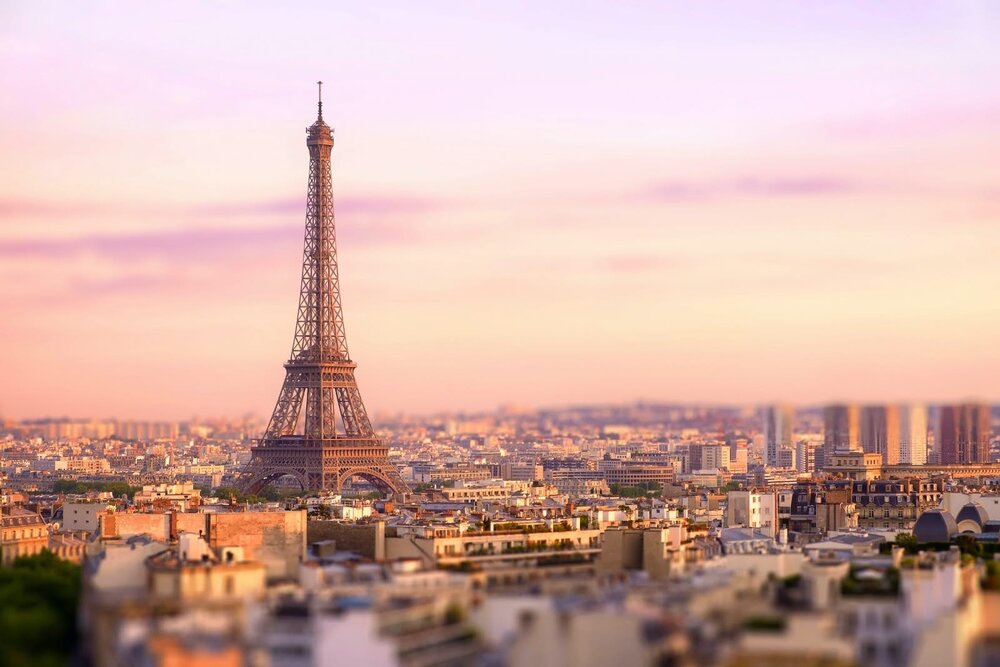 Bestcities