On January 1st, Croatia became one of a small handful of European countries welcoming digital nomads through the introduction of a long-stay visa. New legislation covering the residence of this category of foreign remote workers was introduced in December 2020 as part of reforms to the foreigners' law.
What is a 'digital nomad' and how does the visa work?
The new measures define a digital nomad as a person from outside the EU working in 'communication technology' either as a remote employee or through their own company registered abroad.
Provided they don't require a tourist visa to enter Croatia, remote workers can apply for the one-year residence permit after arrival. Under the terms, they are not allowed to provide services to Croatian businesses and are not subject to income tax.
The new 'digital nomad visa' has the potential to attract year-round visitors and hopefully boost Croatia's flagging tourism industry. Tech-savvy newcomers are seen as a boon for the local economy as consumers of local goods and services, including the tourist apartments and villas that usually sit empty during winter months.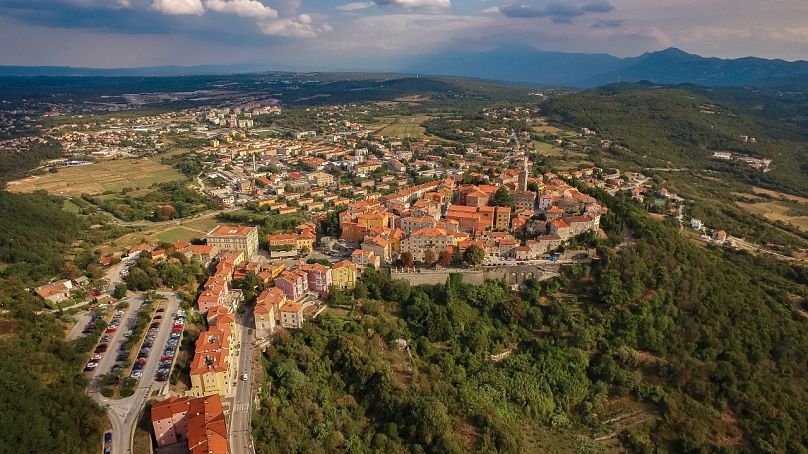 As one of the few EU countries open to tourists in recent months, Croatia has already attracted many remote digital workers from the US and other countries who arrived to wait out the pandemic while taking in the good weather and relaxed vibe. Many hope to be able to stay on thanks to the new visa.
The online resource
Since the new law was passed in December 2020, the best online resource for remote workers looking to head to Croatia with their laptops was a detailed blog post on the Expat in Croatia website. "How to apply for the digital nomad residence permit in Croatia: Guide for 2021" has had thousands of pageviews since its publication in mid-December. In terms of popularity by nation, 18 per cent of foreign traffic hails from the US, followed by the UK, North Macedonia and Canada.
Hotels in Croatia have been capitalising on the digital nomad trend by offering discounts for extended stays over the winter season when many hotels usually close. Meanwhile, locals who rent out private tourist accommodation have found long-term tenants.
In recent years Croatia's young graduates have increasingly been leaving the country in search of better paying work opportunities elsewhere in the EU. With the digital nomad lifestyle on the upswing, the country is set to witness a kind of reverse phenomenon of well-paid foreign workers.
COVID restrictions
Aside from exemptions, most travellers wishing to enter Croatia must have a recent negative PCR test or take one within 48 hours of entering the country.
If coming from the UK, travellers will additionally require to isolate for 14 days which will be halved if a negative test is obtained after 7 days.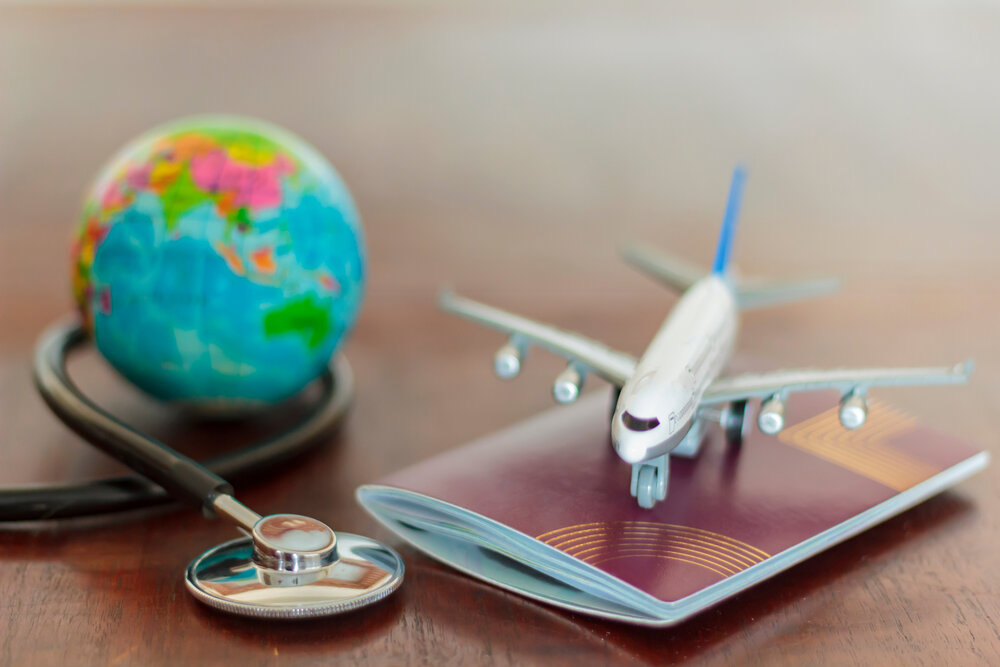 euronews