Iran (IMNA) -Bandar-e ʿAbbās ("Port of ʿAbbās") was established in 1623 by Shāh ʿAbbās I to replace the city of Hormuz, which had been captured by the Portuguese about 1514.
Development of Bandar ʿAbbās as a major port in the 1970s led to the establishment of many industries, including a cement unit, electricity-generation plant, a steel mill and desalination plant, food-processing units, and fisheries. Salt, iron ore, copper, and sulfur are mined. Roads emanate from Bandar ʿAbbās and connect it with ports on the Persian Gulf and the Gulf of Oman
Although Bandar isn't blessed with many must-see sights, it's much more than a transport hub for Qeshm or Hormoz Islands. It's a lively city with a great bazaar, an appealing fish market, and plenty of atmosphere.
Bazaar
The lively bazaar rambles its way across two blocks just back from the seafront, and is probably the most colourful part of town.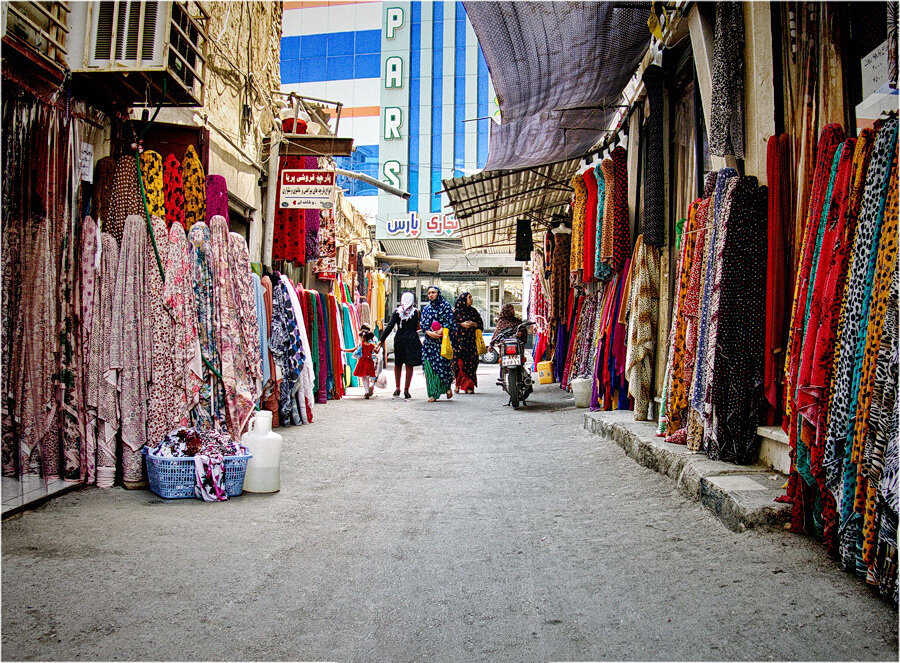 Indian Temple
This modest Hindu temple set back from the main drag is a small stone building with a conical dome. It was built in the late 19th century to serve the Indian community working for the British East India Company. It lacks the vivid colours that are usually associated with Hindu temples.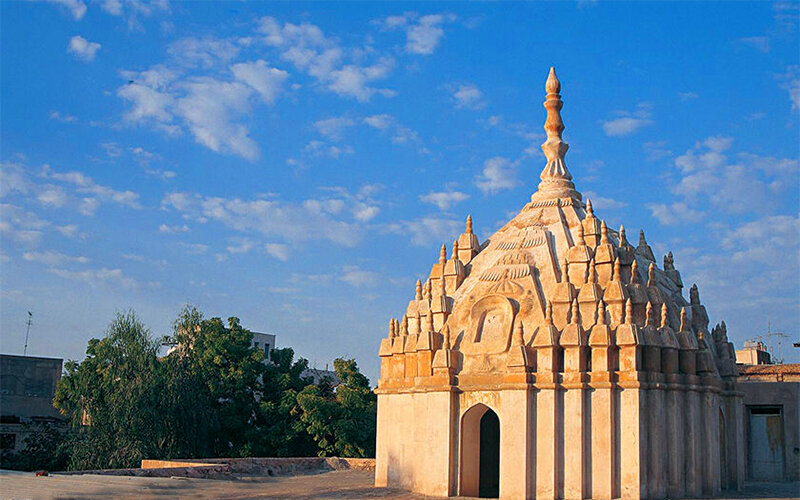 Fish Market
Bandar Abbas has a vibrant fishing industry, and the lively fish market just off the seafront is a sight to behold. Early morning is the best time to come, when fishmongers display an astonishing variety of seafood, from barracuda to groupers. It's an incredibly photogenic place, full of charismatic old salts happy to pose for pictures with their catch.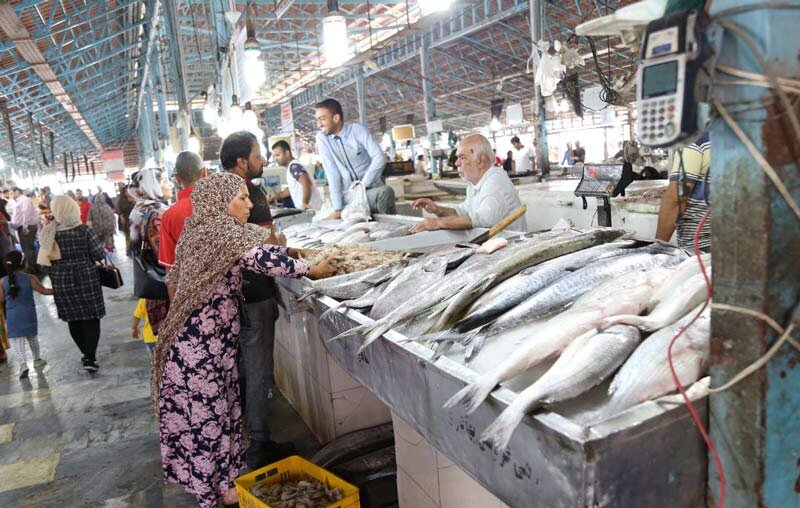 Strait of Hormuz
Strait of Hormuz, also called Strait of Ormuz, channel linking the Persian Gulf (west) with the Gulf of Oman and the Arabian Sea (southeast). The strait is 35 to 60 miles (55 to 95 km) wide and separates Iran (north) from the Arabian Peninsula (south). It contains the islands of Qeshm (Qishm), Hormuz, and Hengām (Henjām) and is of great strategic and economic importance, especially as oil tankers collecting from various ports on the Persian Gulf must pass through the strait. In the mid-2010s one-fifth of the world's oil supply passed through the strait, including about one-third of all seaborne trade. The strait also became important for the supply of liquefied natural gas (LNG), accounting for one-third of all LNG trade in the same period.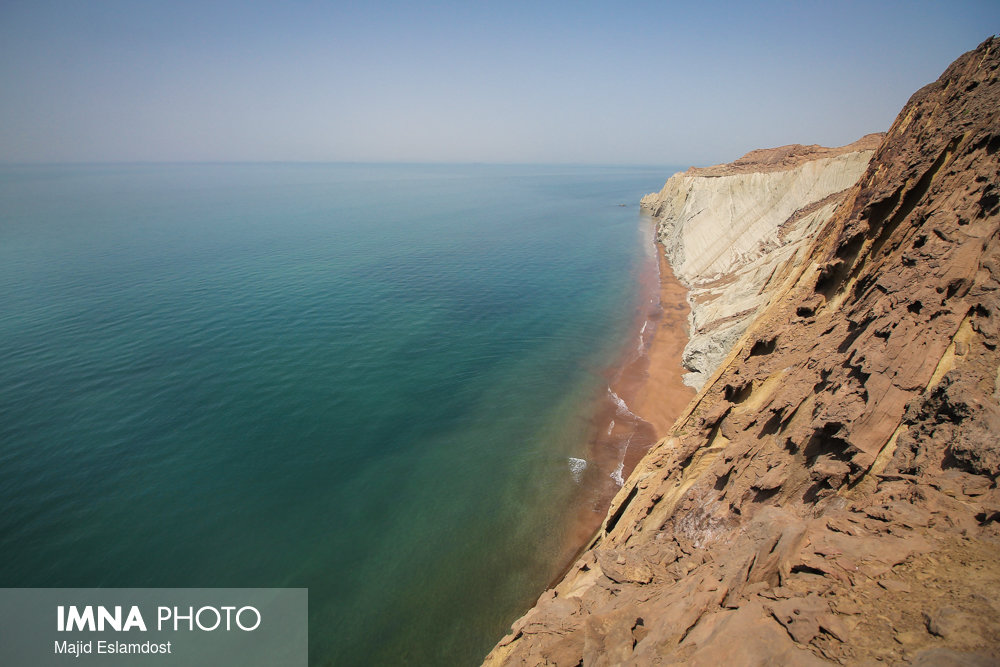 Lonelyplanet
Britannica