Iran (IMNA) – Ganjnameh tourist resort complex that is one of the most prominent attractions in Iran and the Middle East, located in the heart of Alvand Mountain next to the Ganjnameh inscriptions.
It provides the most modern recreational facilities for visitors to enjoy. In addition, the region is home to Alvand Mountains, Meidan-e-Mishan campground, the waterfall, a ropeway (lifting device), a sledge center, a bungee jumping site, the cave aquarium, a funfair, and a rock climbing spot.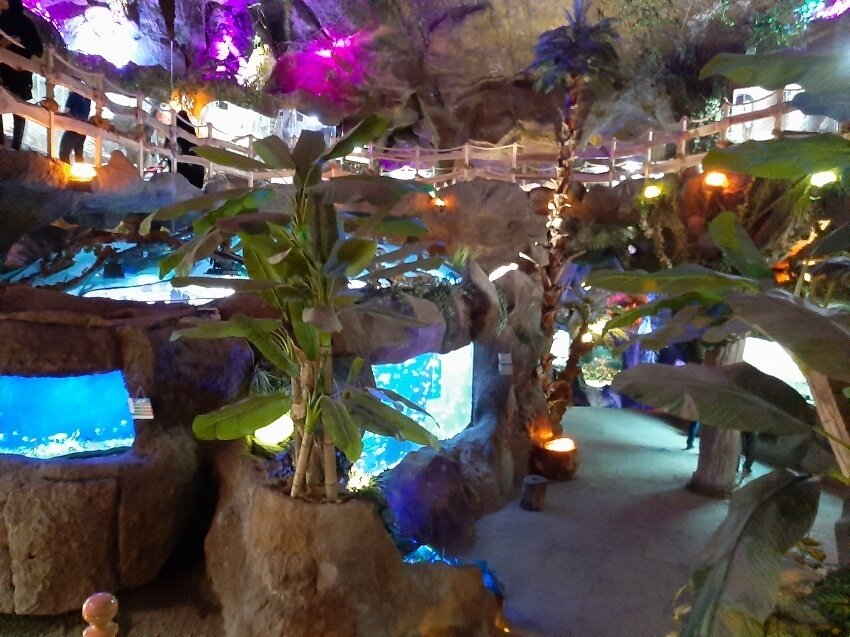 A group of Iranian and foreign engineers and contractors designed the project of Hamedan's Ganjnameh cave Aquarium in 2011. The aim was providing a different environment to attract domestic and foreign tourists to this mountainous area. This cave which was also built for educational and research purposes, was inspired by Alisadr Cave situated in this province.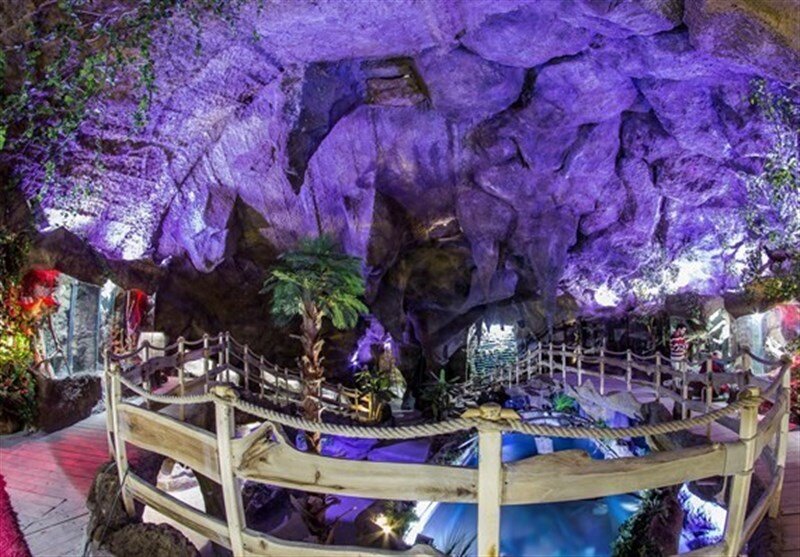 Entering this underground cave, you will see many prepossessing aquatics and reptiles on the second floor. The entire path to the caves passes through three main halls providing a completely different atmosphere. Colorful fish and starfish, kept in this aquarium making rainbows, catch everybody's attention.