Iran (IMNA) - For Iranians, a visit to Taq-e Bustan is a joyous celebration of their incredible Persian heritage. Whether you immerse yourself or crank up the zoom lens is up to you.Taq-e Bustan was originally the site of a Parthian royal hunting garden, but the Sassanians later added their own regal stamp.
The biggest alcove features elephant-mounted hunting scenes on the side walls and highlights the coronation of Khosrow II (r 590–628), beneath which the king rides off in full armour and chain mail (half a millennium before the European Black Prince made it fashionable).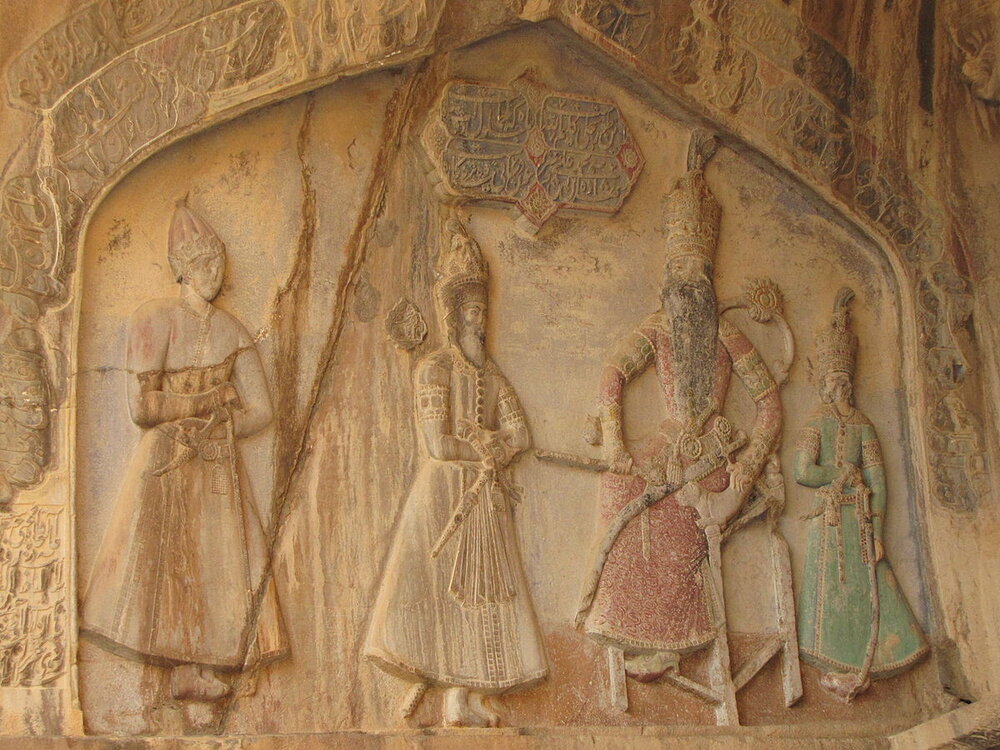 The second niche shows kings Shapur III and his Roman-stomping grandfather Shapur II. To the right of the niches is a fine tableau again showing Shapur II (r 379–383), in which he is depicted trampling over the Roman emperor Julian the Apostate (whom he defeated in 363) and receiving a crown of blessings from the Zoroastrian god Mithras.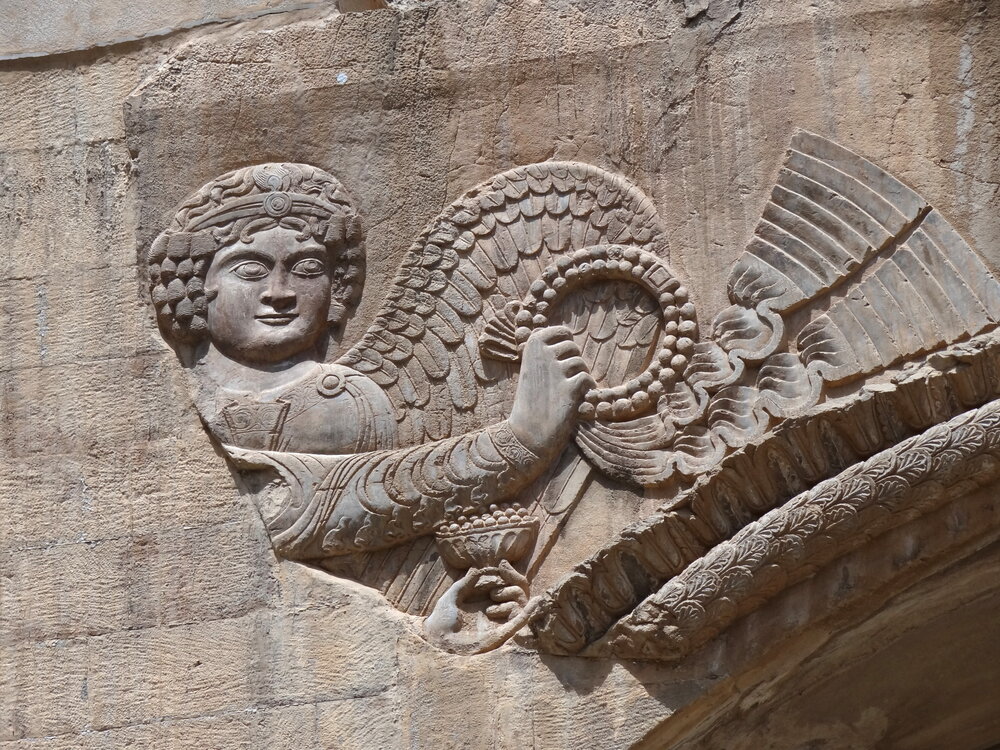 Late afternoon is the best time to visit, as the cliff turns a brilliant orange in the setting sun, which then dies poetically on the far side of the duck pond. The surrounding open-air restaurants rock out till late in the evening, and the carvings are warmly floodlit. The site is 10km north of Kermanshah's city centre.
Lonely Planet