Iran (IMNA) - "Registering the Iranian art of miniature painting can enhance the region's position in the field of global cultural diversity, and acts as a powerful stimulus for art studies in the context of world culture," Iran deputy tourism minister Mohammad-Hassan Talebian said.
Global registration of St. Thaddeus Church pilgrimage ritual was also realized with the aim of further protecting this sacred ritual and moving forward the greater closeness among the followers of the revealed religions with the joint proposal of the Islamic Republic of Iran and Armenia in the 15th online Session of the Intergovernmental Committee for the Safeguarding of the Intangible Cultural Heritage.
Iran holds a considerable potential in the field of handicraft as the rich history of the country knotted with pure art, with a countless number of artists live in Iran. Miniature is one the famous Persian art that gained its peak mainly during the Mongol and Timurid periods.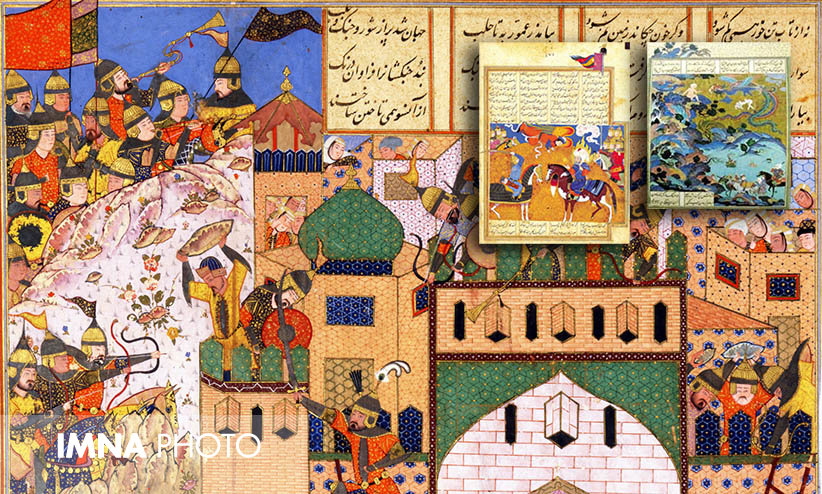 Later, Miniature developed into a combination of artistic and poetic languages and achieved a harmony with poetry, giving visual image to the Iranian literature.
Masterpieces of Persian literature like Shahnameh, Golestan and Bustan gave rise to splendid development of Miniature in written artworks.
Today, the miniature involves the creation of small figurative scenes on books, rugs, textiles, walls, ceramics and other valuable items such as gold and silver.
The patterns of the miniature represent religious and cultural beliefs and lifestyles of Iranians in an illustrative fashion.