Iran (IMNA) – Chahkooh Canyon, recognized as one of the unique Iran's natural wonders, is sited 70 kilometers away from the city center.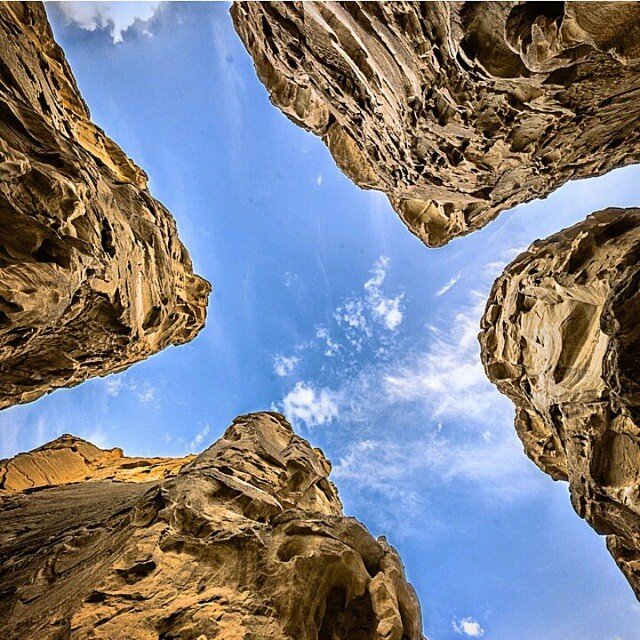 It is the best place for people who are interested in geology as well as photography. It should be mentioned that the canyon has been registered in UNESCO World Heritage List as a part of the Qeshm Geopark.
The depth of this natural site is 100 meters and visitors can enjoy the extraordinary shapes of sharp corners there; such figures are created due to the erosion over many years by the sea and wind.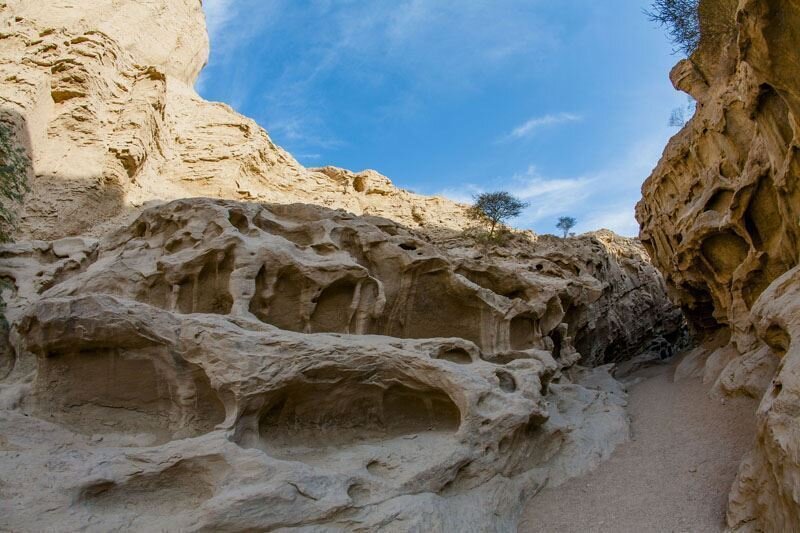 The remained shells on the walls of the canyon show that flow of water was trapped by the walls of the gorge in the old days.
The meaning of Chahkooh is "Well Mountain". This name was chosen because it used to be a place where people c ollect and store " sweet" water.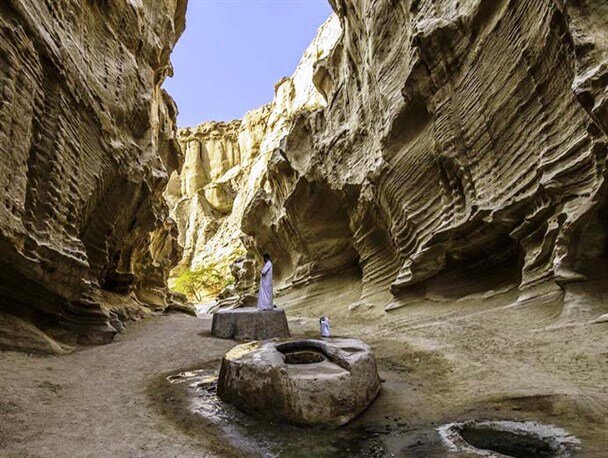 T he canyon grows wider at the beginning spot than at the end as you walk in. The best time to visit Chahkooh Canyon is during winter, due to the hot weather trapped there.
Hiking down into the canyon would be a great experience of pure silence.