Iran (IMNA) - The abbreviated date of 9/9/99 S.H or Azar 9, 1399 (corresponding to November 29, 2020) is believed to be a lucky date for Iranian due to the fact that it has the unique distinction of reading the same backward and forward when written out in four digits only consisting the number 9.
Human brains are naturally minded to look for patterns and relationships, and many consider such dates as blessed ones.
This repeating date isn't getting the short shrift, as it turns out, with numerous expecting Iranian parents reserving hospitals to have their babies on such a fortune day!
king's ransom are being paid to book delivery rooms for expectant mothers to give births on the 9th day of the 9th month of the year 1399 on the Iranian calendar (corresponding to November 29, 2020).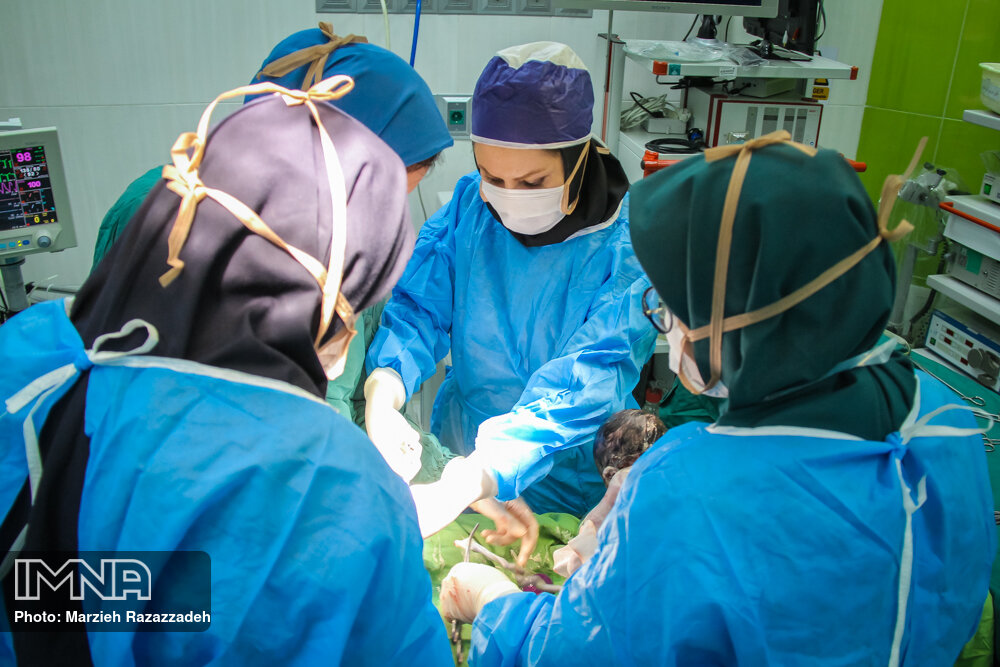 Preterm birth, also known as premature birth, is the birth of a baby at fewer than 37 weeks' gestational age, as opposed to the usual about 40 weeks; the pandemic of planned cesarean delivery and preterm birth in Azar month is now afflicting the Azar-born babies.
Premature babies may not be fully developed at birth and may have more health problems than babies born later; most of them stay in hospitals longer than babies born on due date.
Brain bleeds or seizures, higher risk of respiratory distress syndrome are some of complications that may happen for premature babies.
Despite all the 9/9/99 challenges, the lucky date is here today and we welcome all newborns and wish them a happy life filled with love!