Iran (IMNA) - Isfahan is an important city as it is located at the intersection of the two principal north–south and east–west routes that traverse Iran. Isfahan flourished from 1050 to 1722, particularly in the 16th and 17th centuries under the Safavid dynasty when it became the capital of Persia for the second time in its history under Shah Abbas the Great. Even today the city retains much of its past glory.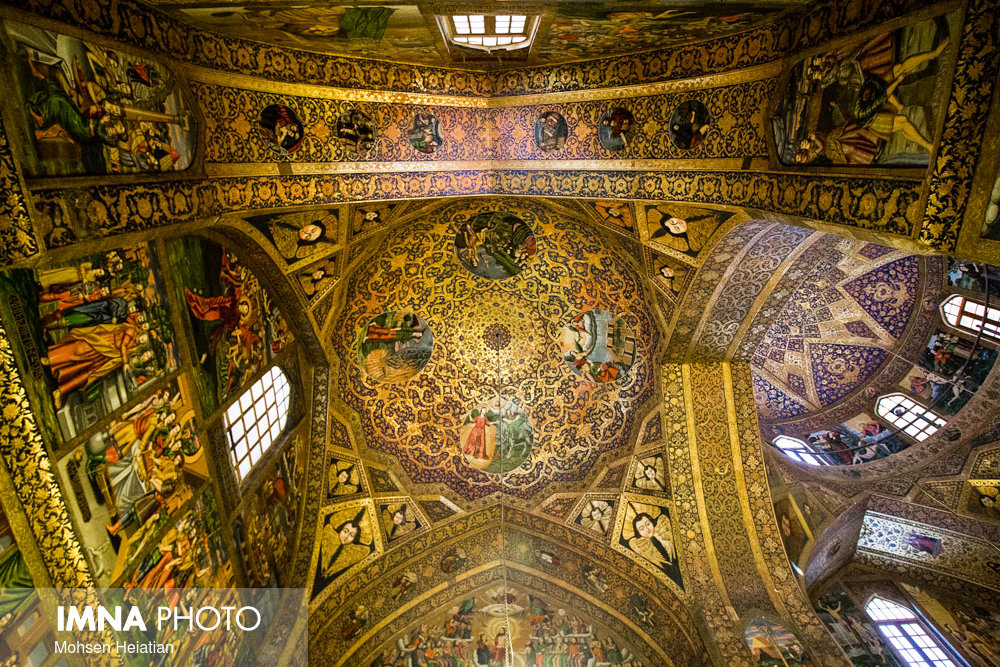 Isfahan is famous for its Perso–Islamic architecture, grand boulevards, covered bridges, palaces, tiled mosques and minarets. Isfahan also has many historical buildings, monuments, paintings, and artifacts. The fame of Isfahan led to the Persian pun and proverb " Esfahān nesf-e- jahān ast": Isfahan is half (of) the world.‌‌‌‌‌‌‌
Isfahan regained its importance during the Safavid period (1501–1736). The city's golden age began in 1598 when the Safavid ruler Shah Abbas I (reigned 1588–1629) made it his capital and rebuilt it into one of the largest and most beautiful cities in the 17th-century world.
In 1598 Shah Abbas the Great moved his capital from Qazvin to the more central Isfahan; he named it Ispahān (New Persian) so that it wouldn't be threatened by the Ottomans. This new status ushered in a golden age for the city, with architecture and Persian culture flourishing.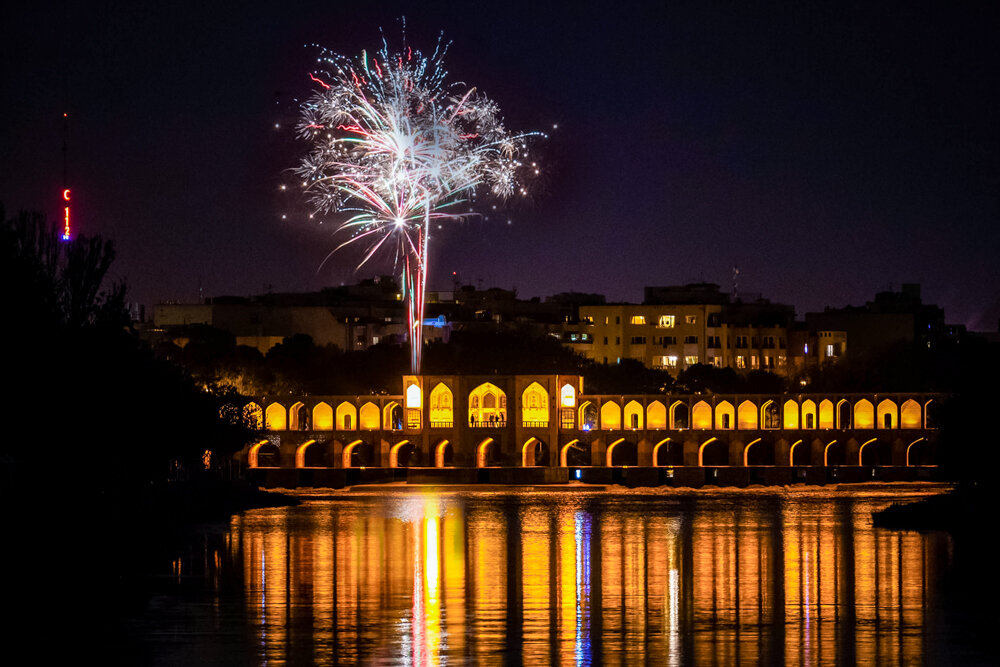 Isfahan's rich history and cultural heritage make it an attractive tourist destination. The city is famous for its handicrafts, such as silverware, copper work, woodwork, brass work, and pottery. The old art of tile making has been successfully revived in order to repair the ancient monuments.
From 2005, November 22nd is recognized as Isfahan National Day that commemorates with various events; however, the Coronavirus outbreak has cancelled all related events and made them virtual.
Britannica