Iran (IMNA) - "The request for registering Isfahan in the global network of age-friendly cities has been delivered to the responsible organization," Morteza Rashidi pointed out.
Regarding Isfahan to be joined in the Global Network of Age-Friendly Cities, Rashidi noted," on the occasion of the National older Persons week, September 28 to October 4, Isfahan Municipality arranged various programs to celebrate the global week and also appreciate older people."
"This year, International Day of Older Persons theme was 'Pandemics: Do They Change How We Address Age and Ageing?' In this sense, according to the emergence of pandemic that has caused an upheaval across the world, the higher risks confronted by older persons during the outbreak of COVID-19; so, programmatic interventions aiming to raise awareness on pandemics and the elderly's needs must be targeted," he continued.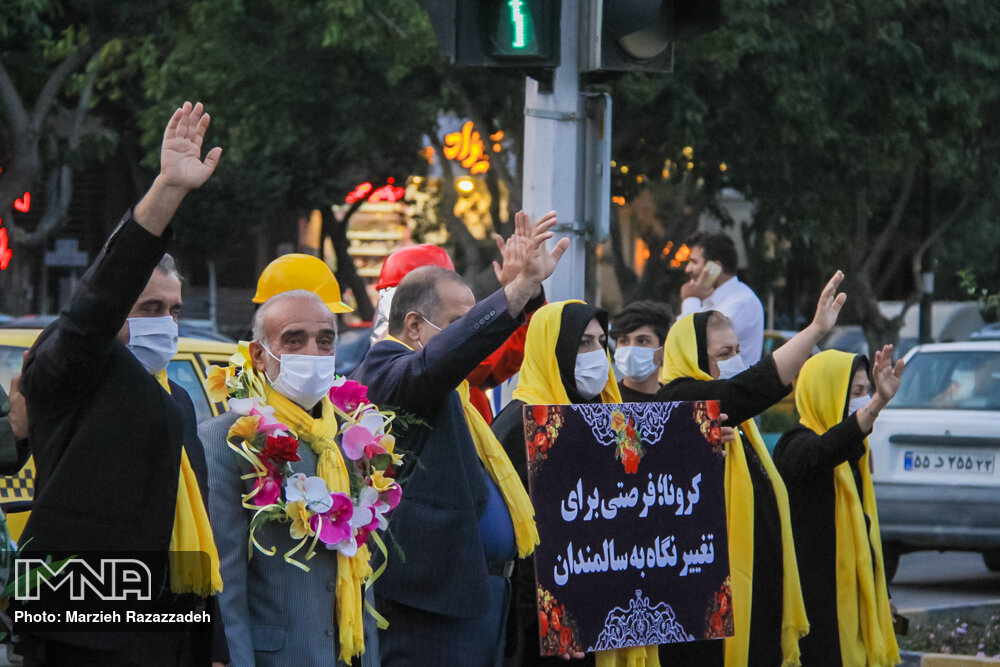 "Emphasizing on the importance of the activities carried out on the occasion of National Older Persons Week, Rashidi added, "sending the application for registration of Isfahan in the Global Network of Age-Friendly Cities and Communities would be considered as a matter of supreme importance. Last year, with the help of Behzisti (Welfare Organization), Isfahan was selected by recommendation of the United Nations Population Fund (UNFPA) as the pilot city to the Age-Friendly cities. Accordingly, this year, some efforts have been made in cooperation with Behzisti, which resulted in Isfahan's request being registered in the Global Network of Age-Friendly Cities."
The social and physical structures of Isfahan have been appropriated to deal with the universal phenomenon of aging as the city officials try to preserve the dignity and the autonomy of older people.
The age-friendly city of Isfahan is an accessible metropolis that provides security and safety to the elderly community by meeting their basic requirements like the need for easy and attainable transportation services and social vitality.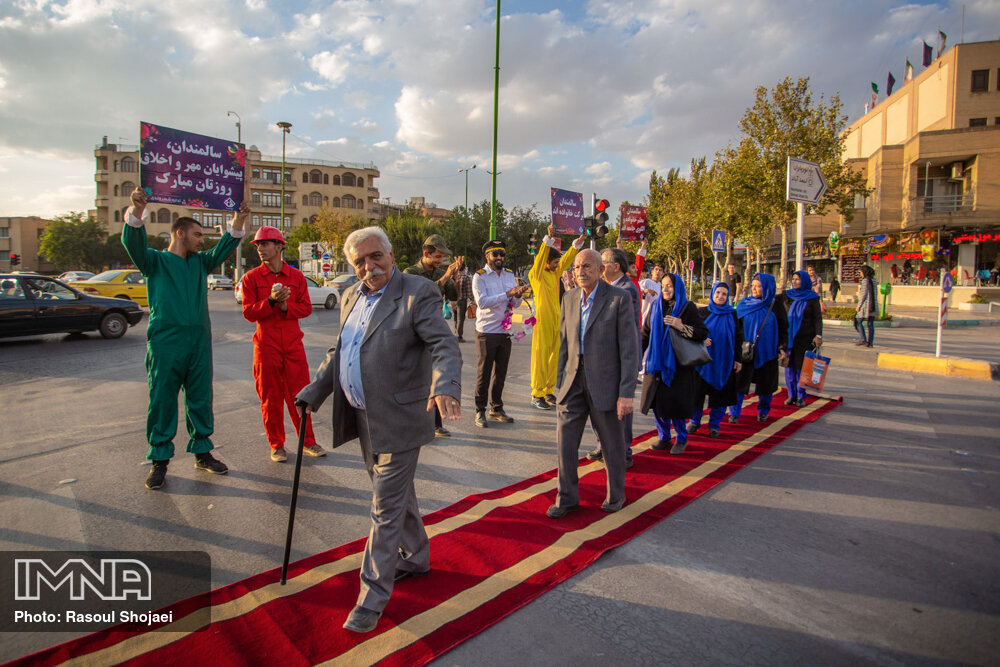 ‌