Iran (IMNA) - Hossein Amiri noted, "A few days have passed since the Zayanderud River got closed; certain areas of the riverbed have been dried up completely and some water left in ditches; meanwhile, thousands of fish are losing their habitat."
Referring to the cutting down of the Zayanderud River, he continued: "Unfortunately, the desiccation of the Zayanderud River will cause irreparable problems to the ecosystem of the province."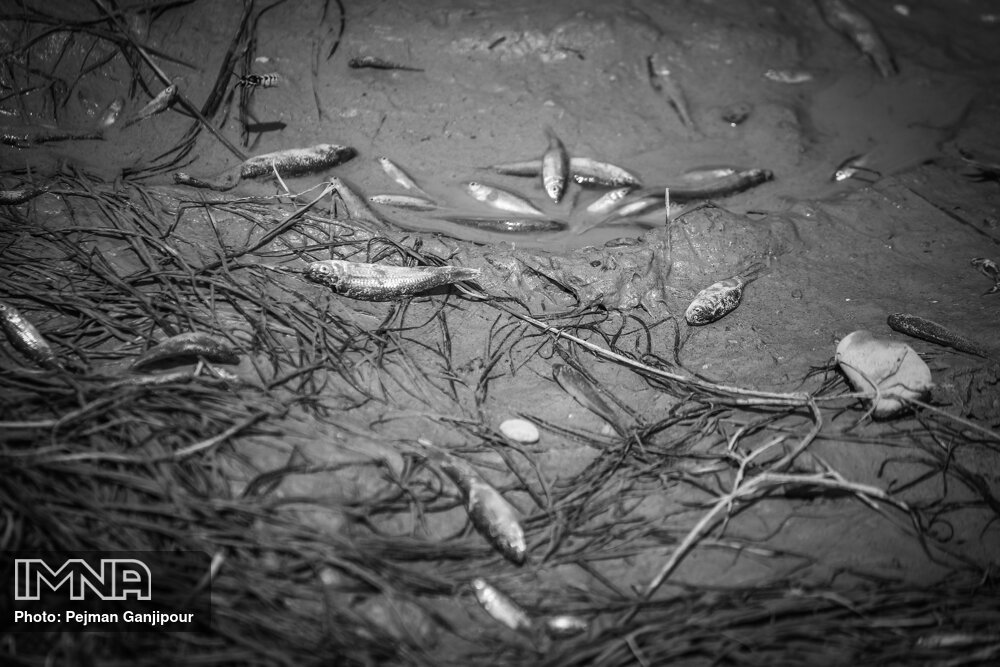 The deputy mayor of Isfahan for urban services went on to say that, "Every year, with the closure of the Zayanderud River, we witness the hundreds of dead fish and fingerlings spotted floating by the banks of the river which used to live in this river as their habitat."
Amiri said, "Following the Zayanderoud River's basin closure in the past few days, the municipality is purging the riverbed of fish."
He continued, "As the river of life has dried up temporary, thousands of fish end up trapped in ditches, and they might die in the oxygen-starved water in case of no rescue."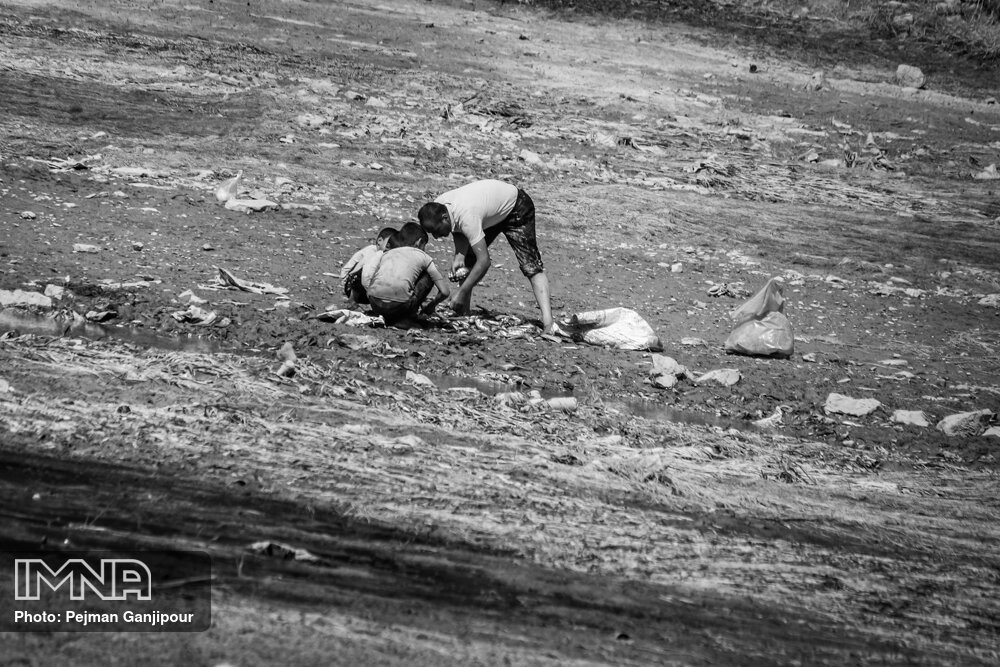 "Several teams duty- bond to save fish by the Rivers Management Department of the Deputy office for Municipal Services have been assigned to collect the trapped fish; so far, about five thousand fish have been saved and released in the pond of the large complex of Fadak," Amiri said.
The deputy mayor of Isfahan for urban services ended, "Fadak garden pond with an area of 10,000 square meters with a depth of 1.5 meters have been equipped with an aeration system."