Iran (IMNA) - Expressing his satisfaction with Isfahan joining the UNESCO Global Network of Learning Cities (GNLC), he called it a great success and said "The network focuses on the development of learning in all stages of citizens' lives from childhood to old age and emphasizes the promotion of learning culture in all neighborhoods and workplaces as well as using new technologies in this regard."
Addressing the achievements of his visit to Afghanistan, the Mayor of Isfahan noted, one of the largest joint trade exhibition focusing on transportation was held in Kabul with the cooperation of Iran in which more than 150 Iranian and Afghan businessmen attended to present their products in various areas of municipal services, technical and engineering services, transportation and machinery.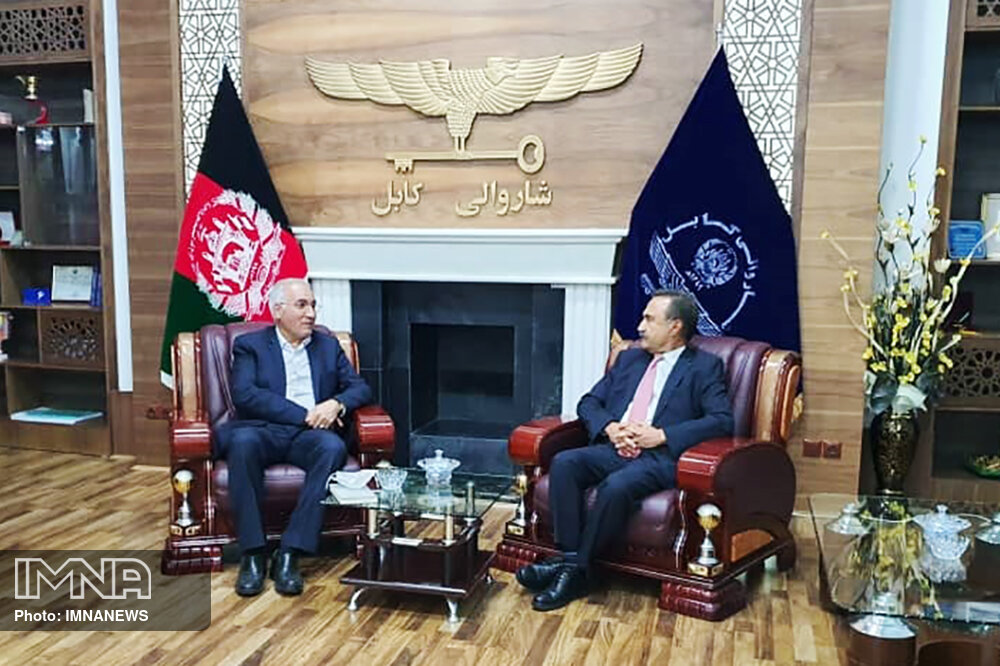 Pointing that a delegation of high-ranked officials of the Ministries of Energy and Roads & Urban Development and some members of the parliament were present at the exhibition, Norouzi continued, The Municipality of Isfahan played an important role in this event; A letter of cooperation will soon be signed with Kabul officials on due date based of which the private sector can start its activities to the renovation of Kabul city and other measures in this sense".
Noruzi went on to say that, "The achievements of this official trip will be clarified soon so that the private sector can be informed to further the cooperation."
Referring to 28 of September as " Firefighters' and Safety Day", the mayor of Isfahan Ghodratollah Norouzi appreciated the zealous devotion of firefighters who selflessly sacrifice their lives to the protection of life and property.