Iran (IMNA) - Rasht, the capital city of Gilan province, joined the UNESCO Network of Creative Cities in 2015 as UNESCO's City of Gastronomy; it is the only Iranian city that has received such title along with 18 other cities across the world.
To get a taste of northern Iran's culture you should try Rasht's popular dishes like Mirza Qasemi, Torsh-e Tareh, Anar-Bij, Sir-Qelyeh, Baqali-Qatoq, kal Kabab, Aloo Mosamma and sour Kebab.
‌‌‌‌
‌‌‌‌‌‌‌‌‌‌Director of UNESCO initiatives in the creative city of Rasht announced the brand consolidation and maintenance by Rasht as the Creative City of Gastronomy in UNESCO for the next four years and said, "after evaluating the four-year retrospective report of this city as a UNESCO creative city of gastronomy, municipal leaders of the three creative cities of Chengdu in China, Merida in Mexico and San Antonio in Texas graded Rasht as satisfactory;so, this brand will be maintained and preserved for the next four years."
Alireza Ghaneh in the third symposium of Creative Gastronomy City focusing on Urban Branding and Development of Creative City noted, "acquiring the Creative Gastronomy City brand by Rasht was a major step and a matter of prime importance but what is much more significant is to sustain the brand. "
Apropos of the interaction with other creative cities in future events, he pointed out, "we are pursuing the capacity of creative industries and knowledge-based companies for branding."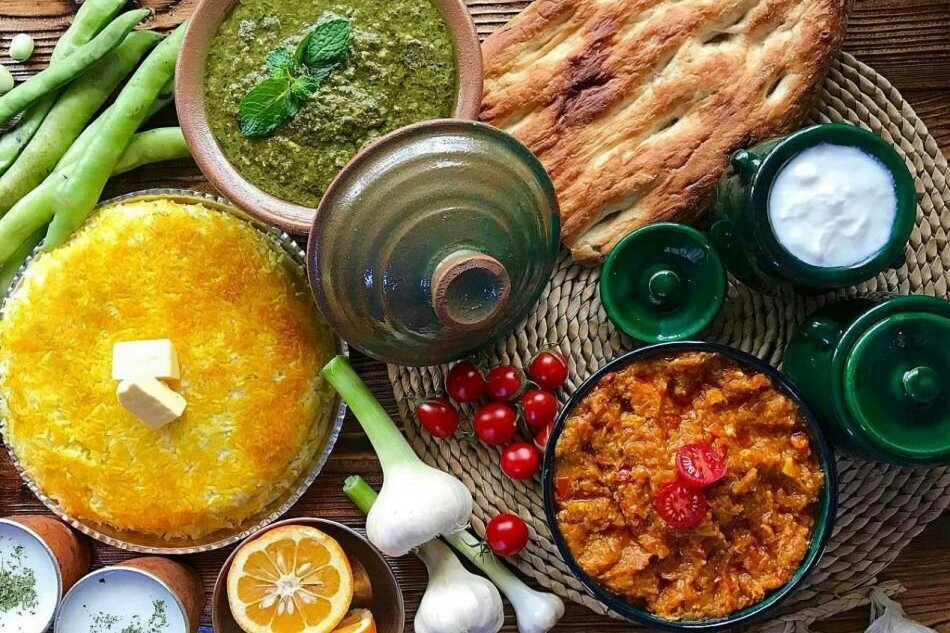 The UNESCO Creative Cities was launched in 2004 and now comprising 116 Member Cities. The initiative aims to uphold international cooperation between cities committed to investing in creativity as a driver for sustainable urban development, social and cultural vibrancy.