Iran (IMNA) – Tourism diplomacy is one of the main concepts in the modern world. Tourism boom and tourist exchanges between two countries could also affect their political relations. This type of diplomacy in international relations is part of cultural diplomacy which has been a long standing one, but it has become much more prominent in the last century. Even some countries managed to strengthen their economies and international relations by dints of tourism boom.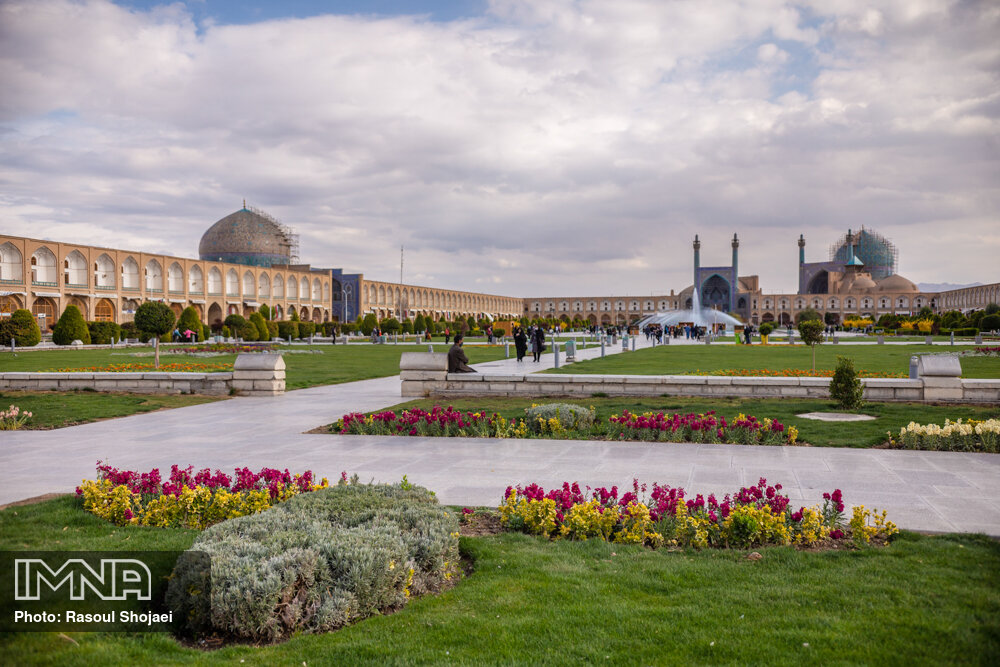 On the other hand, tourist exchange even on a limited basis can create a clear image from destinations in targetpeople's minds. Tourists will understand the real picture of the host country beyond the media publication by traveling and face-to-face interaction with local community. Therefore, every tourist will play the role of a cultural ambassador for the destination .
Ignazio Cassis, the Swiss Foreign Minister belongs to the category based on which an official representative of a country travels to a target destination for political purposes on a tour. He paid a visit to Isfahan before attending any official meetings in Tehran on September 5. His visit had a very important promotional aspect for Iran's tourism.
Switzerland is a well-thought-of country around the world, and is often recognized as the best country to live. The country is also known as a peace-loving country for hosting various peace negotiations and having main offices of international institutions like FIFA. The trip of such high-ranking foreign official can be considered as a turning point to revive the tourism industry in Iran for the post-COVID-19 era.