Iran (IMNA) – hemmed- in by the Zagros Mountains and seated two kilometers west of Marivan County, the largest freshwater lake in western Iran called Zarivar blazing in a mountainous plain.
The name of this lake consists of two separate parts:" Zari" and "Baar" or "Vaar". The word Zari and Zaria in Kurdish mean "sea", and the words "Vaar" and "Baar" mean "like" and "species" respectively. Therefore, Zarivar means "like the sea". But some people have taken "baar" and "vaar "in Zarivar to mean "beach" and "aside".
Spring-fed lake of Zarivar has sweet water as bulk of the water actually comes up from the ground.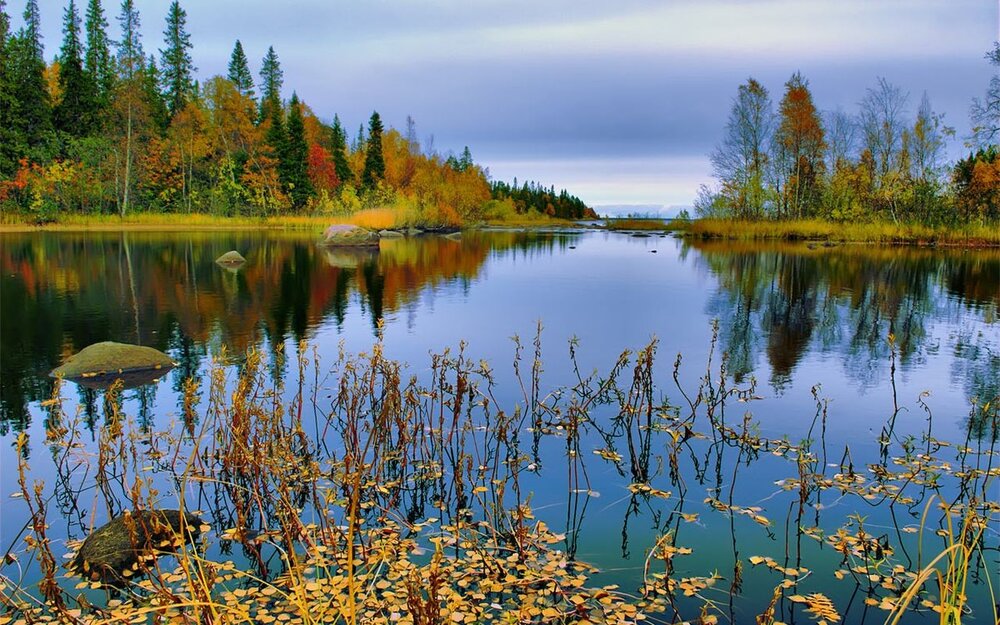 This lake is about 1285 meters above the sea level, including 4.5 kilometers meters long and less than 2 kilometers wide. The average depth of the lake estimated about three meters throughout the year, reaching five meters during the rainy months.
Zarivar Lake is home to a large number of native and migratory birds, so it is recognized as one of the best-known bird watching places in western Iran. Ducks, coots, bitterns, and swallows are birds living in this area. Hunting birds like Circinae and Kestrel also dwelled on the shores of the lake. Fish such as common carp, grass carp, and eel are the lake's aquatic species.
The lake has a special variety of plants. Parts of the shore of the lake are surrounded by species of reeds. There are also species of ivy on the shores of the lake, water lilies in this area attract ever body's eyes.
The best times to visit the Lake for ideal weather are May1st to April 30; however, to see the frozen lake winter will be the best choice.
The lake was inscribed in the list of natural heritage of Iran on January 21, 2010, with the registration number of 102. It is also recognized as a wildlife refuge by the Iranian Department of Environment since 2009.