Iran (IMNA) - The embassy of Iran in Madrid announced that Iran will recommence inbound- outbound flights From Madrid to Tehran in September.
Domestic and international travel bans are being lifted across the world once the number of coronavirus cases have flattened or begin to decline; however, some countries have now been forced to repose travel restrictions after seeing a surge in cases upon reopening borders. Airlines around the world have tipped off that it will take years for travel demand to recover.
After a five-month suspension, Tehran-Madrid-Tehran flights will be resumed in September.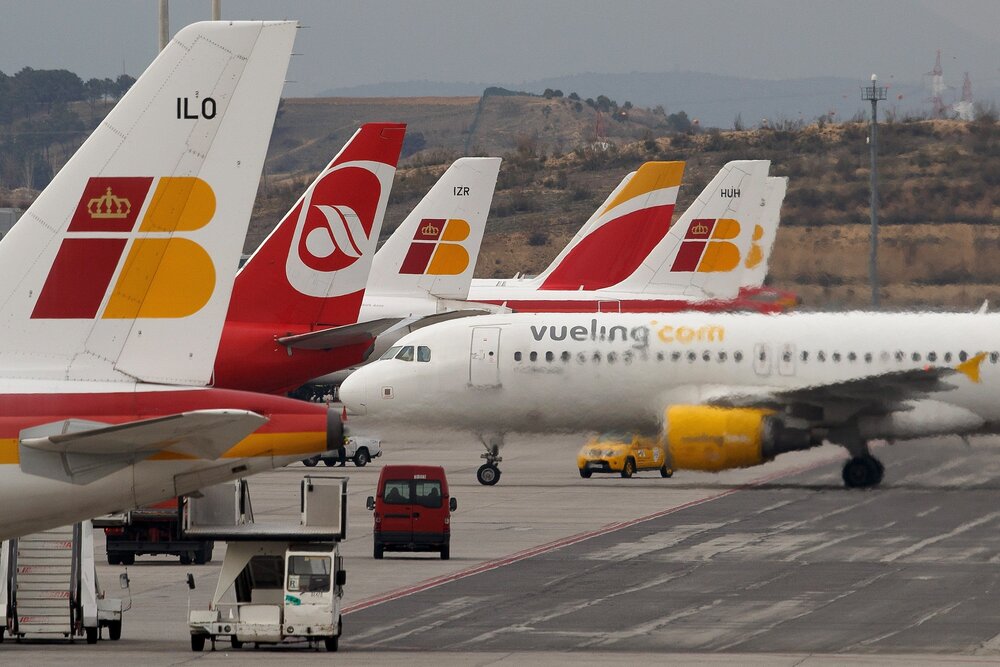 Devastated by the COVID-19 pandemic, Iranian airlines are imposing tougher regulations for mask wearing and maintaining personal hygiene, including banning passengers who refuse to cover their faces.
Flight attendants have been instructed to remind fliers of the rules but not to rise any challenges in a way that results in conflicts during a flight.
Given all that we know about how Coronavirus is transmitted, health protocols at Iranian airlines are meant to offer the strongest level of protection for everyone.