Iran (IMNA) - "Currently, despite the barriers to international communication on tourism and challenges over the exchange of official delegations, the Deputy Office for Tourism has always strived to continue consultations and strengthen international relations by reaping the benefit of cyberspace and indirect communication, " Vali Teymouri noted.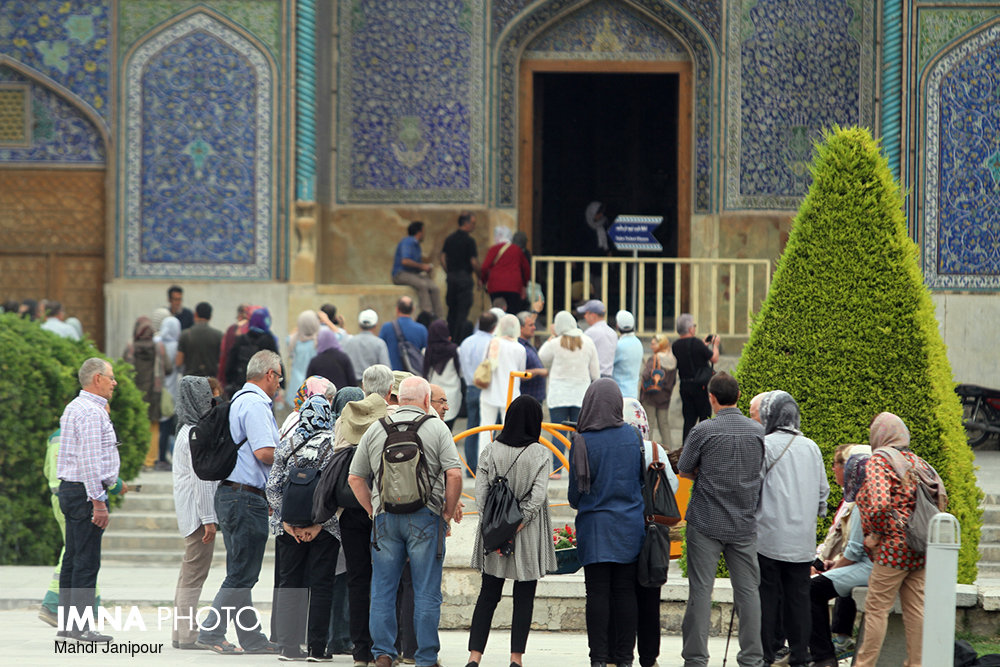 Pointing that Iranian ambassadors basing at the target countries or Representative Offices of Ministry of Foreign Affairs have been assisted in this regard, Iran's deputy minister for tourism affairs at the Ministry of Cultural Heritage, Tourism and Handicrafts added, "Earlier, Iran and Tunisia signed a memorandum of understating (MOU) to expand tourism ties despite the coronavirus pandemic."
Teymouri ended, "In these proceedings, following the approvals of the MOU between the two countries, holding the sixth round of the technical committee, signing the executive plan of joint tourism cooperation, launching webinars between the two ministries at the level of deputy ministers, initiating training workshops on tourism areas and exchanging experiences between the two sides were discussed and agreed upon."