Iran (IMNA) -‌‌‌‌‌‌‌ The explosion caused by the blast of a shipment containing 2750 metric tons of ammonium nitrate equivalent to around 1.2 kt of TNT, being stored without safety measures for years.
Some 300,000 people have been displaced as residential buildings were fully or partially damaged.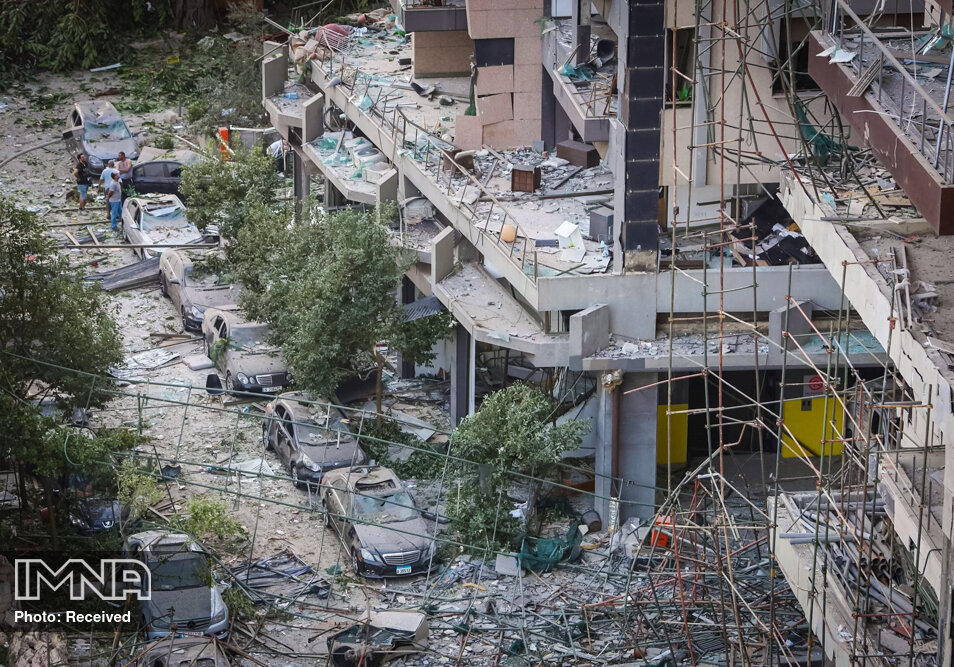 Iran quickly dispatched medical and humanitarian aid to blast-hit Beirut after the incident. The first batch of Iranian aid arrived in the city on Thursday.
Lebanon was already suffering a major economic decline before the blast, with families pushed into poverty and hunger. UN agencies have tipped of a humanitarian crisis unless food and medical aid are dispatched quickly.