Iran (IMNA) - The sunniest jewel of the Black Forest, like its sister city Isfahan, serves as the primary tourist point of Germany by virtue of having historic medieval buildings and breathtaking nature.
Isfahan is Freiburg's first Muslim and largest sister city; twinning between them is also the first affiliation between a German and an Iranian city.
To conduct a sister city agreement, two towns should have broad roots in common; like being historical cities, scientific hubs, academic ones or even owning two shared symbols that drive the sisterhood impulses.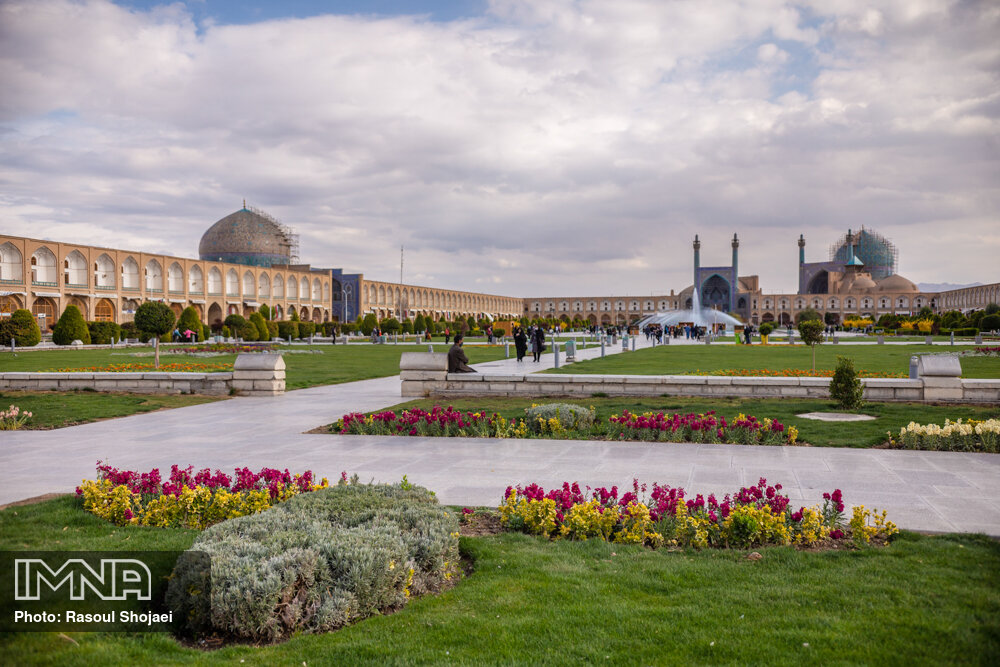 Development of tourism between the two sister cities and naming streets after each other are among the achievements of such social agreement; creating sister city partnership has been a momentous decision for Germany as the country suffered years of wars and conflicts.
According to the twinning agreement between Isfahan and Freiburg, the municipalities and universities of the two cities have strengthened cooperation, and exchanged students and professors on several occasions.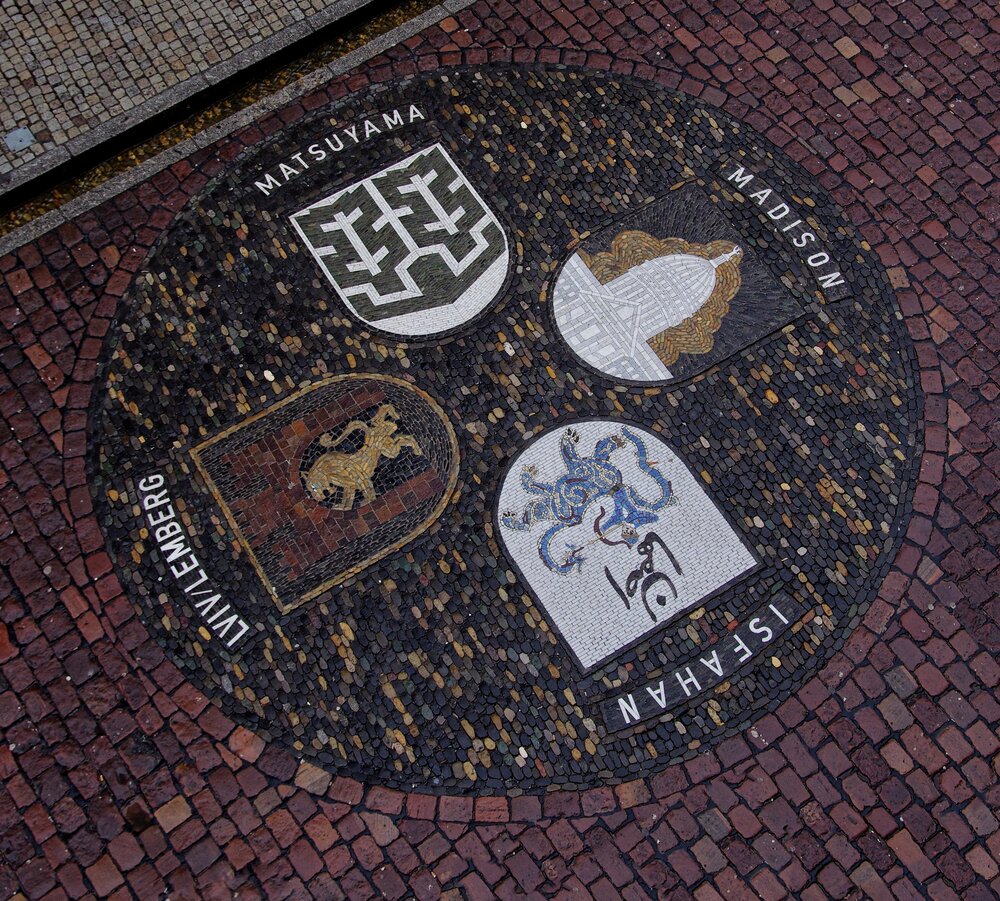 Delegations of city managers and artists in working groups have also dispatched to the cities by both sides of Isfahan and Freiburg.
There have been growing relations in collaborative fields of urbanism, sociology, philosophy and new energies; in this sense, Isfahan's Center for Economic Relations has undertaken projects in Freiburg.
Equipping and renovation of public transportation system, taking advantages of solar energy, scientific and academic communications, constructing Freiburg Garden in Isfahan, holding tours to sister cities, awarding scholarships and providing accommodation facilities are the benefits of this sisterhood agreement.
There is a center in this German town called the Freiburg's Sisters Center, which is responsible for providing information on the city's sisters to those who are interested.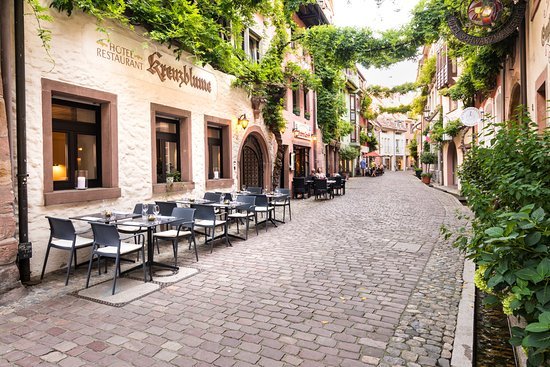 One of the unique features of Freiburg is that it has both the appearance of a global city and the symbols of a small old town. Decent weather and beautiful scenery are only two features of the jewel of the Black Forest. Enjoy the city like a local by traveling.