Iran (IMNA) - Shazdeh Garden is located in the middle of a desert in the southeastern suburban areas of the city. You can also visit Shah Nematollah Vali Shrine as it is located in a 9-kilometer distance from Shazdeh Garden.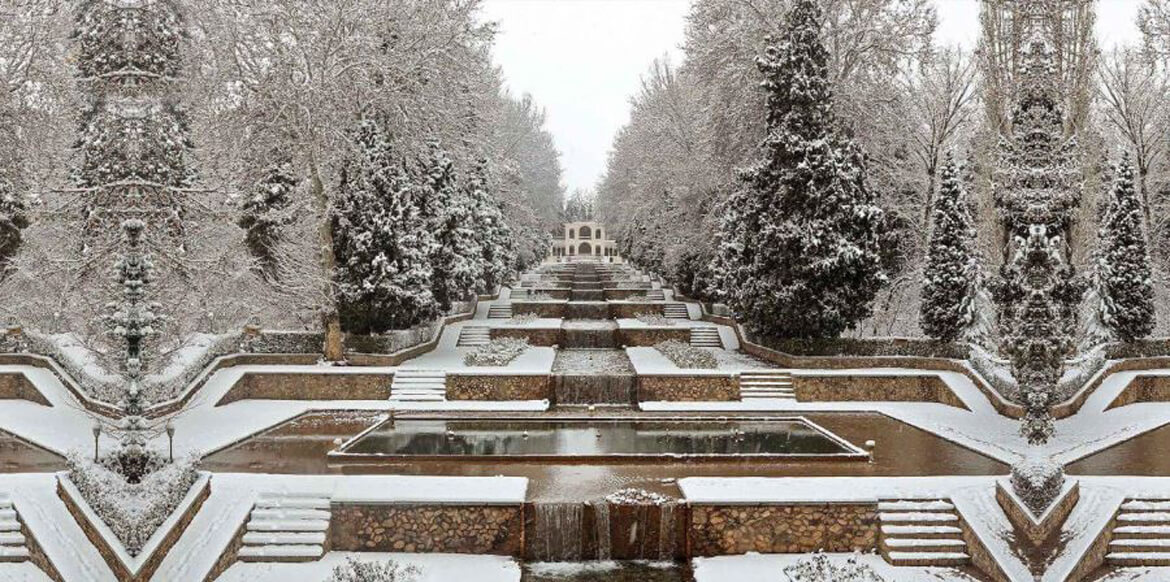 History of Shazdeh Garden
Shazdeh Garden was constructed under the command of Mohammad Hassan Khan, the ruler of Kerman at the time of Qajar. The garden was turned into ruins several times in the history due to lack of attention and management. However, recent kingdoms and governments have compensated for this and they have renovated many parts of the structure. It was registered as a National Heritage Site in 1974 and as UNESCO World Heritage Site in 2011.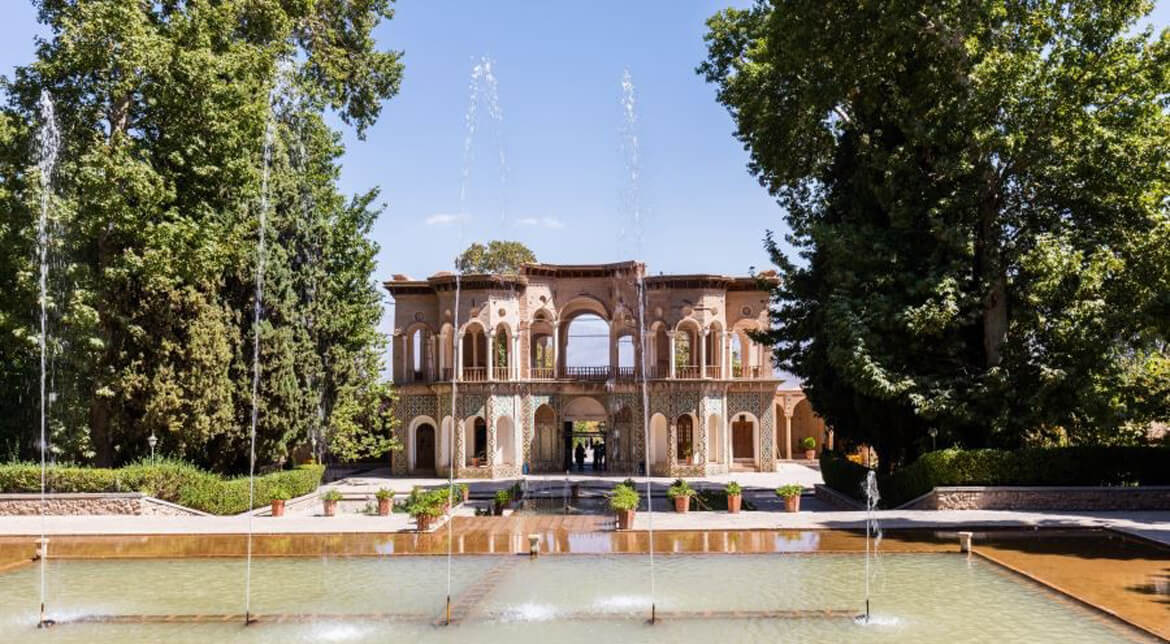 Structure of Shazdeh Garden
As soon as you enter Shazdeh Garden, you will notice the water flow in the center of the garden to which the trees owe their lives. The water sources to this flow are the aqueducts around the place and the melted snow of the mountains.
One outstanding feature of Persian gardens is the arrangement of a pond in the center of the structure. The dance of fountains in the middle of Shazdeh Garden has given an admirable view to it that leaves everyone in wonder and appreciation. There are a lot of fountains here and hardly can you find any other gardens like Shazdeh Garden in this respect. The streams are surrounded by paths for visitors and various kinds of vegetation are planted in rows beside them.
Apart from the beauties of the garden, the 2-storey mansions in the western and eastern parts of the garden perfectly represent the Persian architecture. The main material used in them is brick and the art of tiling is easy to recognize.