Iran (IMNA) – Daroogheh House dating back to the Qajar era, lies in Navab Safavi Street, Mashhad, Khorasan Razavi Province, Iran. This historical house was bought and rebuilt by the municipality of Mashhad in 2012 and opened in 2015. Although the house undergone renovation operations, nothing has been changed in its decoration and style.
Daroogheh historical house was built following the order of Yousef Khan Harati on an area of 1100 square meters in the late Qajar period. It was built based on the form of architecture in the traditional style of Iranian historical houses with its specific architectural elements. Its double-story terrace design and ornamentation illustrate the pattern of Russian architectural designs.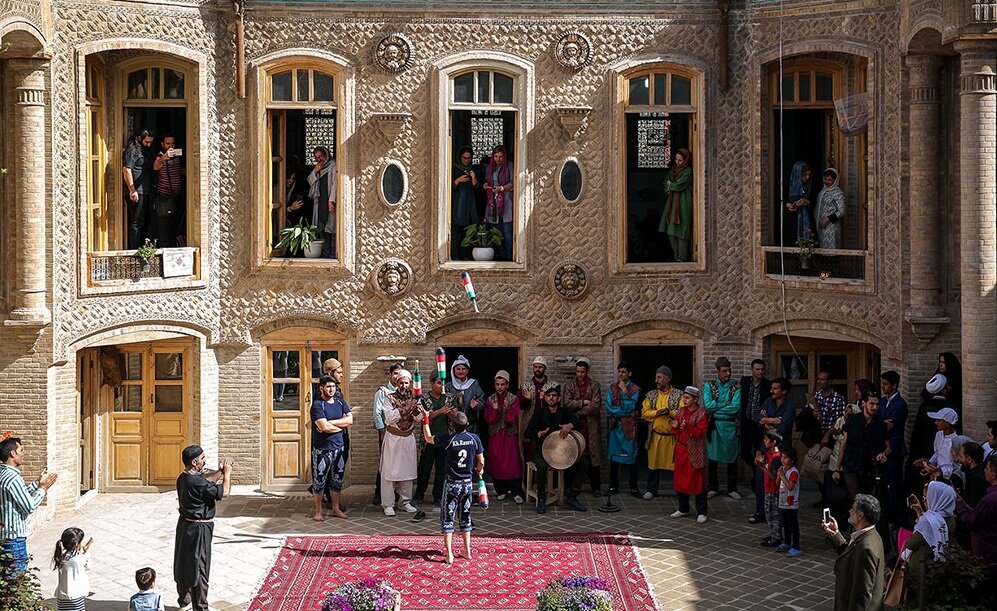 Therefore, it can be said that this building is a perfect example of mixture of Iranian and Russian architecture in that time. The historical house is made up of several sections: living rooms, a basement, a bakery, a kitchen, a private bathroom, and etc. Daroogheh historical house is the only structure in Mashhad which used to have a private bathroom. In addition, having a bakery is another unique feature for this house.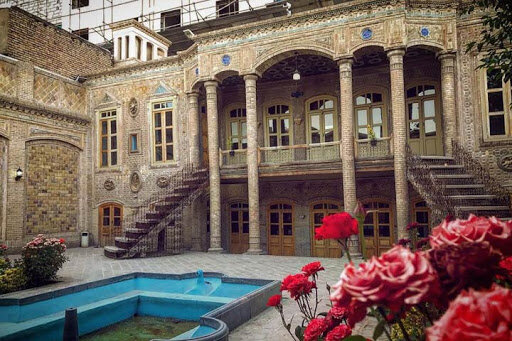 The structure was registered in the list of Iran's national monuments in 2002, with the registration number of 6357. Due to the excellent restoration and protection by the Cultural Heritage, Handicrafts and Tourism Organization, this house was announced on the list of thirteen UNESCO cultural heritage awards in the Asia-Pacific region on September 1, 2016.