Professor Samii inaugurated the hospital on December 18, 2017.
The hospital has been named "Shenzhen Samii Medical Center" and includes 1000 beds.
In addition to various medical departments, the center has 200 beds allocated to neuroscience.
All the professors of the center will be chosen by Professor Samii to lead the specialized sections of the hospital.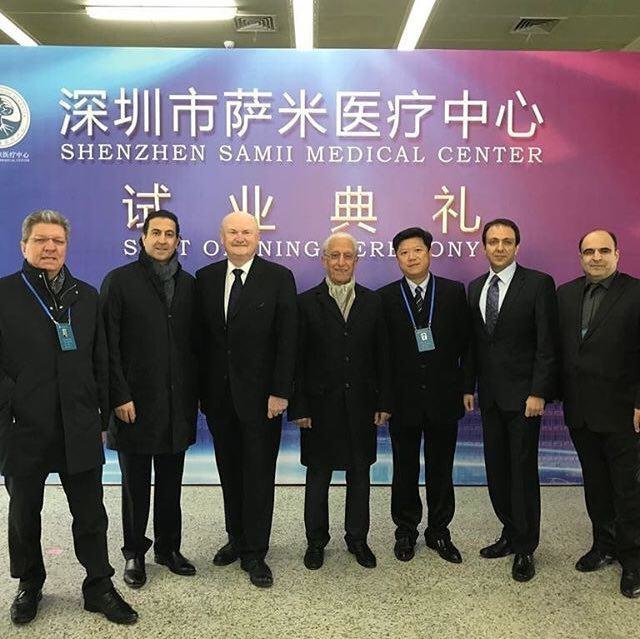 Source: ISNA