He made the remarks after several meetings with a number of Polish executives, including Deputy Culture Minister Pawel Lewandowski, the foundation announced in a press release on Sunday.
Tabesh visited Warsaw last week to attend a festival of Iranian films held at Luna Cinema in the Polish capital.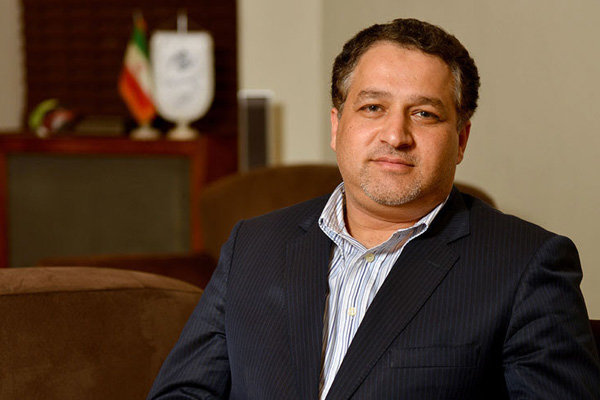 "On the trip to Warsaw, I also visited a number of executives of Polish organizations and studios active in the cinema industry," Tabesh said.
"Fortunately, they are quite eager to cooperate with Iran on cinema," he added.
Topics such as online offering of Iranian movies by a number Polish organizations and a proposal for buying Iranian films from the national Polish television and several other TV networks were also discussed at the meetings.
Ten movies, including "Tragedy" by Azita Moguie, "Crazy Castle" by Abolhassan Davudi and "A House on 41st Street" by Hamidreza Qorbani, were screened at the Iranian film festival in Warsaw, which ran from December 5 to 10.
Photo: Farabi Cinema Foundation director Alireza Tabesh in an undated photo