Speaking at the opening ceremony of the festival, which was held in Hamedan's Avicenna Art and Culture Complex on Thursday, she told children that the festival was celebrating its 24th anniversary this year.
The secretary addressed the children and adolescents, saying that she was proud of being in the city Hamedan, which was a great host during her numerous travel to the city for organizing the event.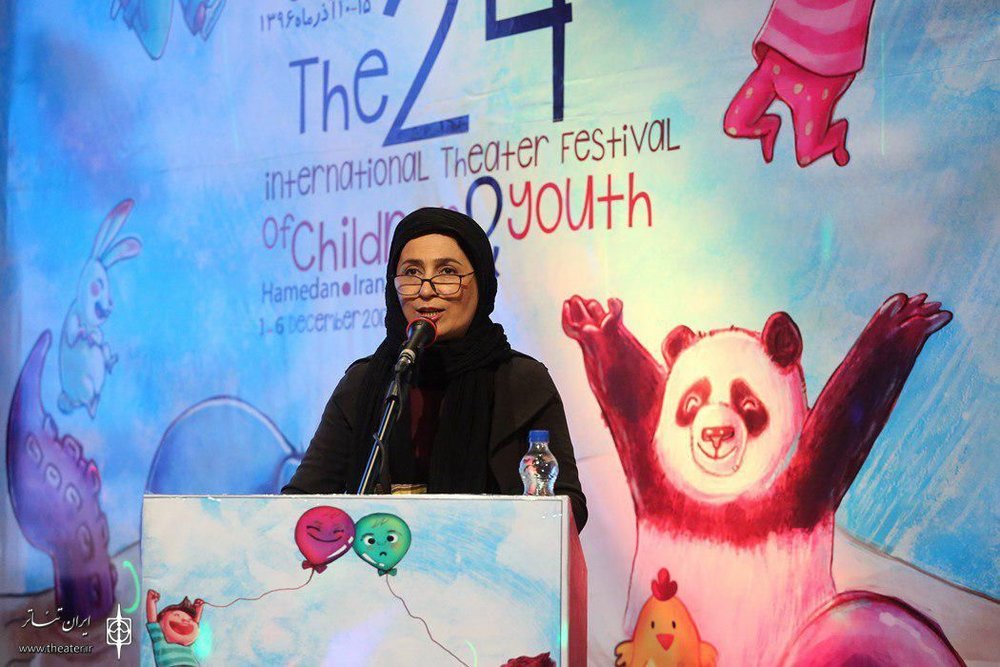 Kazemi invited the children and adolescents to theater venues, calling on them to play games, read stories and watch plays.
Naming Hassan Kachal (bald Hassan), Rostam and Sohrab and Nokhodi as stories and heroes of her childhood, Kazemi stressed that theater is a magic, which animates stories.
Children and kindergarten kids under the support of the State Welfare Organization, officials, artists and Reza Fayyazi, renowned children and adolescents' theater artist, attended the opening ceremony.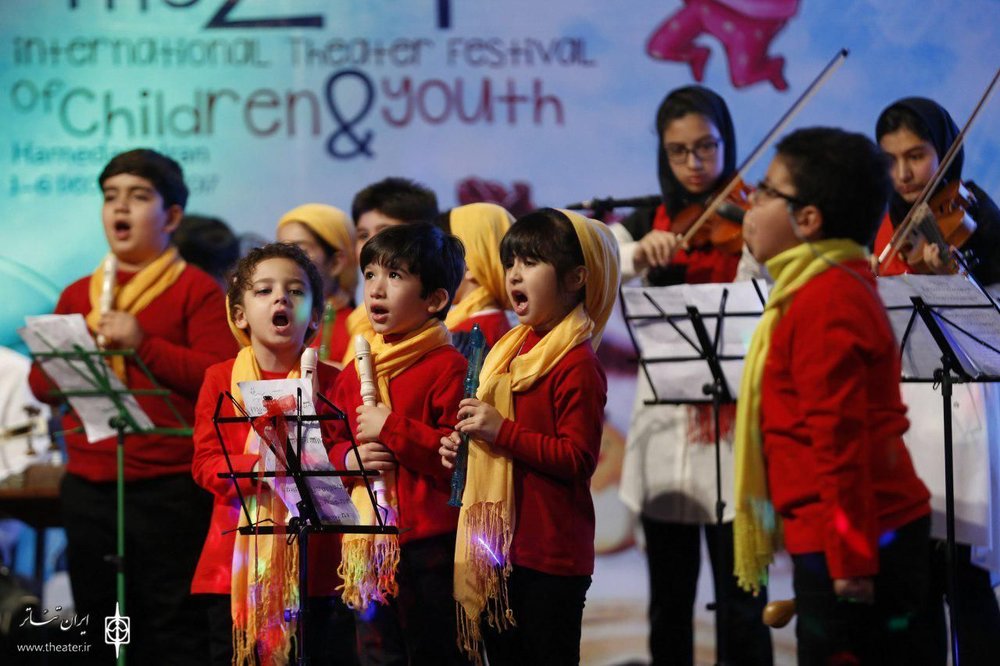 Hamid Reza Rezaei (known as uncle Hamid by children) was the host.
Fazel Ebadi, director general of Hamedan Culture and Islamic Guidance Department, said that Hamedan, which is the first capital of Iran (Persian Empire) was happy that it was known for hosting cultural and artistic programs for children and young adults.
Fayyazi also expressed satisfaction that children and their parents were invited to the opening ceremony as Hamedan was celebrating one of the most important art events of the world.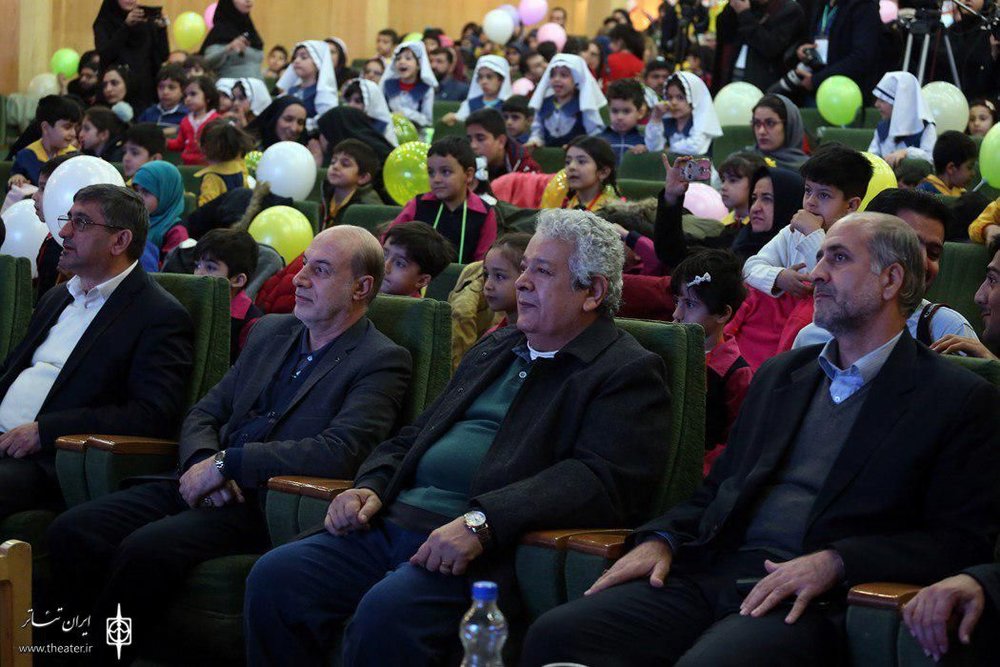 Fayyazi is one of the five jury members who will judge the Iran competition of the 24th International Theater Festival of Children and Youth.
The festival started on December 1 and close on December 6 in the western city of Hamedan. Maryam Kazemi is the secretary.