Click to watch the full photo series
IMNA reports, the delegation to the west quake-hit areas is comprised of Isfahan mayor, council chairman and members. A group of philanthropists and welfare activists were also included in the team.
Morality has drawn us to quake-hit areas
On the sidelines of his visit to the quake-hit areas, mayor of Isfahan spoke about his humanitarian duty to visit such areas.
Ghodratollah Norouzi, the mayor, added: the Iranian nation will stand by one another regardless of ethnical views, always demonstrating their unity and sympathy.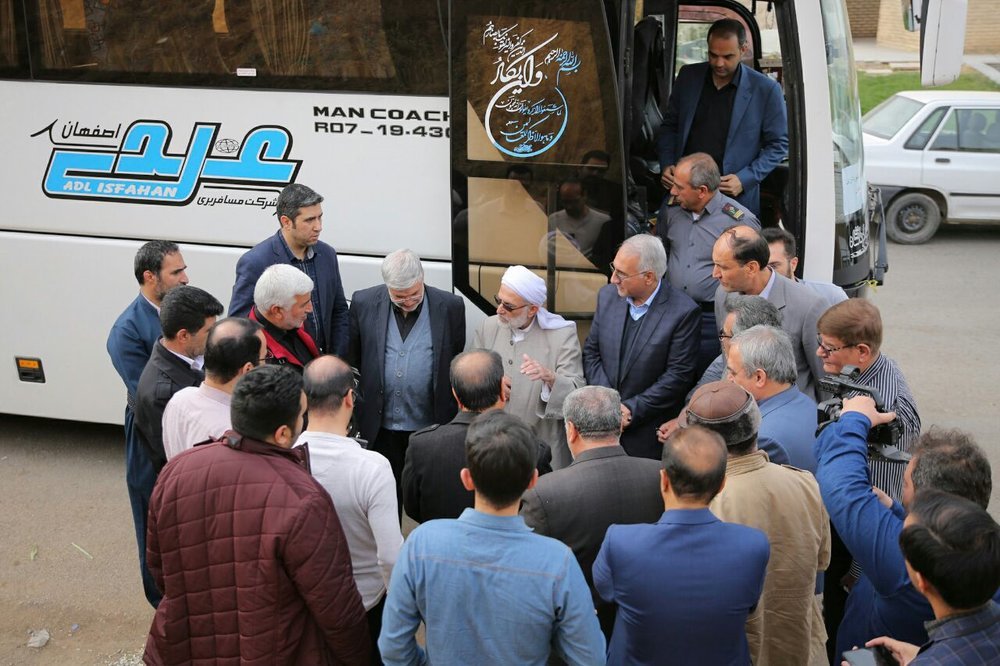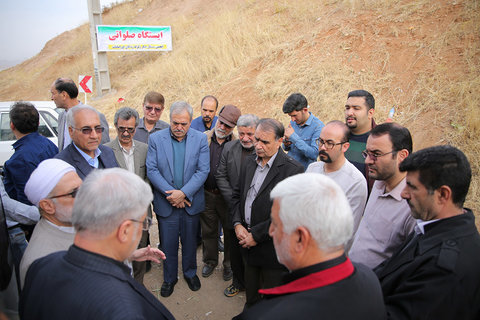 Iran's heart jolted not Iran's west only
Norouzi said: this sorrowful disaster needs high patience. "We have come here to send Isfahan people's best regards to you bereaved people and congratulate you on your great loss", he added.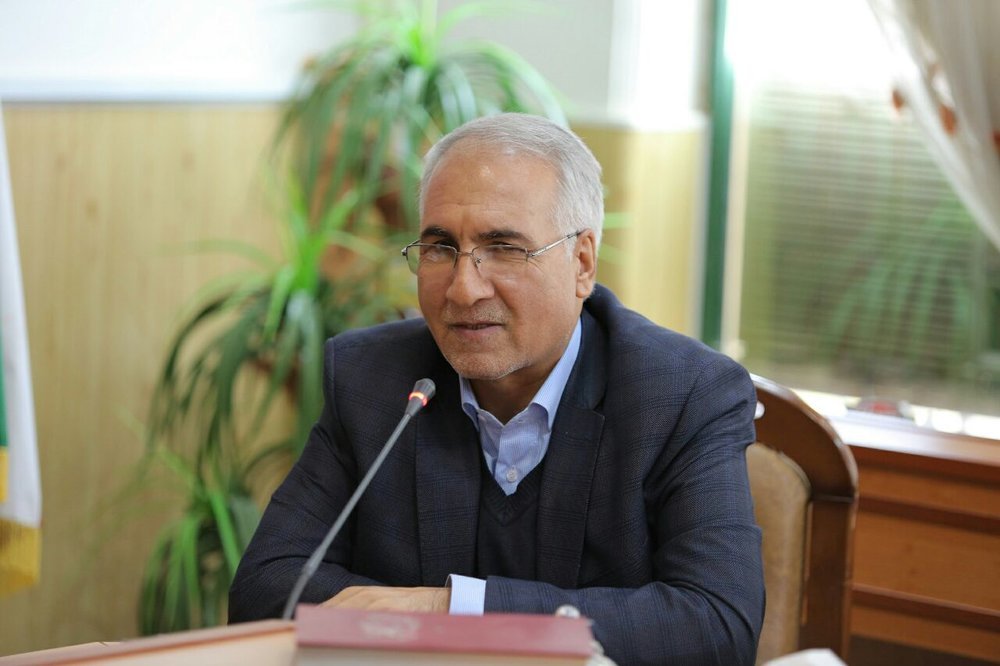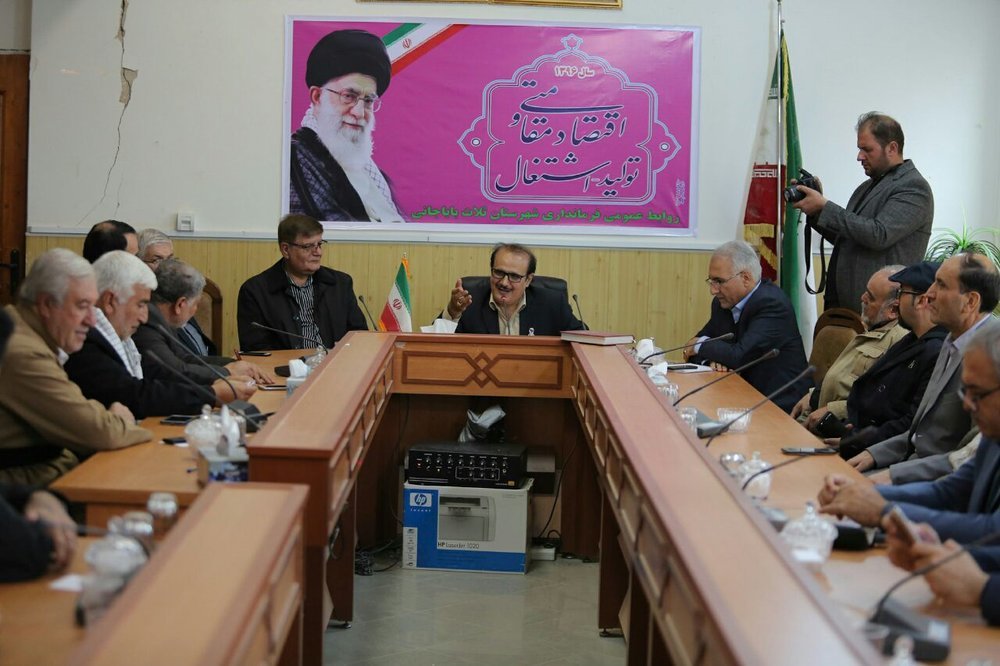 Considering crisis management meaningless in initial moments after any accident, the mayor continued: a management crisis usually occurs at such situations which is part of the nature to each accident.
Mayor announces readiness to help quake-hit village of Ezgeleh
Isfahan mayor pointed out that the disaster really requires joint meetings to be held in Kermanshah, saying: we have declared readiness to give services in technical, engineering, and medical equipment domains.
The delegation also met with Narges Kalbasi, the Iranian-British philanthropist, and Sepehr Salimi, Iranian blogger, welfare activist, and freelance journalist.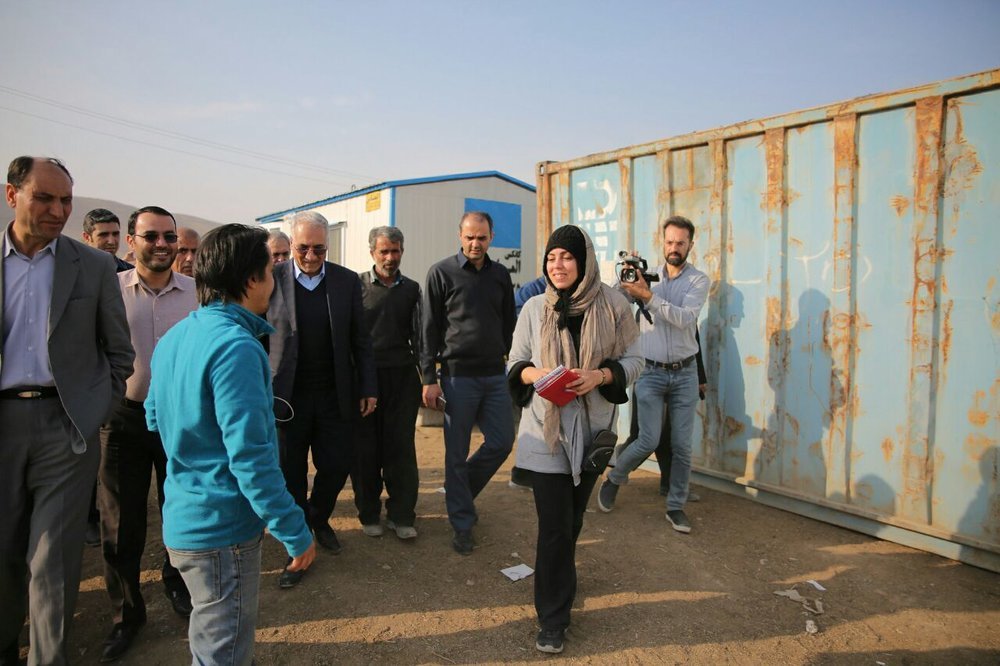 Observing rules of engineering system lessens quake destructions
Ending their official visit at the rural district of Sarpol-e Zahab, the mayor ensured that observing the principles and rules of engineering system will lessen quake-stricken destructions.
He emphasized: the buildings with higher security have witnessed less destructions.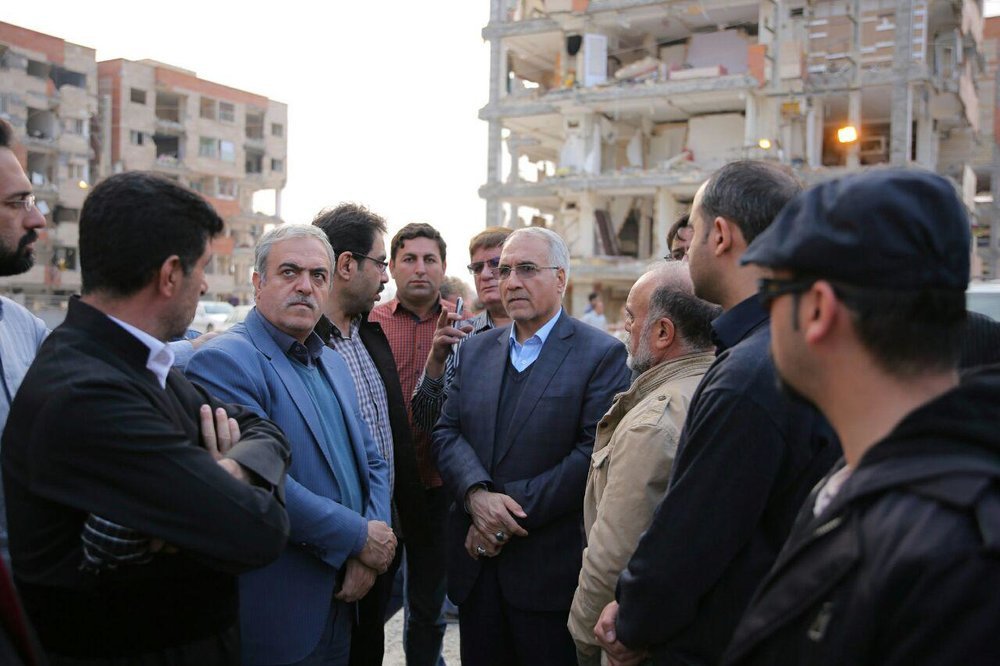 We will leave for the city of Kermanshah to hold a session with the city's governor to discuss different remedies to sooner solve the problem, mayor publicized.