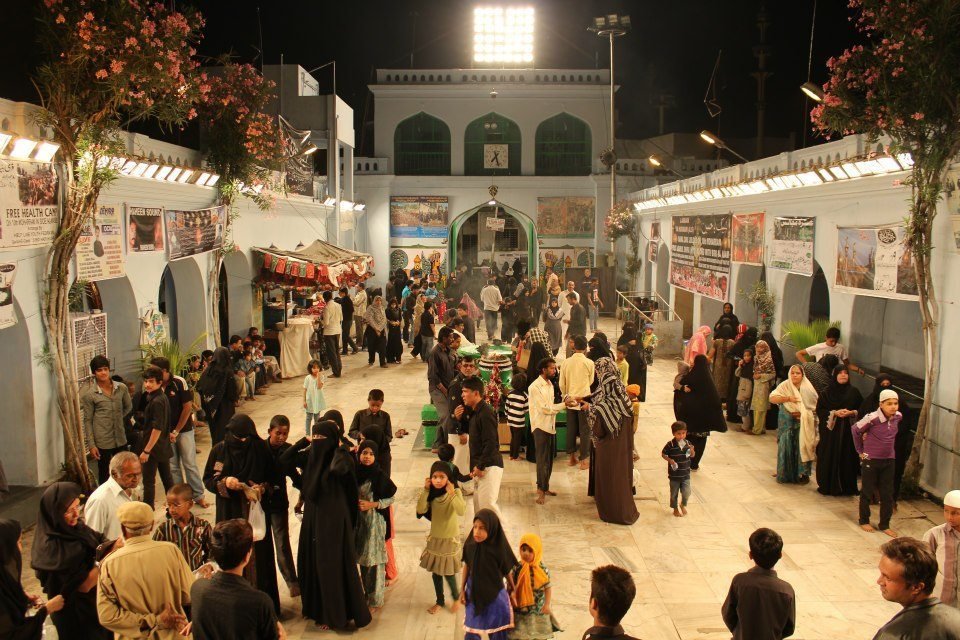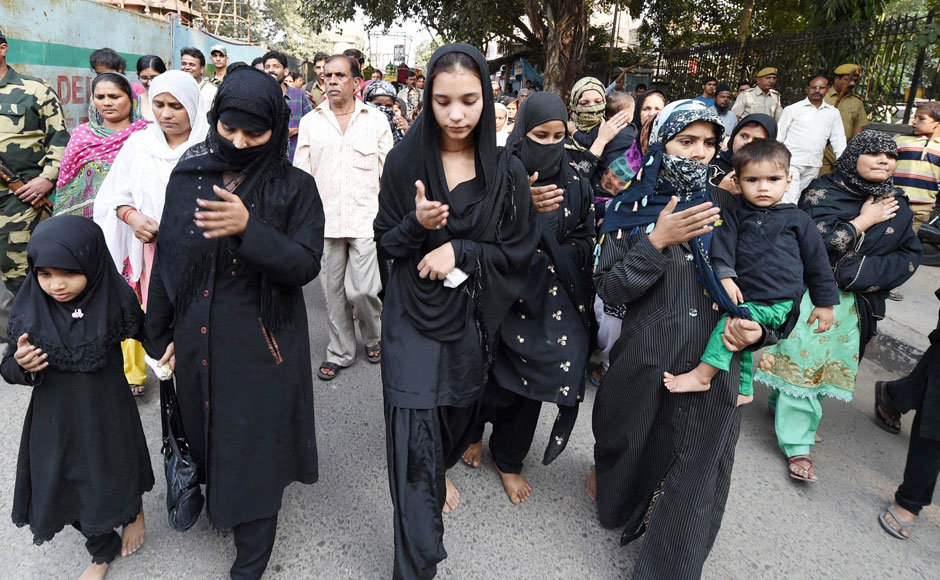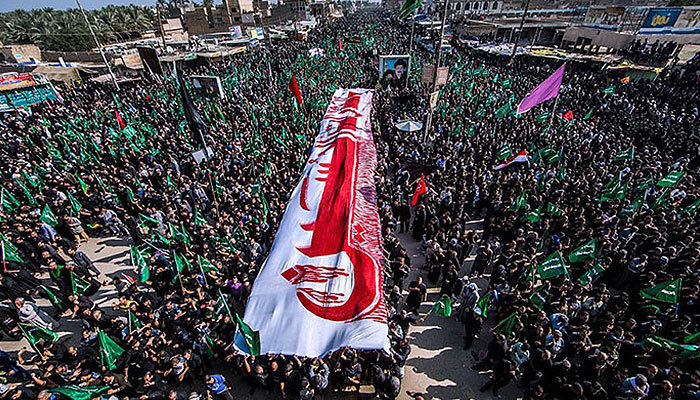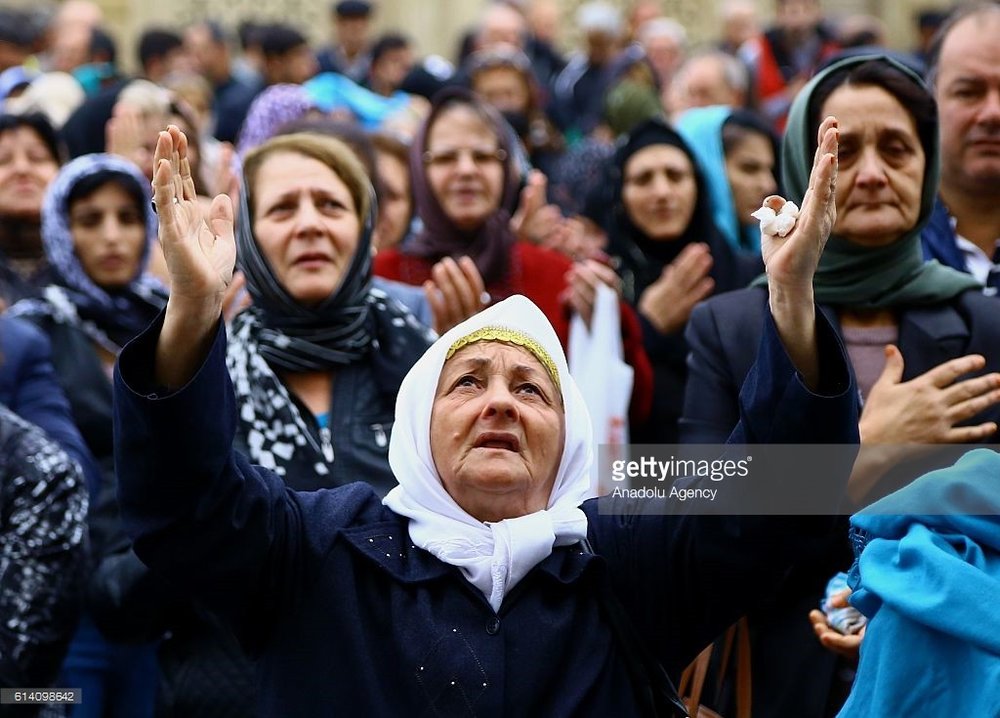 But Muharram is perhaps nowhere more ardently commemorated than in Iran. The only way to fully understand what this month means to so many Iranians is to delve into a history that has repeated itself there for years on end.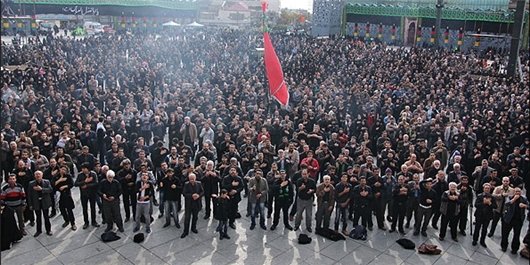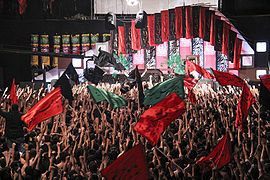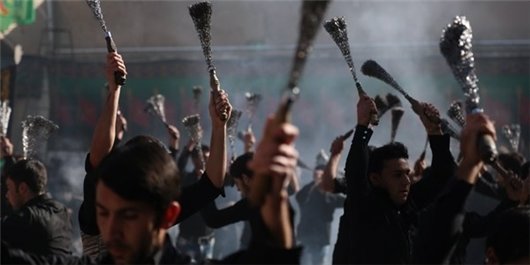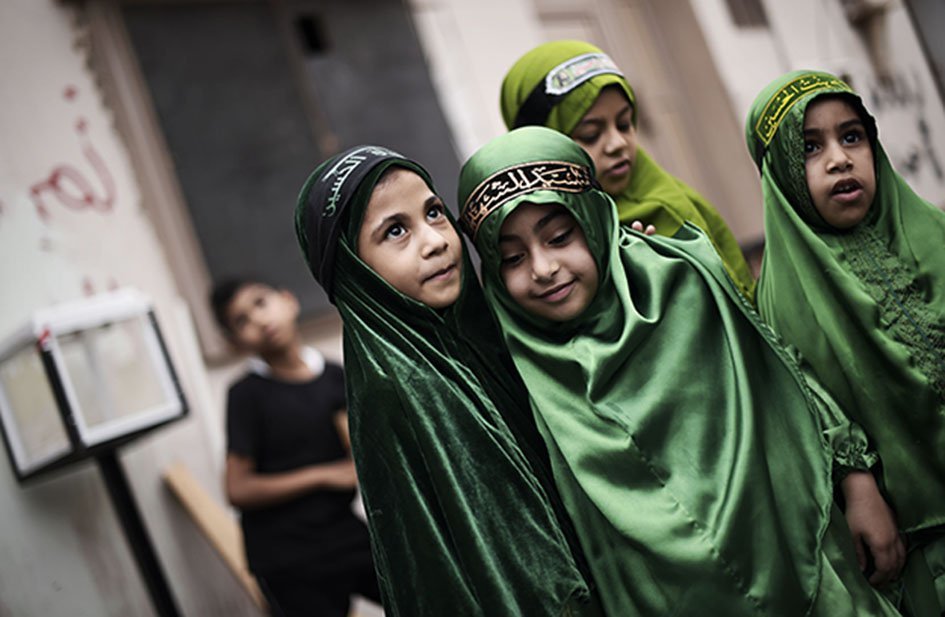 Read the related news HERE.
Watch the related photo series HERE.