IMNA English Desk- You might think it sensible to avoid Iran during the Ramadan month or travel to Iran during Ashura followed by the most important religious holiday, just as you might skip China during the Lunar New Year or Europe during Christmas.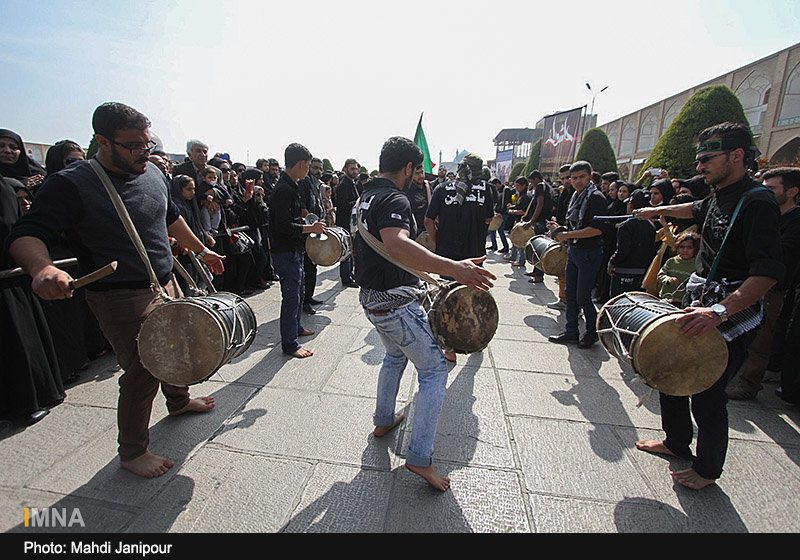 But Ashura in Iran can be a fascinating time to travel in the country, as it allows particular insights into the Shia Muslims and hospitable disposition of the Iranian people.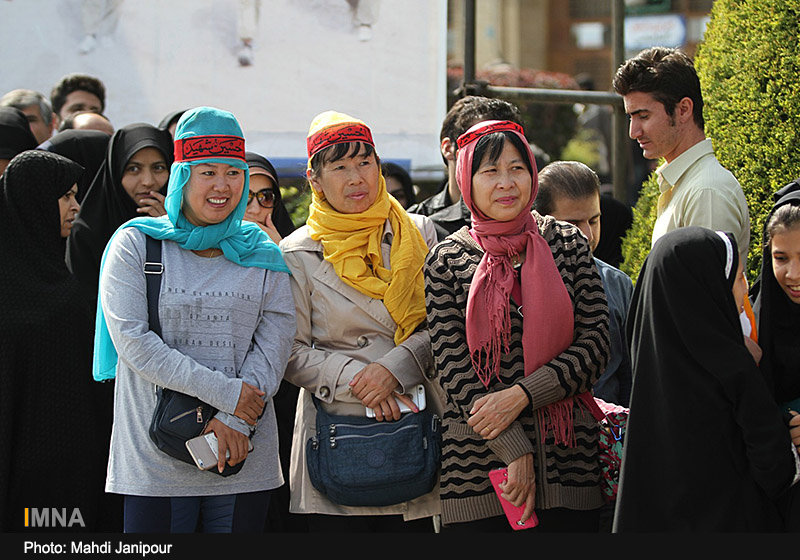 A visit to Iran during Muharram and Ashura is one of the best opportunities to learn about its most prominent religion – and a chance to learn about a local culture in a new and intimate way.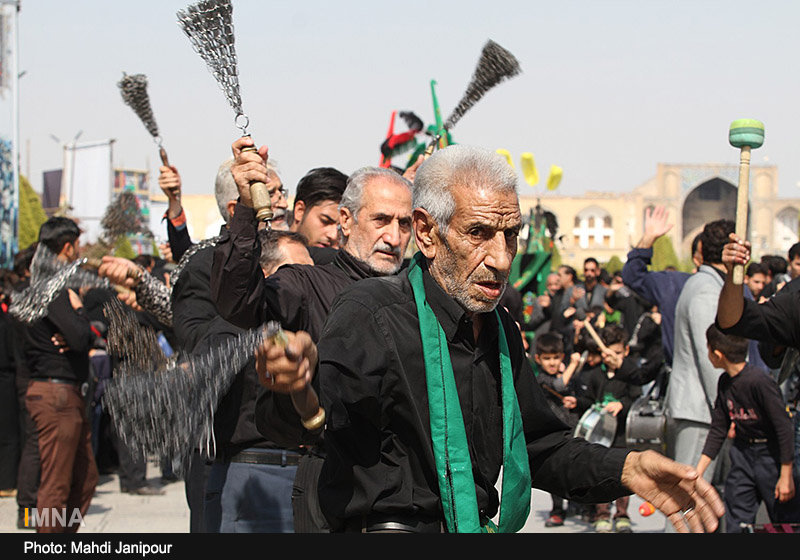 On the day of Tasu'a (September 30, 2017) literally means ninth and in the Islamic calendar refers to the ninth day of Muharram, and the next day that is Ashura on (October 01, 2017) all government offices, universities, sporting arena, Bazaars, museums are closed on this day.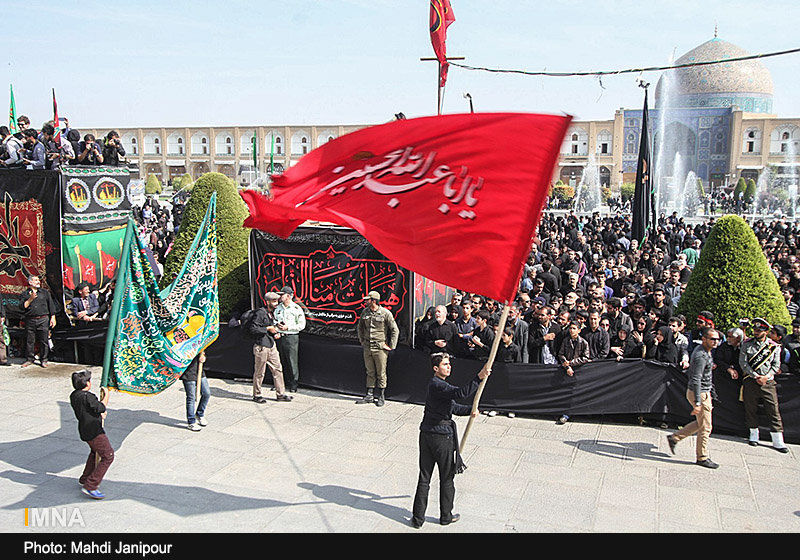 To be continued in the following news…